<!-Subtext (optional)->
Digital Transformation (DX)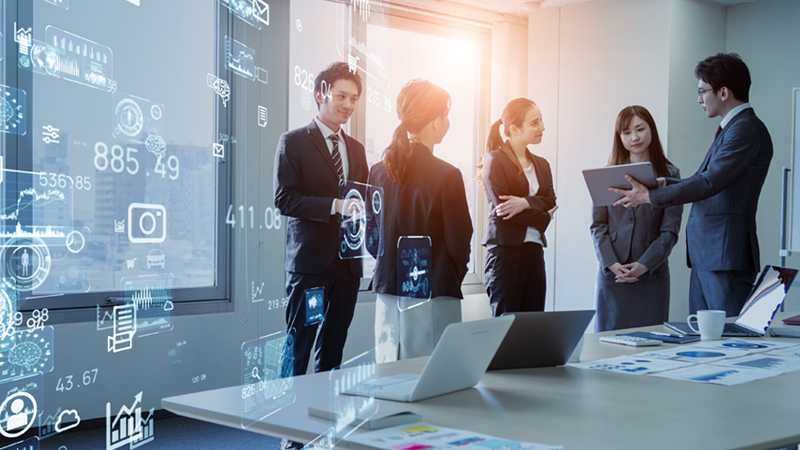 Digital Transformation
Fujitsu is transforming from an IT company to a Digital Transformation (DX) company specialized in digital transformation since January 2020.
What is Digital Transformation?
Digital Transformation (DX) is the integration of digital technologies in all areas of business in order to produce new values to the organization and also to their customers. Real-time analytics and optimized business processes are some of the vivid result from Digital Transformation that can help organizations gain new customers, grow revenues, improve process efficiencies and increase productivity.
Utilizing the fast growing DX technologies the world of business will be experiencing exponential growth with unlimited possibilities. With DX, there is a need to embrace new business models, architectures and technologies that will help an enterprise with customer-facing innovation as well as transit existing systems, processes, organizational structure, and relationships to support the transformation. Transformation enables business to keep pace with technological changes and remain agile to cope with future advances in technology.

Critical Success Factors of Digital Transformation
Critical success factors of digital transformation for strong organizational capabilities including six key areas: Leadership, People, Agility, Value from data, Ecosystem, Business Integration and Agility. These six key factors are like muscles. The stronger your 'digital muscles,' the greater the chance of success through digital transformation.
How can Fujitsu help you to transform your business?
Digital Transformation is a journey consist of Digitization, Digitalization and Digital Transformation.
On such a complex yet vital journey, it makes sense to work with an experts - someone who can partner with you at every stage, co-creating a strategy to help you realize your digital vision.
As experienced technologists, Fujitsu helps organizations of all shapes and sizes to become more agile, profitable and efficient in the most volatile commercial environments. By understanding your objectives, and harnessing the full power of digital, we'll ensure you unleash your potential and grow your competitive advantage.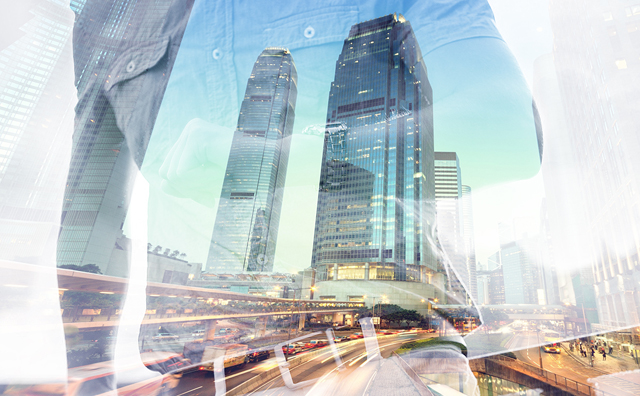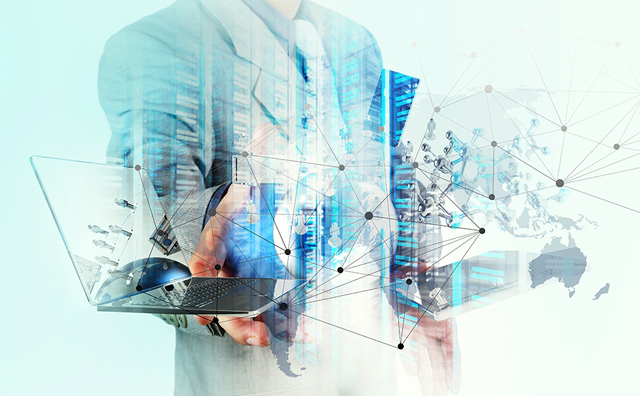 End to End Digital Transformation
Fujitsu Thailand provide end to end support approach to our customers aligning with their company DX vision and strategies, providing services from DX consulting to solution implementation and operation support, Co-Designing solutions from infrastructure, platform, cloud service to software, applications and other digital services.

Find out more about Digital Transformation (DX)
Phone +66 (0) 2302 1500 or
contact us via an online form