<!-Subtext (optional)->
Customer Success Stories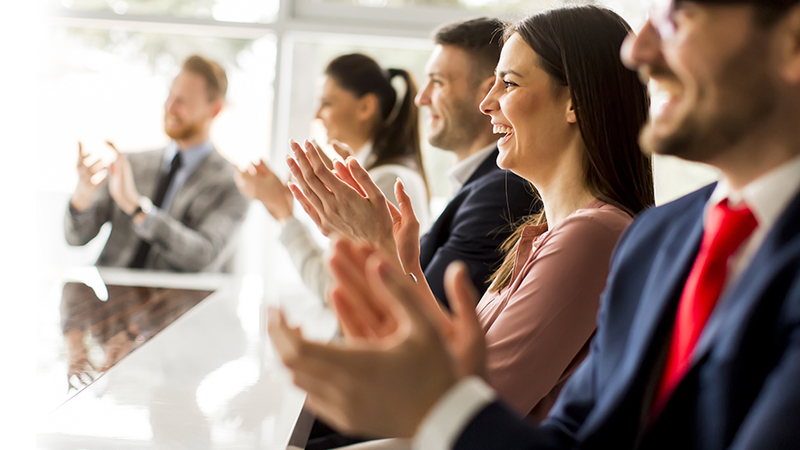 Siam City Cement has built a full "Smart Digital Factory" with services provided by Fujitsu
Siam City Cement Public Company Limited, a leading cement manufacturer in Thailand, under the 'INSEE' brand and is a leading company in innovation in cement production technology and various building materials products, who has committed to expanding businesses and continually developing products to support all needs of customers
Business Challenges
To meet the intention of Siam City Cement to develop operations under the "Thailand 4.0" vision, expand infrastructure and digital services to the manufacturing industry, create sustainable growth and achieve Industry 4.0 goals.
As above-mentioned, Siam City Cement needed to change from the traditional working system of doing it manually with required labor to do paper works and improvement of various technological infrastructures to enhance working processes within the organization.
However, due to the huge size of the production site in Saraburi, it was a challenge to supply technology that could perfectly support such needs.
Solutions
Siam City Cement has installed Pervasive Network Infrastructure, a large-scale wired and wireless network that covered all areas within its cement plant, three factories in Saraburi Province by using network technology from Cisco and deployment serviced by Fujitsu (Thailand) Co., Ltd. That was the first time in the industry to deploy that a large-scale network which used such technology in Thailand.
Results
After completing the installation process, these wired and wireless networks could support the unlimited number of mobile devices, allow them to stay connected with ability to access data, and able to work at anywhere any time.
That infrastructure enabled Siam City Cement to develop sustainable digitalization together with the deployment of end-to-end security systems.
That was able to extend to digital services whether on collaborating with experts via remote expert collaboration or machine learning technology to reduce time of unexpected interruptions and save the annual maintenance costs.
In addition, Siam City Cement will use this network as a foundation for the deployment of Industrial IoT solutions to help increase efficiency and safety for personnel and machines within the factories.

Find out more about Fujitsu Success Stories
Phone +66 (0) 2302 1500 or
contact us via an online form