<!-Subtext (optional)->
Customer Success Stories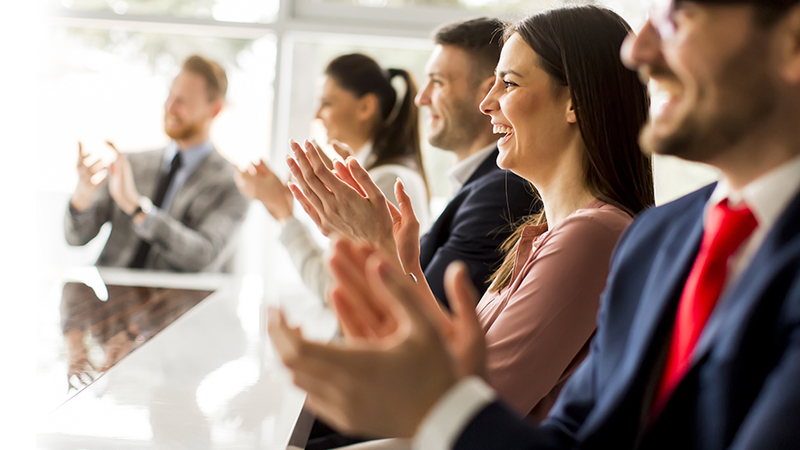 Fujitsu supported The Mall Group and Siam Commercial Bank created a cashless society in Thailand
Siam Commercial Bank, one of Thailand's most advanced banks had the same vision with The Mall Group, a department store entrepreneur and Thailand's leading supermarket business under the name of Gourmet Market to be a leader in creating a cashless society in Thailand.
Business Challenges
In the past, retail checkouts often faced the challenge of long queues for shoppers while the earlier customers were busy on paying and receiving change. Cashiers spent time to count the cash that they received with insufficient numbers of staffs helping customers at the checkout that also required a security system to bring cashes to keep at bank. It was so complicating on the process of accepting cash payments.
As above-mentioned, that drove The Mall Group and Siam Commercial Bank to strive on creating a cashless society with the first adoption at the Gourmet Market.
Solutions
Siam Commercial Bank and The Mall Group needed solutions that were right, flexible, and ready to adapt to their business models.
After a careful selection process, they both agreed to select Fujitsu (Thailand) Co., Ltd., who offered the best solution and technology.
Siam Commercial Bank and The Mall Group selected POS (Point-of-Sale) solutions from Fujitsu to automate operations, which was flexible and compatible with existing POS systems of The Mall Group. There was a user interface with reflecting to the culture of Thailand. The most importantly was both hardware and software solutions developed in Thailand.
Results
Such system helped improve the customer satisfaction and increase operational efficiency for Siam Commercial Bank and The Mall Group, shorten lines at checkout, reduce labor staffs and cash handling costs. That was also one of important steps of leading Thailand towards a cashless society.

Find out more about Fujitsu Success Stories
Phone +66 (0) 2302 1500 or
contact us via an online form