<!-Subtext (optional)->
Customer Success Stories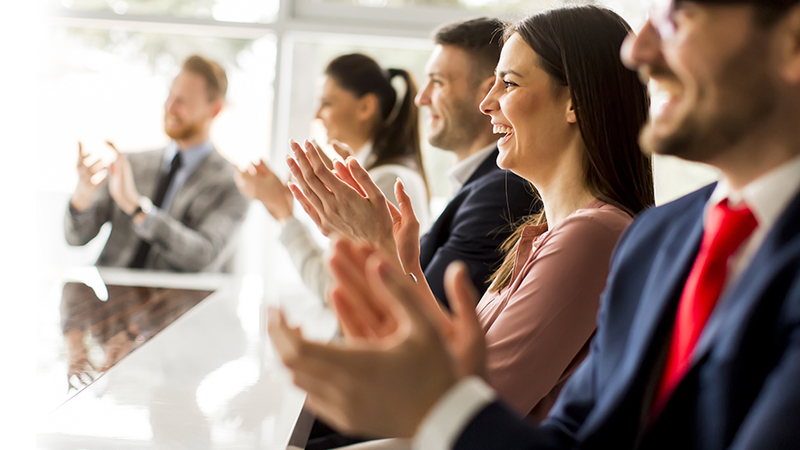 CPF elevated Digital Manufacturing age with SAP MII Solutions provided by Fujitsu
Charoen Pokphand Foods PCL., CPF started its business 40 years ago from a seed shop and grown continuously to become an integrated agro-industrial and food business for both land and aquatic animals such as swine, broiler, laying hens, ducks, shrimp, and fish. Their main businesses categorized as feed, animal, farming, and food businesses including retail and restaurant operations by focusing on offering the quality of products on production standards.
Business Challenges
CPF highlighted the important of human resources management with required technology to help increase work efficiency, reduce repetitive workloads that was the reason, they have been using SAP systems for more than 20 years.
However, they wanted to enhance more businesses potential and transform into digital that required ability to get into data of operating machines for better production planning, quality controlling and machine maintenance.
Solutions
CPF trusted Fujitsu (Thailand) Co., Ltd., to install the SAP MII system to help enhance the existing SAP system to be more capable, allow access and visibility to display production's data at the machine level in real-time.
Results
The new SAP system implemented by Fujitsu allowing CPF to gain real-time visibility of production operations at the machine level, empowering efficient maintenance planning, reducing downtime, and ensuring production continuity.
The DMCI (Digital Manufacturing Cloud Insights), a digital factory system gave CPF a qualitative overview of the production performance of each subsidiary plant from the perspective of machine operation and employee operations that helped reduce waste and be better control of production's quality
In addition, Fujitsu also helped CPF in building up a strong Digital Supply Chain.

Find out more about Fujitsu Success Stories
Phone +66 (0) 2302 1500 or
contact us via an online form