<!-Subtext (optional)->
Wherever you are on your cloud journey, we got you.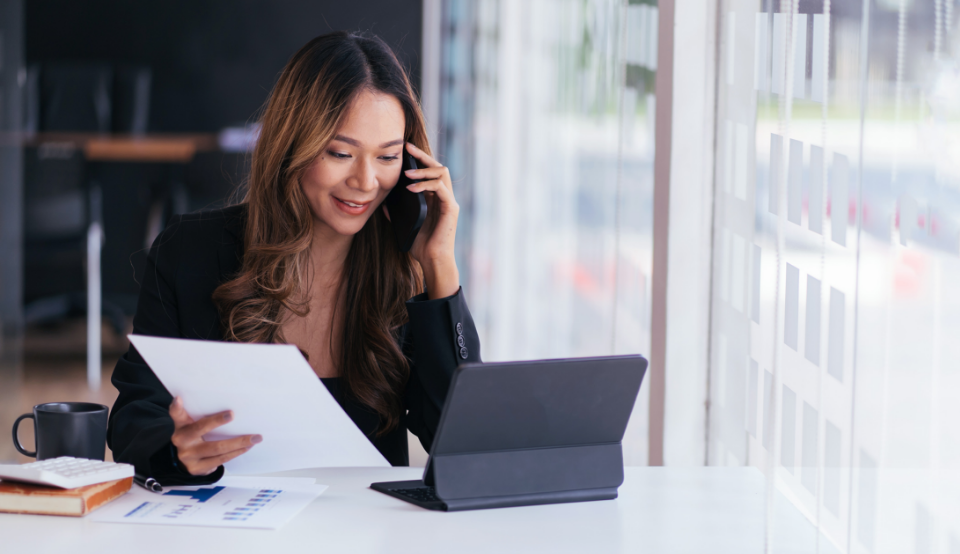 Why Choose Fujitsu Cloud Managed Service?
We embrace a born in the cloud native services based on best practise experience. As a truly global company we can scale with your needs and manage your cloud with confidence.
Fujitsu Cloud Managed Service reduces the complexity and cost of managing your cloud services.
Our service provides end-to-end management of your cloud environment, leveraging cloud native capabilities, best practices, and high levels of automation to deliver an exceptional customer experience.
How can Fujitsu Cloud Managed Service power your cloud management capabilities?
Business Value
Maximise agility while reducing risks
Continuous optimisation of cloud cost
Leverage a large talent pool of cloud skills
Let your teams focus on growing business, not operational activities
Technical Value
Leverage higher automation
Adopt DevOps & SRE methods
Rely on certified expertise
Reduce time spent on basic operations
Building digital infrastructure for a connected society
Fujitsu Cloud Managed Service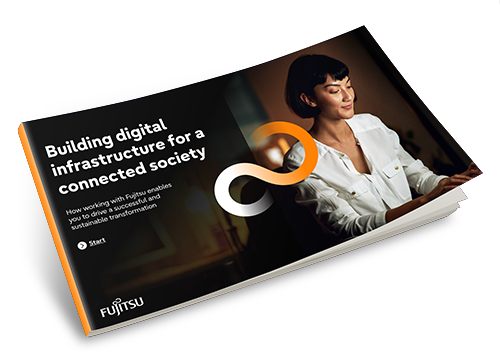 Hybrid Cloud is the beating heart of your enterprise. The foundation that empowers your employees to deliver innovative products and services as well as great customer experiences. It's also the key to protecting your data, assets, and ideas in a compliant way. Find out about how Fujitsu Cloud Managed Service drives maximum value from your cloud investments. Value that will make a real difference in your market – now and into the future
Managing the key cloud challenges
Every cloud project shares the same key challenges. How can you balance resilience with agility while keeping your organization compliant and secure? And, while you're doing that, leverage the power of cloud to enable cost-efficiency at a time when every budget is being squeezed at the same time as driving innovation?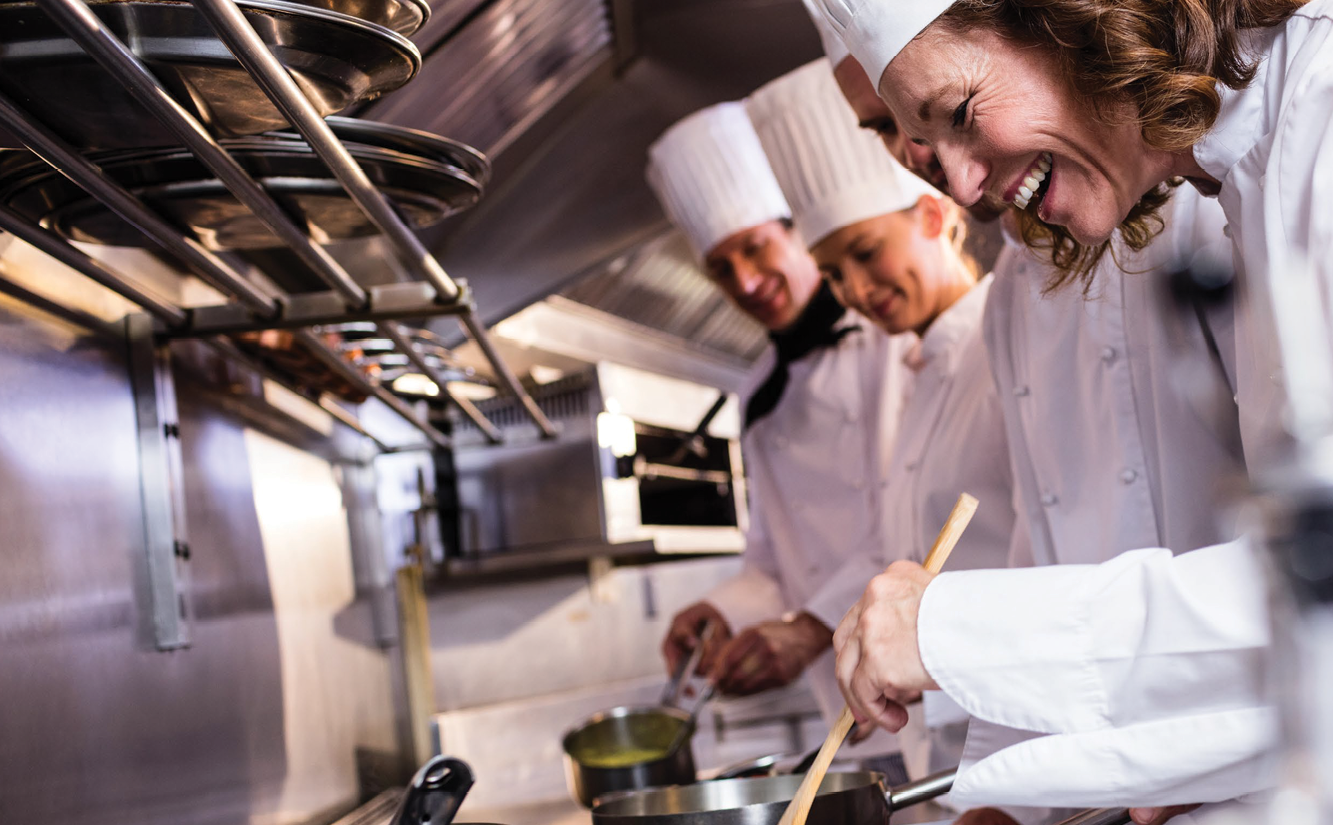 Case study Whitbread Group
Whitbread wanted to move away from its traditional data center to the cloud to increase agility, foster innovation and improve sustainability. With 820 hotels in the UK and over 80,000 rooms in great locations, we engaged Fujitsu to manage our cloud migration, using Fujitsu Springboard™ for Azure as part of the Fujitsu Cloud Managed Service (FCMS): an accelerated approach to cloud adoption, management, and governance.
"This is our first step to achieving modern and agile ways of working with greater visibility across our infrastructure and applications," Simon Maddock, Head of Infrastructure at Whitbread.
Read the full case study
Case study BlueScope Australian Steel Products
Steel maker BlueScope was facing capacity and maintenance constraints with its data lake, hosted on-premises on a platform that had disparate integrations built over time to meet different storage and analytic needs
Versor, a Fujitsu company, worked with BlueScope to migrate its on-premises data lake platform to a new Microsoft Azure Modern Data Platform for better scalability, easier maintenance and deployment of cloud-based technologies. Gaining speed and scale, it now delivers data to its Australian business faster for analysis and forecasting.
Read the full case study