FUJITSU Integrated System PRIMEFLEX for Nutanix Enterprise Cloud
PRIMEFLEX for Nutanix Enterprise Cloud
Digital business demands are outpacing IT's ability to deliver at the speed required by the business, particularly when the data center is hardware-defined and limited to an on-premises silo. To avoid disparate IT infrastructure that increases in complexity as businesses grow, data center customers increasingly see multi-cloud, software-defined systems as the go-to-alternative.
Fujitsu's PRIMEFLEX for Nutanix Enterprise Cloud is a turnkey integrated system that includes all the hardware and software to simplify deployment across a range of choices from private, public and edge cloud infrastructure. It combines high performance, energy efficient Fujitsu PRIMERGY standard x86 servers and the software-defined server and storage technology combined in the Nutanix Acropolis cloud OS and Prism management suite to reduce complexity and TCO in a multi-cloud infrastructure environment.
If your organization is making the move to a multiple cloud deployment potentially spanning private cloud, public cloud and down to the edge, PRIMEFLEX for Nutanix Enterprise Cloud will make it a success.
---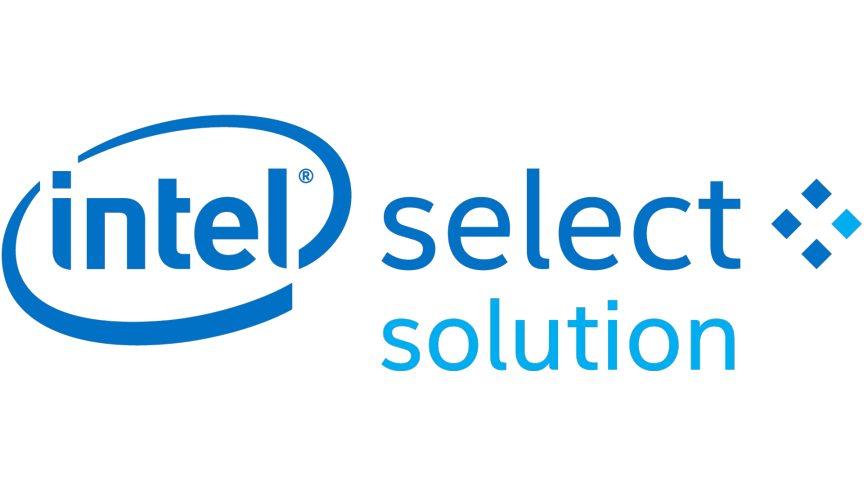 Intel® Select based PRIMEFLEX for Nutanix Enterprise Cloud

Intel® Select Solutions are verified solutions configurations that are aimed to speed selection and deployment of data center and communications network infrastructure. It leverages the outstanding performance of second-generation Intel Xeon Scalable processors. It is developed in partnership with Nutanix and Intel. This fully validated, pre-tested and certified hardware/software stack allows customers to speed up their path to hyper-converged infrastructures and is optimized for analytics, workspace and general-purpose hyper-converged infrastructure (HCI) workloads


Further downloads
Whitepaper: PRIMEFLEX for Nutanix Enterprise Cloud with Citrix Virtual Apps and Desktops
PRIMEFLEX for Nutanix Enterprise Cloud and Citrix software help IT organizations of all sizes successfully virtualize desktops and applications, so that they can support any user anywhere on any device. A variety of services are available at every step, including planning, design, and deployment and scaling.
Need more help?
Find out how Fujitsu can help you