<!-Subtext (optional)->
IAM  - Securely empowering your people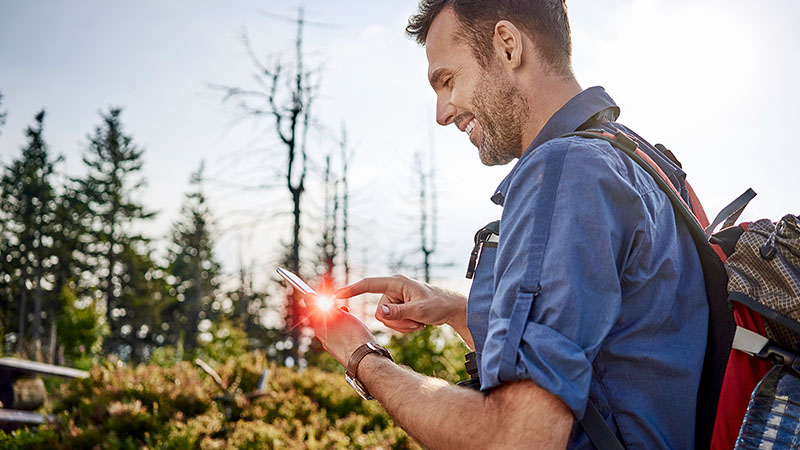 Fujitsu Identity and Access Management (IAM)
Empower your people in a cloud-based world
Within any organization, people need the freedom to create value, but enabling access to multiple systems, tools and datasets opens up the risk of data and systems being compromised and accessed by the wrong people. However, restricting all users to mitigate potential risks is not the answer. This not only negatively impacts productivity it also increases complexity in having to manage identities on a case-by-case basis.
The solution is secure identity and access management. By equipping your people to securely work across platforms in a cloud-based world, you can free them to be more productive and focus on adding value to your business.
At Fujitsu, we have wide-ranging experience working with some of the most regulated and risk-sensitive organizations from financial services to government. We are experts in providing IAM services that end identity/access chaos and empower people to achieve their full potential.
WHITEPAPER
Increasing productivity and cloud security
Today most organizations have a cloud footprint - making the ability to control access increasingly important. As the use of digital platforms, services and applications within businesses grow, so do the identity and access management challenges.
Read our expert's view on the top 8 challenges managing identities across the Cloud.
Top Identity Management Security Concerns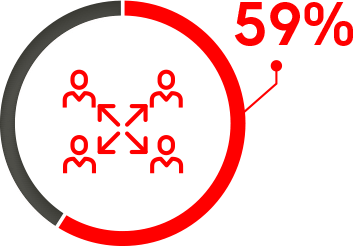 Expansion of the user base to include non-employees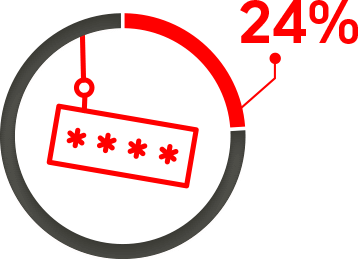 Stolen credentials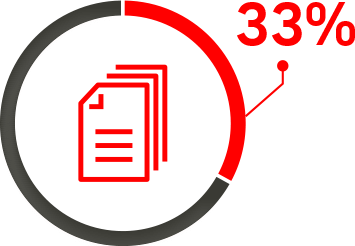 Lack of IAM policies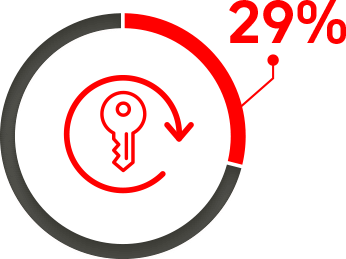 Reuse of same passwords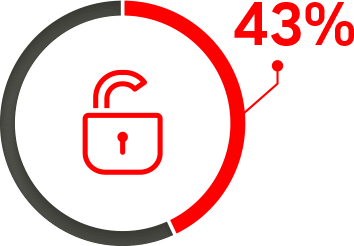 Inconvenient authentication controls ignored or subverted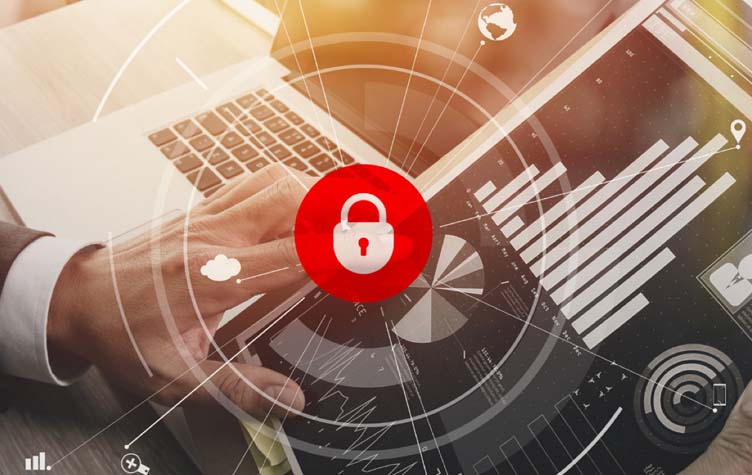 Identity as a Service (IDaaS) - helping financial services firms innovate their way to success
To succeed in a highly competitive market, financial services organizations need to be agile and collaborative. They hold some of the most highly sensitive and regulated customer data of any business sector and it must be protected. Secure Identity and Access Management (IAM) is therefore a key for business success in attracting and retaining customers.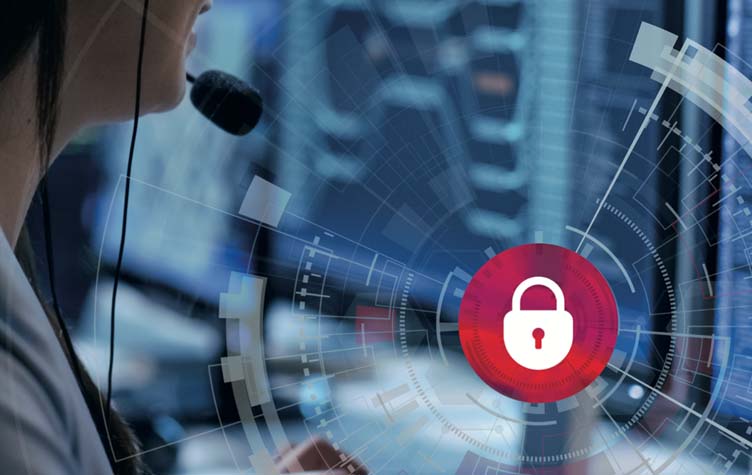 IAM solutions for the Public Sector - driving trusted citizen services
A continual drive for cost efficiencies and changing demands of a digital generation is driving government organizations to transform internal and external facing services. Secure Identity and Access discipline and controls are therefore essential in ensuring trust and the success of public service transformations.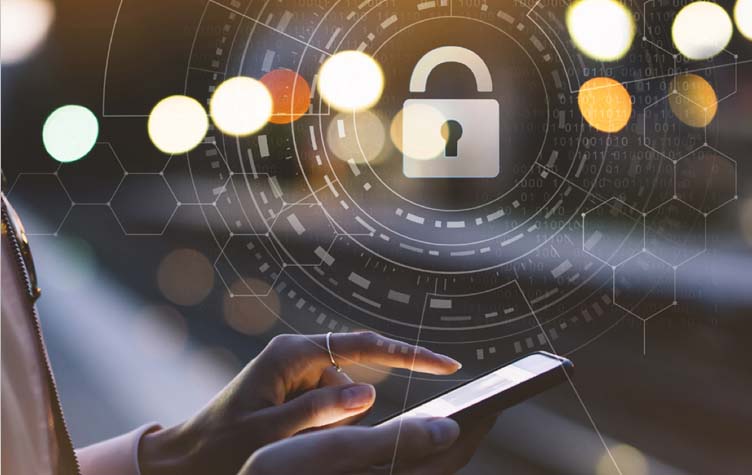 Identity management in transportation – driving secure digital services
Travel and transportation companies are responsible for creating thousands of smooth and convenient travel experiences, underpinned by speed and security. Companies embracing innovation are using technology to increase operational efficiency, and data to inform and customize each scenario and process. Underpinning both of these is secure identity management - of people, partners, goods and services.
Looking Ahead - IAM Priorities and Assessing Current IAM Capabilities

INFOGRAPHIC
Identity and Access Management (IAM) in the age of mega breaches
Today, identity and access is a huge concern for many enterprises, with increasing complexity adding to the challenge of ensuring that only the right people can access the right information at the right time. Those organizations that understand the challenges and find the right IAM solution to manage that complexity are enabled to realize real business benefits.
View our Infographic to learn more
Addressing Cyber Security Concerns
The benefits of an effective IAM Solution

Latest Cyber Security Insights
Contact us and find out how Fujitsu Enterprise and Cyber Security services can protect your business.