<!-Subtext (optional)->
BS2000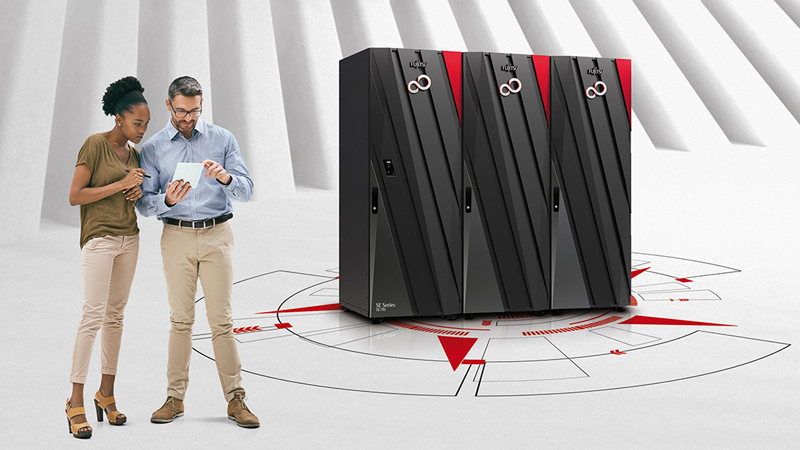 BS2000 Mainframes
In order to meet the demands in the server pool of modern data centers, mainframes are excellently suited as central, high-performance systems. BS2000 mainframe technology is an important building block in dynamic infrastructures when it comes to handling large amounts of data, serving numerous end users economically and guaranteeing permanent availability.
To ensure that BS2000 mainframes can continue to fully exploit their strengths in the digital transformation in the future, Fujitsu continuously invests in further development and thus enables the seamless integration of new developments and technologies such as Data Center Management and Automation (DCMA) solutions.
A BS2000 mainframe is more than just a server: it is a complete and self-sufficient IT infrastructure for your applications and offers a strong heartbeat for your data center - all supported by /390 processor technology and Intel® Xeon® processor.
Documents
Videos
Mainframe technology in the modern data center
BS2000 Information
Helpful Links