Your future depends on achieving true agility
SAP S/4HANA Migration & Consulting Services
It's a fact of life in the digital age: success in an era of fast-changing business models and rapid disruption demands true agility across your entire organization. SAP S/4HANA has been built to drive the change you need to achieve it. It's that simple.
A transformation journey that delivers true value
Fujitsu is your trusted SAP partner. We guide your journey from migration to adoption to seamless day-to-day operations that achieve your objectives. We make SAP S/4HANA work for you as a vital asset that yield true value to your enterprise.
We start with the fundamentals: what do you want to achieve and how do you want to achieve it? We assess your current state, achieve total transparency, and understand all your processes and how your people actually make use them. Then we create a plan that's aligned with your challenges and objectives and make a clear plan of action. Then get to work to make it real.
All the drivers for success aligned to your goals
SAP S/4HANA is key to enabling an intuitive, customer-grade experience across all your devices and processes. That means your people are totally mobile and visible, can achieve rapid business insights to act fast and decisively, and you get total visibility to control costs, boost productivity, and achieve a totally flexible core.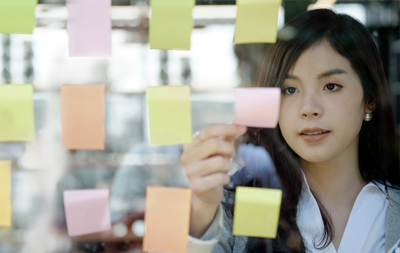 Discovery Workshop
Your best people and our best people get together to work out where you want to go, how you want to get there, and which are the best tools to drive you forward to achieve those goals.
Build a Business Case
We ensure you have a clear and watertight business case for your transformation and align it to your objectives and values so you yield maximum value from it.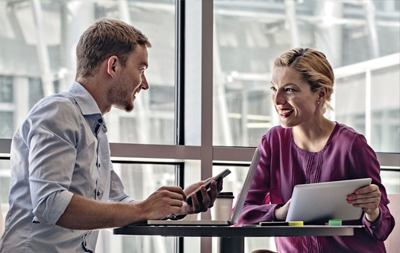 Process Mining
Our unique process mining approach means get a detailed picture of what's happening now, and what needs to be done to deliver improvements and efficiencies.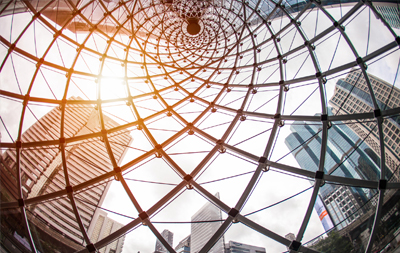 Maximize the Cloud with S/4Hana
Make the cloud work for you with the right configuration, security, and services to deliver true cloud value to the business.
We do it together – at every stage of the journey
Our co-creation philosophy based on deep human-centric principles means that, together, we can act now to achieve positive outcomes. We minimize disruption, focus on people's real needs, and ensure that everyone is aligned to a common goal. Our process is proven and successful. It's a unique methodology that underpins a sound and tailored roadmap.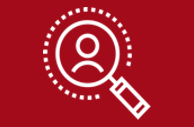 DISCOVER
Our S/4HANA Discover workshop uses data from deep process mining to enable precise planning of automation, SaaS readiness, and to create a multi-dimensional roadmap as a firm basis for moving forward with confidence.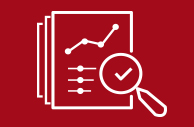 PREPARE
We prepare everything precisely to prove that every application, license, architecture, and project is aligned. We share our recommended approach (greenfield, brownfield or landscape). And then, using sandbox and rapid prototyping, we ensure that we know what works and what value it will yield for you.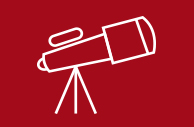 EXPLORE
Agile implementation based on best practices means we can convert existing processes or build new ones to ensure all code is aligned and ready for S/4HANA to make a difference. We also explore special features like Fiori, embedded analytics, and custom code.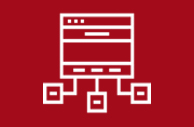 REALIZE
Once the scope of your project is aligned, we are ready to implement and customize. Based on an agile approach configuration and development is performed in short cycles to ensure regular feedback and validation by the business. We start with a business blueprint and end with rigorous testing.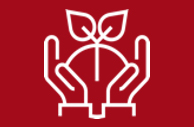 DEPLOY
Then it's time to deploy and go live. As we do so we conduct cutover activities and onboard your business operations so you're running effectively. We also ensure that your people are trained properly so they can perform to their best.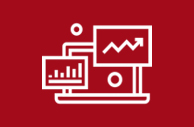 RUN
Successful transformation depends on ensuring that everything runs smooth and can respond to changing conditions and demands. Nothing stands still, so we are able to constantly evolve to keep you agile and responsive.
This is your destination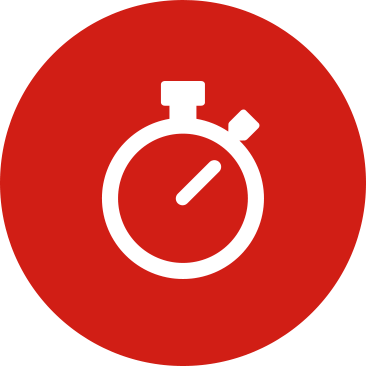 Speed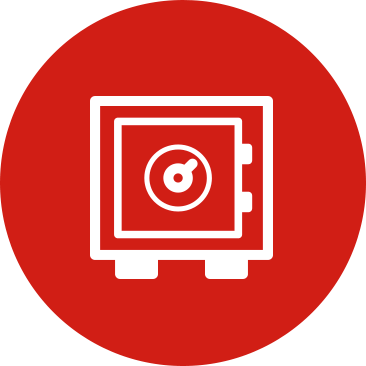 Agility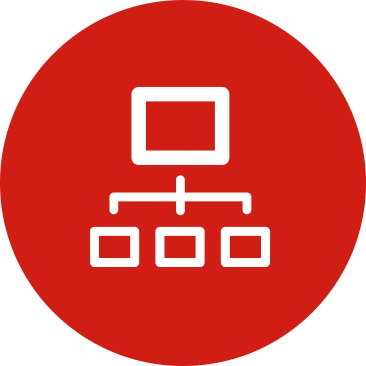 Simplicity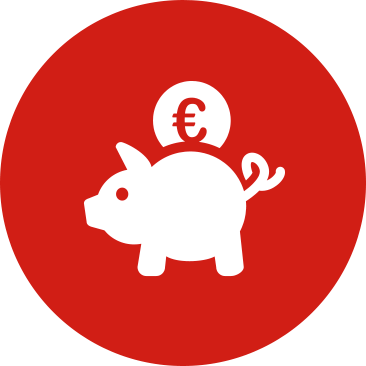 Cost Efficiency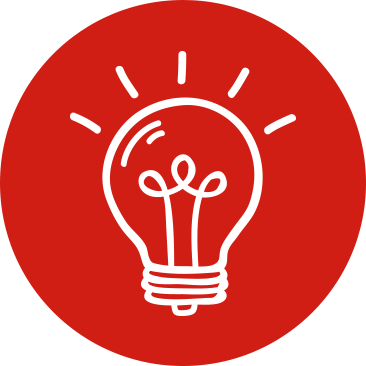 Innovation
SAP S/4HANA related content
True agility co-created and focused on your unique needs
Fujitsu's approach is all about working together to build something great. Talk to us about how we can deliver the
truly agile organization you need to thrive in a changing world.