In challenging times, leveraging the power of SAP S/4HANA as a business enabler should be a key priority.
IDC's new report, SAP S/4HANA: Changing Perceptions – From Upgrade to Business Enabler, has a simple, but powerful and timely message: modernizing your core IT environments (specifically ERP systems) is critical to ensuring that your organization has a agile and resilient backbone for digital business.
Now, more than ever
The events of 2020 have proved without a doubt that digital is now the global enabler of a modern economy, and that bouncing back and making the most of the recovery and beyond depends on your ability to execute digital transformation in a joined up way. It's vital to move from what the report calls 'the Proof of Concept Jail' where projects are in perpetual turnaround or reconsideration, to a state where you can build an intelligent ERP – iERP – to ensure that all your business processes are integrated, intelligent, and automated.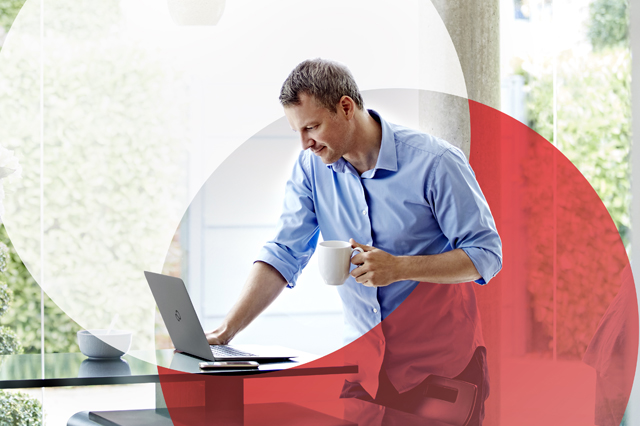 Change your perceptions
The report cuts through the misconceptions around the migration to SAP S/4HANA and the proposed cut off date of support now set at 2027. That's a red herring. The point is to see beyond the 'upgrade' and understand that S/4HANA is a business enabler in its own right. And it's is ready to deliver tangible, competitive value right now.
It's required ready. It's available right here. Take the time to digest it.
Here are some of the headlines:
2020 will see organizations
spend $1.5 trillion on digital
transformation but barely a
quarter will deliver any ROI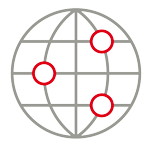 92% of CEO's globally are
under pressure to execute
a successful DX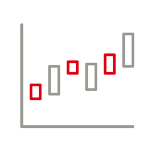 Yes, the business case for SAP
S/4HANA is difficult to make right
now because it affects margins –
but that's short-term thinking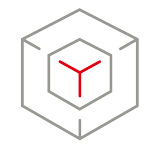 Executing at scale demands
a digital platform which has
a radically modernized IT core
Unlock the secret
The whitepaper goes into detail about the 'secret' to monetizing your digital investments through core IT modernization. You need to stop seeing your organization as having 'four walls' – the center is virtual and it can only hold if you have an integrated platform where 'data flows seamlessly across every single digital app, system, and enterprise application.'
Download IDC's SAP S/4HANA: Changing Perceptions – From Upgrade to Business Enabler
Download here »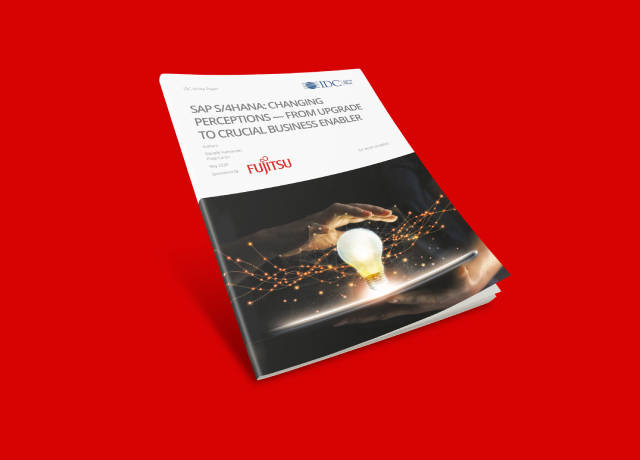 Download IDC's SAP S/4HANA:
Changing Perceptions – From Upgrade to Business Enabler