FUJITSU Tablet STYLISTIC and FUJITSU Tablet LIFEBOOK

With a long history in PCs and computers, as well as 25 years of experience in tablets, Fujitsu is continuously innovating tablets that are built for the enterprise but designed for the user. A full portfolio of tablets empowers people to achieve their full potential, anytime and anywhere, on the device that perfectly fits for the user role and requirements. All while enterprise-grade security ensures data protection and manageability. Fujitsu tablets are made for a wide range of use cases, from office to industrial and verticals. Depending on individual needs and company requirements Fujitsu offers a variety of different tablet form factors, tablet performance classes and tablet concepts across 2 in 1 devices and specialized tablets, complemented by a broad accessory portfolio to individualize the user experience on tablets.
Maximum Security
Our tablet devices offer the highest amount of security features. While a Kensington lock physically secures your FUJITSU Tablets, the sensitive enterprise data inside is safe from unauthorized access thanks to biometric authentication methods like our industry-leading PalmSecure™ technology. Our offered security options seem to be unlimited: PalmSecure™, fingerprint sensors, SmartCard, TPM 2.0, IR cameras with Windows Hello support. This is security without compromises.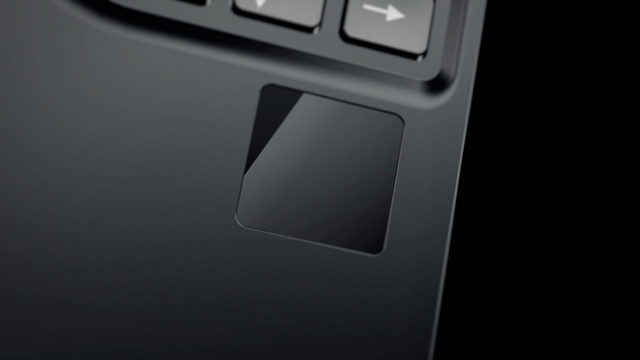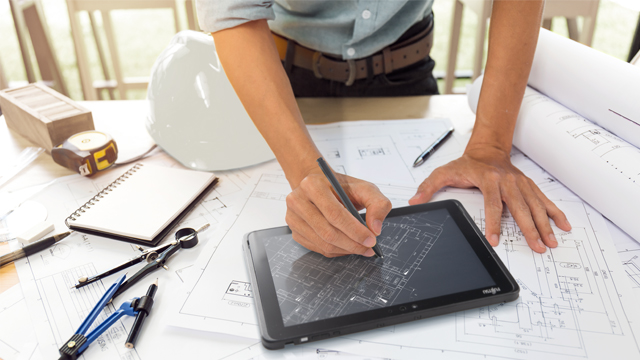 Touch & Pen Support
A pen is an important tool for modern users. All of our FUJITSU Tablets come with touch and pen support. With its help, you can sign contracts digitally, create handwritten notes on your display, draw or write with a naturally feeling.
Just store your pen in the integrated pen garage and be ready anytime.
Ultra-mobile
Lightweight design, all-day battery runtime, state-of-the-art security features and robust housings: These features let our Tablets become your everyday companion – wherever you are and whenever you want.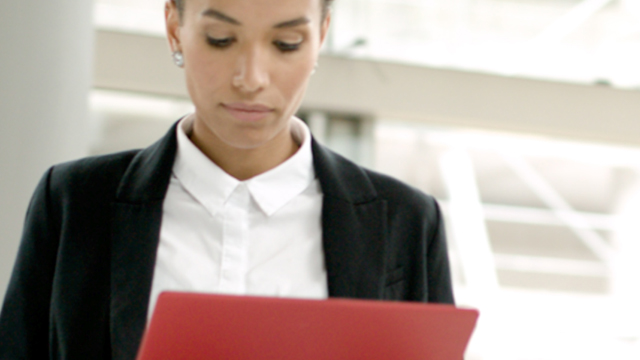 Influencer Video about FUJITSU Lifebook U939X: "This 2-pound laptop has super powers. It is one of the lightest laptops I've ever featured..."