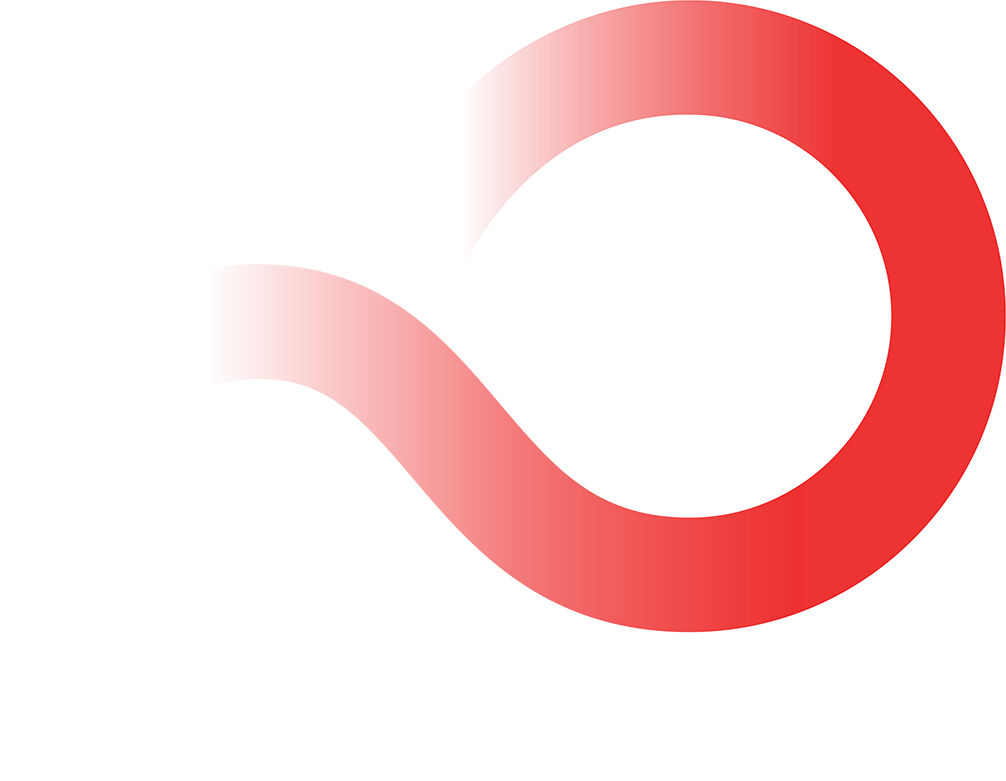 Nous utilisons la technologie pour rendre la vie meilleure
Nous sommes un leader mondial dans le domaine des solutions technologiques et professionnelles qui transforment les organisations et le monde qui nous entoure. Nous avons une grande expérience de l'innovation et de l'expertise, travaillant en permanence pour contribuer à la croissance de la société et de nos clients.
Our Purpose
Notre objectif est de rendre le monde plus durable en renforçant la confiance dans la société par l'innovation.
Nous avons reconsidéré le rôle que Fujitsu doit jouer dans ce monde en mutation. Notre objectif guide chaque action de chaque personne chez Fujitsu.
What We Do
Créer de nouvelles possibilités en connectant les personnes, les technologies et les idées, afin de créer un monde plus durable où chacun et chacune pourra réaliser ses rêves.
En réunissant nos capacités d'intégration et nos technologies les plus innovantes, nous vous accompagnons dans votre réussite et vers un monde plus durable.
Nous appelons cela "Fujitsu Uvance".
Il s'agit de la vision commerciale que nous apportons aux fonctions technologiques et intersectorielles.
Grâce à Fujitsu Uvance, nous nous engageons à transformer le monde en un endroit où les personnes peuvent vivre leur vie, en toute tranquillité.
Sustainable
Manufacturing

Consumer
Experience

Healthy
Living

Trusted
Society
Digital
Shifts

Business
Applications

Hybrid IT
Technologies clés
Technology is at the heart of sustainable transformation. Fujitsu Uvance's sustainable transformation solutions are rooted in a discerning choice of five advanced technologies. Each is capable of delivering differentiated business results today – and into the future. By focusing on these technologies, we ensure consistency across the portfolio and provide the breadth necessary to succeed with diverse business challenges across industry verticals.
L'informatique

Réseau

IA (Intelligence Artificielle)

Sécurité des données

Technologies convergentes
How We Work with You
Nous mettons les individus au centre de nos préoccupations. Nous croyons en la puissance de la diversité, et nos valeurs d'empathie, de confiance et d'aspiration sont à la base de toutes nos initiatives