TI Híbrida y Servicios Cloud
TI Híbrida: el equilibrio perfecto entre su instalación de infraestructura TI y la nube
La TI Híbrida de Fujitsu combina de forma impecable infraestructuras en la nube pública, privada y gestionada con la tradicional infraestructura TI implantada en sus instalaciones para mejorar la agilidad y accesibilidad del negocio y ofrecer mejores resultados empresariales. Somos capaces de hacer todo ello con un presupuesto moderado, para garantizar la integración de su TI Híbrida de la forma más económica posible.
Nuestra propuesta Híbrida:
Proporciona una inteligente arquitectura perfectamente integrada en el entorno TI mediante un esquema de gestión que puede adaptarse y evolucionar en función de las necesidades cambiantes del negocio.
Ofrece la combinación de servicios más adecuada para permitir la rápida implementación de nuevas soluciones basadas en la nube.
Garantiza que la gestión y el cumplimiento no se ven afectados.
Garantiza que no se vulneran la privacidad y la seguridad.
Permite la disponibilidad de datos 24/7 a través de cualquier ámbito geográfico y mediante cualquier dispositivo.
¿Cómo beneficia la TI Híbrida a su negocio??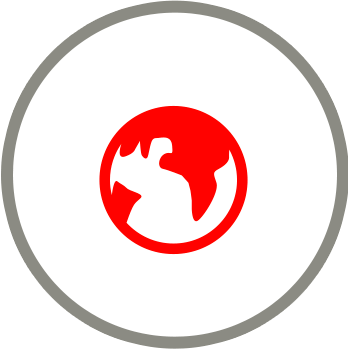 Crecimiento del negocio
Digitaliza y mejora los servicios existentes mediante la nube.
Desarrolla y potencia nuevas aplicaciones móviles y servicios digitales a gran escala.
Ayuda a crecer geográficamente y en nuevos segmentos de mercado.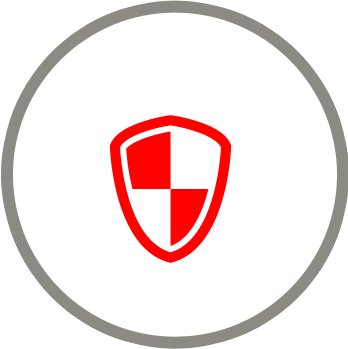 Riesgos, costes y cumplimiento
Integra, optimiza la gestión multi-cloud junto con las implementaciones en local sobre la base de un ágil "pago por uso".
Garantiza la seguridad y estabilidad de sus datos y sistemas críticos mientras innova a cada paso.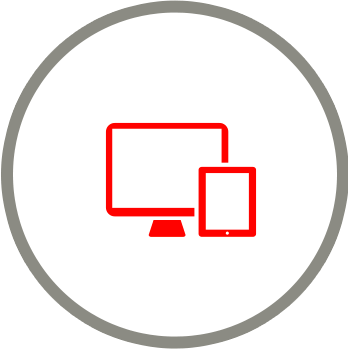 Productividad
Permite el rápido acceso de los usuarios a los servicios, desde cualquier lugar y con cualquier dispositivo.
Facilita a los administradores y desarrolladores TI las herramientas que necesitan mientras visibilizan y controlan todos los sistemas.
TI Híbrida y Servicios Cloud de Fujitsu
¿Por qué elegir TI Híbrida y Soluciones Cloud de Fujitsu?
Tenemos una gran experiencia a la hora de suministrar servicios TI a grandes clientes de todo el mundo. Por ello, como proveedores de TI Híbrida y Cloud a nivel global, tenemos la capacitación necesaria para ayudarle a encontrar el equilibrio adecuado entre los servicios basados en la nube y las aplicaciones heredadas.
Somos conscientes de que los requisitos de las organizaciones a la hora de migrar a la nube pueden variar extraordinariamente, por ello ofrecemos soluciones específicas adaptadas a cada cliente. Le ayudamos a determinar qué servicios y soluciones debería dejar en sus instalaciones y cuáles convendría migrar a la Nube. Hacemos todo el trabajo diseñando una solución única en base a las necesidades y objetivos de su negocio.
Lead in a digital world with Cloud Powered Retail
Succeeding in retail has never been more difficult. The competition is fierce. Your customers expect more. And for many, time is running out to get it right. Fujitsu and its partner ecosystem (Microsoft Azure, VMware, SAP, Oracle) are helping retailers to compete and succeed in a new, digital world – providing the platforms, apps and services that enable seamless, omni-channel interactions and truly data-driven insights.
Find the perfect cloud services for you
Contact us to discover how Hybrid IT & Multi-Cloud
could transform your organization