<!-Subtext (optional)->
Accelerating Drug Discovery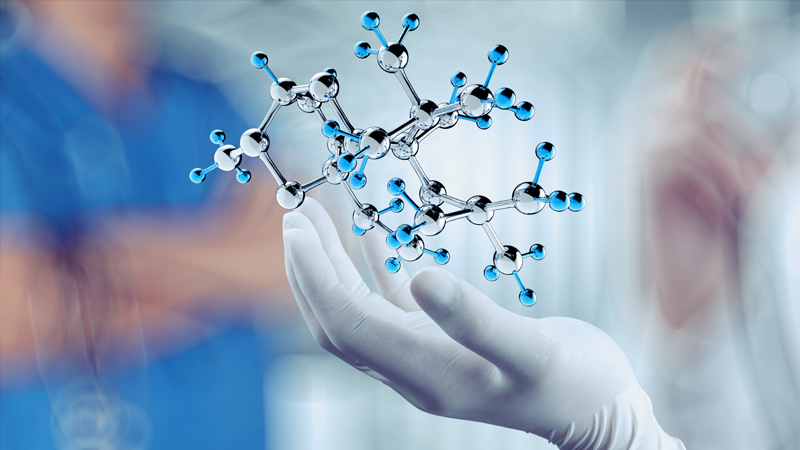 Accelerating Drug Discovery – Delivering
novel molecules in 7 weeks
With a 12-15 year drug development cycle costing up to US$2bn*, it's essential the pharmaceutical industry applies disruptive innovation faster than ever before.
Diseases can spread more rapidly, as we've seen in 2020, putting greater pressure on the need for faster & better drugs, to cure possibly life-threatening diseases.
Our new quantum-inspired platform brings together pioneering technology to significantly improve the speed and quality of small molecule lead discovery - delivering novel molecules in 7 weeks, reducing the timeline for drug discovery to approximately 8 months.
The innovative platform will scan for, and ultimately identify, the lead de novo molecules needed to develop drugs to cure diseases having the most significant impact around the world.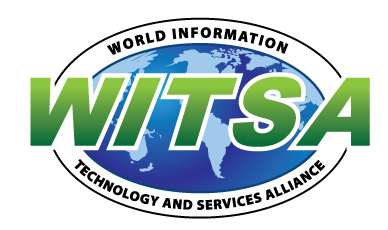 Winner of the Innovative E-Health Solutions Award at the WITSA Global ICT Excellence Awards 2020
Benefits

Significant time &
cost savings
Delivering novel molecules in 7 weeks, reducing the timeline for drug discovery to approximately 8 months.

Higher quality lead
molecules
Higher accuracy predications from a virtual molecule library of over 1 billion (from 0.5-10 million molecules)

Faster speed to market of novel,
patentable molecules
Novel, patentable lead molecules, ready for synthesis & in-vitro testing, enabling quicker speed to market
Insights & News
White Paper: Disrupting and accelerating drug discovery for faster and more accurate lead identification
Drug Discovery is ripe for disruption. A time-consuming and expensive process, taking years and costing billions, the industry is crying out for faster, more accurate drug targets to test at clinical trials. However, the technology has not been able to keep up, until now.
In this paper, we illustrate how co-creation partnerships are innovating to disrupt and re-imagine the pharmaceutical industry right now. From King's College London and Polarisqb, both in the race against the clock to find a Covid-19 therapeutic treatment with Polarisqb also making great inroads in finding a solution for dengue fever, to Toray Industries Inc. who has achieved great success in accelerating the drug discovery process.
Fireside Chat: Accelerating drug discovery from 15 months to 7 weeks
During this 10 minute fireside chat, Patrick and Ellen discuss:
How to disrupt the drug discovery process, accelerating it from 15 months down to 7 weeks?
How is quantum-inspired optimisation applied to the drug discovery process?
What's being done to tackle COVID-19 and Dengue Fever?
Our solution: How does it work?
The platform identifies lead molecule candidates from a targeted, diverse virtual library of several billion molecules and assesses their quality.
Leads are evaluated using the structural information of the pharmaceutical target and a set of physicochemical constraints, such as ADMET.
The platform leverages an annealing based molecule filter harnessing the computing power of Fujitsu's Quantum Inspired Technology.
The output is then refined and ranked with Polarisqb's machine learning algorithms for physicochemical properties, and QM/MM simulations for binding affinities.
The final output is a short-list of high quality molecules prioritized for synthesis and in vitro testing.

The science behind the solution
Design and optimization of targeted drug-like compounds is an important part of the early stage drug discovery process. In this paper, we describe the use of a novel technique for rapid design of lead-like compounds for the Dengue Fever viral disease.
Abstract from the paper:
Initially, a large (>billions) fragment-based chemical library is designed by mapping relevant pharmacophores to the target binding pocket. The de-novo synthesis of molecules from fragments is formulated as a quadratic unconstrained binary optimization problem that can be solved using the quantum-inspired Digital Annealer (DA), providing an opportunity to take advantage of this fledgling, ground-breaking technology.
The DA constrains the search space of molecules with drug-like properties that match the binding pocket and then optimizes for synthetic feasibility and novelty, thus offering significant commercial advantages over existing techniques.