FUJITSU Security Solution AuthConductor V2
There is an increasing awareness of security needs due to rising critical incidents, and a heightened attention to personal data protection, and yet even today the combination of username and password is the most commonly used method of personal authentication.
However, passwords can be guessed with little effort, and even if, for example, a more complex password is used, there are other threats to security such as password peeping. In fact, username/password security is not a suitable solution for personal identity authentication. As a cause for information theft and security breaches, username/password authentication is generally regarded as one of the weakest points in information security. As a result, Biometric Authentication has emerged as an effective security solution, with its ability to recognise humans based on one or more intrinsic or behavioural traits.
To meet the security demands of a digital world, Fujitsu has developed AuthConductor, a fully integrated bio-authentication platform that supports multiple authentication methods: palm vein, face, fingerprint, and smart card authentication.
Service Features:

Seamless Integration and Scalability
Highly scalable solution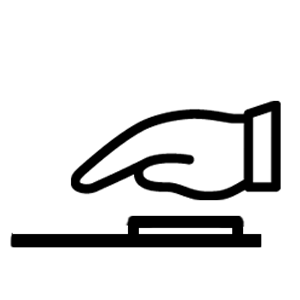 Authentication
Verification (1:1) and identification (1:N)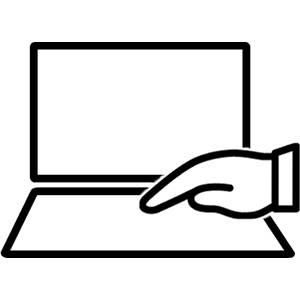 PC Logon
Secure logon to Windows and Applications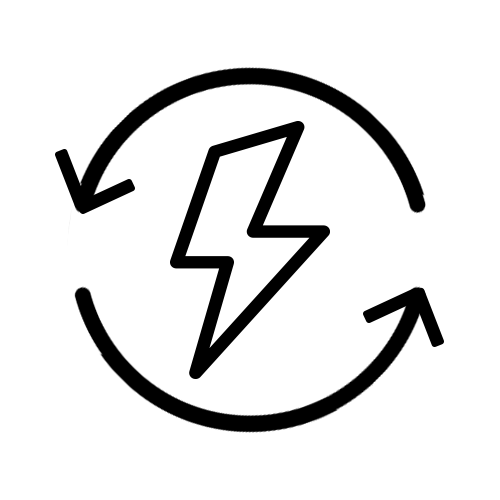 Life cycle management
Registration, authentication, management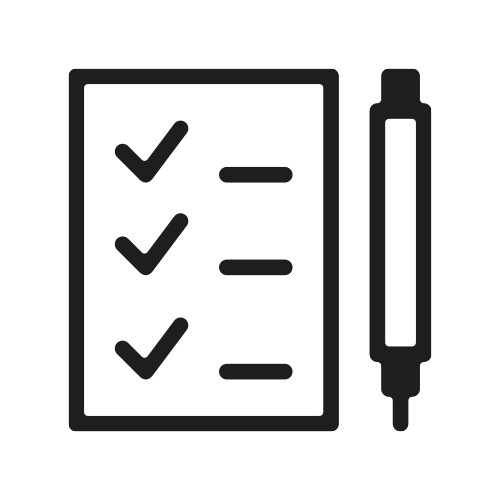 Audit reporting

Integration
Applications and Enterprise Systems
Physical Access devices
Contact us
Please contact us to discuss your requirements with one of our consultants.
Contact us