Reduce costs. Safeguard revenues. Increase process quality.
How you can benefit from SAP® Loss Prevention by Fujitsu
Fraud and its complexity in retail outlets is increasing, with irregularities at the point of sale (POS) quickly adding up to annual revenue losses in the tens and hundreds of millions. To reduce the impact of fraud in your business, it is important to effectively safeguard store processes against loss.
But how? Without the right tools and processes, this is very difficult… that's where SAP® Loss Prevention by Fujitsu comes in.
SAP® Loss Prevention by Fujitsu
SAP® Loss Prevention by Fujitsu is a software solution that supports the detection of irregularities at the POS in retail stores. Irregularities include undesirable routines, process errors and fraudulent behaviour. The application is specifically tailored to audit all in-store processes and uses alerts to help retailers quickly identify irregularities and anomalies – including those that indicate intent. The solution is designed for highly efficient evaluation, with intuitive analysis and exception-based reporting to monitor and handle process issues.
Detect, investigate and take action against irregularities and fraud at the point of sale (POS) in retail stores with SAP® Loss Prevention by Fujitsu.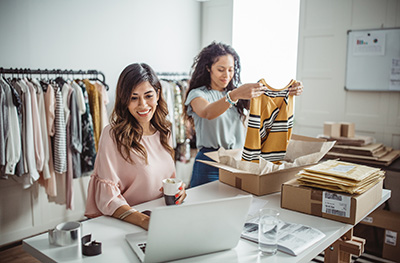 What are the benefits?
SAP® Loss Prevention by Fujitsu helps to reduce costs, safeguard revenues and increase process quality at the POS.

360º view on all in-store processes

Improve data quality

Minimise time to action

Recognise and address inventory shrinkage

Meet data privacy mandates, including GDPR
Why Fujitsu?
Fujitsu is a trusted SAP Partner with over fifty years of experience in providing solutions with real added value for retailers – everything from the POS to fulfilment and from retail solutions to enterprise apps.
We have over 2,300 global SAP specialists with expertise and experience from supporting approximately 8,000 joint SAP installations worldwide.
Our offerings for retailers are based on long-term, targeted investments in the hardware, software and services necessary for the design and operation of digital and networked retail trade.
We supply end-to-end solutions that extend the development of the concept to design, integration, provision and ongoing support.
Vasanth Kandaswamy – Head of Portfolio & Alliances, Partner Business Solutions
"Our vision for the Partner Business Solutions Portfolio is to solve the business challenges of our customers using leading enterprise software packages such as SAP, ServiceNow, IBM Maximo, Microsoft Business Applications and integration platforms such as MuleSoft and Dell Boomi. We will do this by leveraging our industry expertise, accelerators and experienced consultants in an optimised and highly automated way."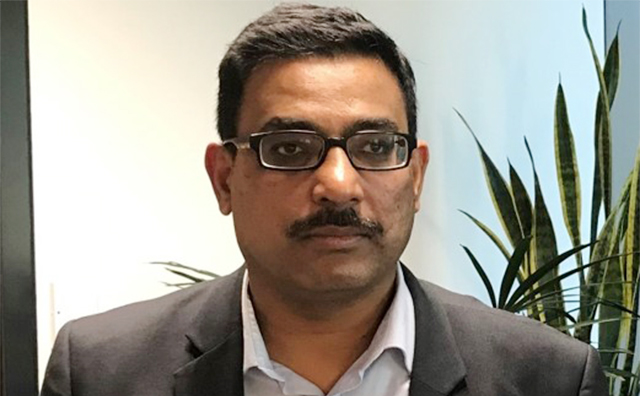 Get in touch
Let us assist you in solving your business challenges.
Thank you. We have received your request and will get back to you shortly.
Fujitsu Australia acknowledges all Aboriginal and Torres Strait Islander Traditional Custodians of Country and recognises their continuing connection to land, sea, culture, and community. We pay our respects to Elders past and present.