DevOps Tools Managed Service
The Fujitsu DevOps Tools Managed Services delivers a standardised, well integrated, open source tool-chain, available on premise or on Cloud (AWS or Azure). It provides a sophisticated DevOps-enabled development, test and release environment for support of Java, .NET and other technologies, on Windows or Linux, with ongoing help desk support and upgrades.
Business Benefits
Shorter development cycle with the increased release velocity
Automated management & execution across people, process and technology
Enhanced communication and collaboration within teams across locations & groups (Operations & Quality Assurance & Development & Security)
Early defect detection, reduced time to recover with the improved ability for root cause
Improved production stability and availability and reduced deployment failures and rollbacks
An easy on-ramp to business acceleration through DevOps processes using a comprehensive tool suite that is provided as a managed service
The open source tool-chain results in lower costs without compromising on the capabilities delivered out of the box
A maintained DevOps tool-chain where you need it, either on-premises or cloud
Vasanth Kandaswamy – Head of Portfolio, Data and Application Services
"Our mission for Data and Applications Portfolio is to be a leading provider of application and data & analytics services across multiple clouds, leveraging innovative technologies, tools and processes in an optimized and highly-automated fashion to address the digital challenges of our customers"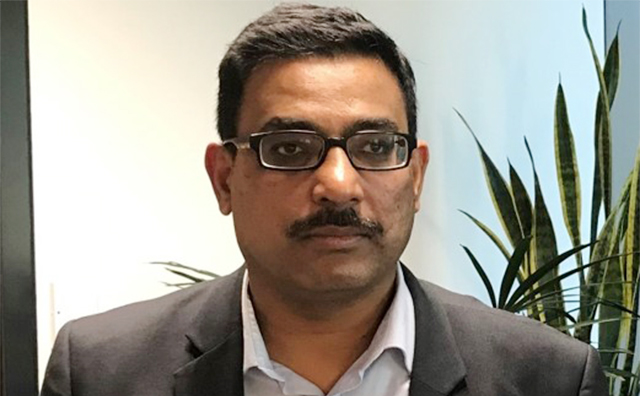 Get in touch
Let us assist you in solving your business challenges.
Thank you. We have received your request and will get back to you shortly.