Cloud native consulting
"Cloud-native" is a term used to describe applications designed to run on a cloud-based infrastructure.
Cloud-native applications are typically developed using microservices architectures, where each microservice is a container-based component and each set of containers are managed by a platform. Cloud-native applications anticipate failure, underlying infrastructure failure and failure of individual components. Cloud-native applications anticipate fluctuations in demand and capacity and have the ability to scale up or down in response to component demand. It also has the ability to expand and contract in underlying infrastructure which supports the demand delivery and automates the management of the containerized applications.
Cloud Native Consulting is an engagement service to provide your business with technical insight into cloud native application development, deployment, usage and management, this will enable your organisation and it's application portfolio to start or continue its journey to being Cloud-Native capable.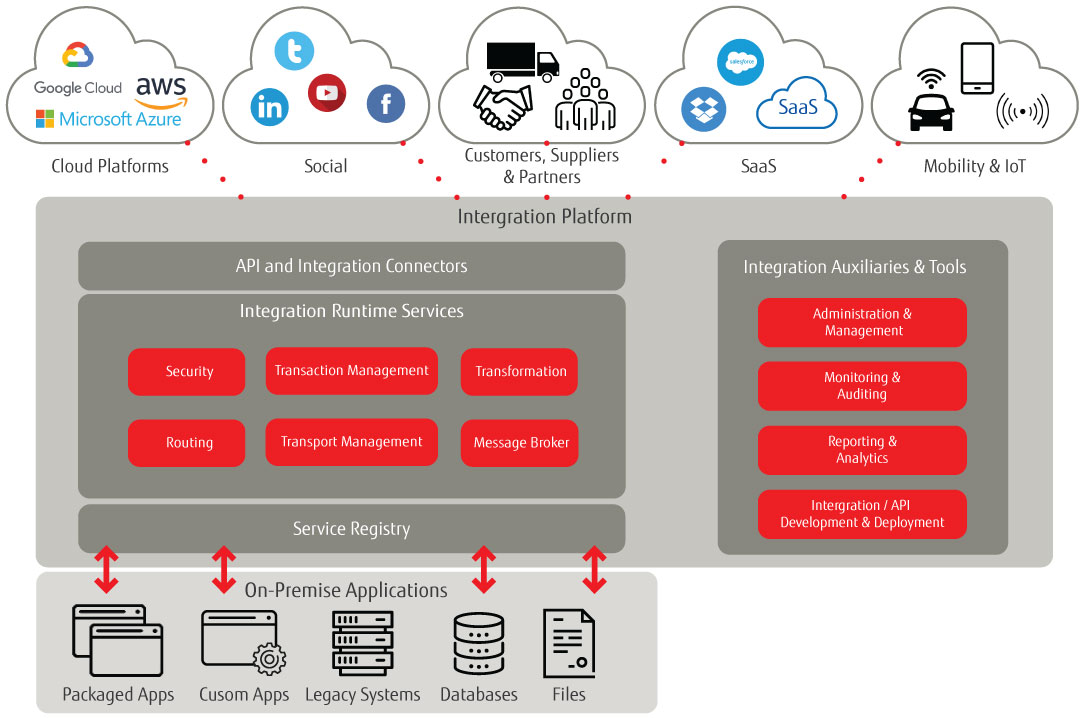 Cloud native development & integration
The development and/or integration of business applications using the technical capabilities that are only to be found in Cloud environments, including use of Cloud Marketplaces, Platform-as-a-Service (PaaS) and Software-as-a-Service (SaaS) models.
Cloud Native Business Benefits

Accelerated Delivery
New business functionality is delivered faster thanks to micro service architectures and smaller functional units drive down complexity, simplify automation, and accelerate delivery.

Increased Availability
Cloud-native solutions achieve higher-availability due to distributed systems architectures. Faster recovery achieved due to declarative state specifications.

Improved Reliability
Lower risk of failure due to smaller functional units and reduced rates of failure from self-healing and self-scaling properties.

Reduced Cost of Operation
Capacity continually aligns with business demand Runtime cost reduced thanks to automated scale-up and scale-down characteristics
Let's Chat
Speak with one of our Data and Application Experts to see how we can address your business needs
Thank you. We have received your request and will get back to you shortly.