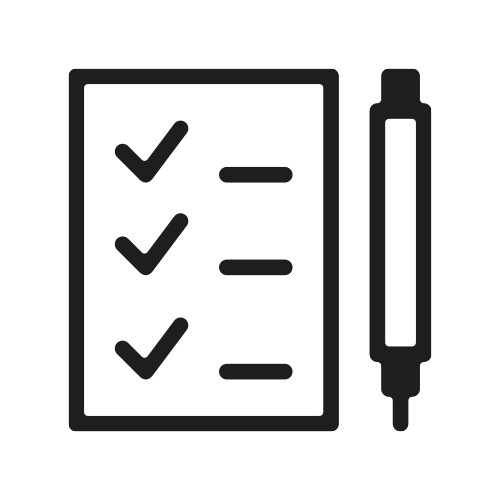 Strategic Application Portfolio Assessment
A Strategic Application Portfolio Assessment is a consultation service Fujitsu provides to optimise a businesses application portfolio and maximise its business value.

The assessment addresses these key business problems:
A complex and excessive applications portfolio
Continued use of obsolete applications
Unnecessary support and maintenance costs
Need to reduce costs in short space of time
Little to no visibility of your applications' Total Cost of Ownership (TCO)
Application overlap and include multiple versions/functions
Reduced business benefits yielded by applications
End-users satisfaction with application portfolio
Identify candidates for application modernisation, COTS replacement, cloud outsourcing or hosting
End Of Life candidate evaluation

Application Migration
Our Migration service is designed to make the most out of your older strategic applications, by enabling them on cloud, web and mobile environments which is much faster and at a lower cost and risk than a rewrite. Once migrated, change in functionality of the applications can be achieved much faster and more cost effectively using modern programming tools.
Our Migration offering not only covers the total migration of applications from one set of technologies to another; it also covers an array of other options which may be more suitable to an organization.

Discover and Application Insight
Application Insight provides continuous visual metrics of an IT landscape, while Automated Discovery is undertaken to identify (among other facts): what applications are deployed, what programming language they are written and where dependencies exist.
Static Code Analysis is performed to identify: Security Vulnerabilities, Bugs, "Code Smells" (any symptom in the source code that possibly indicates a deeper problem). Fujitsu excels at setting up & using these tools to extract meaningful facts and gain application insight to drive strategic decisions around the application portfolio.

Cloud Migration
Fujitsu is a leading provider of customer-focused information technology solutions and Cloud Services for the global marketplace. Fujitsu Global Application Transformation Services enable organizations to leverage the years of investment they have made in their application assets, deliver more from IT budgets and reduce the risk of implementing new technologies. Fujitsu capabilities include allowing clients to leverage Cloud Services by either migrating or modernizing existing legacy systems.

Application Transformation
Application Transformation provides a portfolio of services to facilitate application value assessment and roadmaps to the transformation of legacy technologies including fast cloud on-ramp (on premise to cloud, cloud to cloud).

Application Transformation offers:
Discovery and Application Insight
Migration - Cloud Migration or Re-hosting, Operating System Migration, Database Migration, Data Migration, Application Migration
Fujitsu provides to its client the most efficient and proven roadmap to seamlessly transform aging technology to a modern platform that enables innovation.
Vasanth Kandaswamy – Head of Portfolio, Data and Application Services
"Our mission for Data and Applications Portfolio is to be a leading provider of application and data & analytics services across multiple clouds, leveraging innovative technologies, tools and processes in an optimized and highly-automated fashion to address the digital challenges of our customers"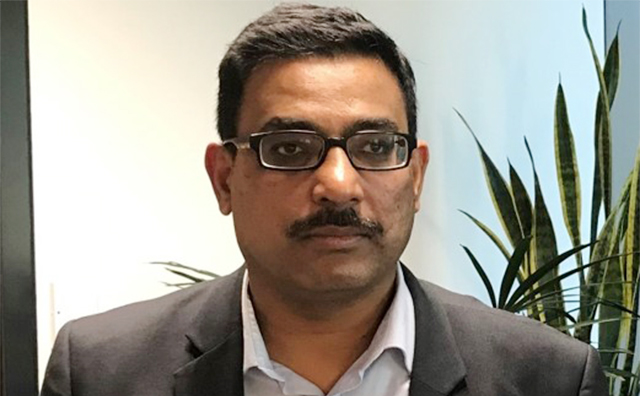 Get in touch
Let us assist you in solving your business challenges.
Thank you. We have received your request and will get back to you shortly.