Taking your Data & Apps into the Digital Era
We are living in an era, where businesses are expected to operate in an adaptive and agile environment. To deal with the ever-changing nature of modern-day business processes, Fujitsu offers an array of application services that can be adapted and integrated to perform to your unique business needs.
See how our Customers solved their challenges
Vasanth Kandaswamy – Head of Portfolio, Data and Application Services
"Our mission for Data and Applications Portfolio is to be a leading provider of application and data & analytics services across multiple clouds, leveraging innovative technologies, tools and processes in an optimized and highly-automated fashion to address the digital challenges of our customers"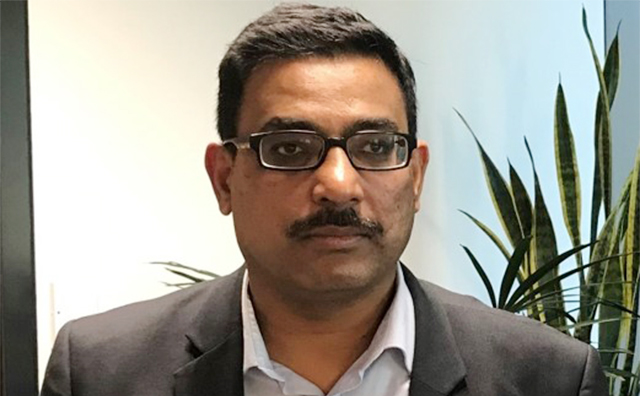 Get in touch
Let us assist you in solving your business challenges.
Thank you. We have received your request and will get back to you shortly.