<!-Subtext (optional)->
AIML Solutions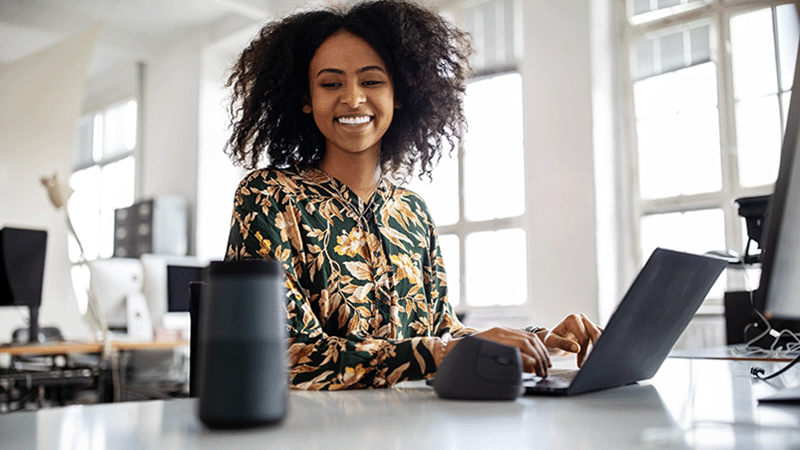 Personalisation | Asset Optimisation | Computer Vision 
Personalisation

Improve and increase product recommendations to ensure customer engagement and loyalty
Customer Challenge
Understanding customer churn is crucial in many industries and is fundamental to business growth and improving the quality of their products or services. Many businesses require detailed customer segmentation data to make recommendations for future purchases, but the challenge is how to make relevant recommendations which will increase customer loyalty.
Solution
By applying state of the art AIML techniques incorporating historical sales data and product information, we can customise our tried and tested Machine Learning models to identify patterns in customer behaviour which are then deployed into a retail setting and provide recommendations.
Customer Value
» Improved understanding of existing customer base
» Increased customer retention and loyalty
» Reduced customer churn resulting in increased sales and revenue
» Increased loyalty allows for more stable product lines or service
» Increased sales through more relevant recommendations
Asset Optimisation
Predict the likelihood of failure of any given asset through the application of AIML
Customer Challenge
A lot of business sectors, such as heavy industry and retail, rely on a vast inventory of technology assets. The failure of these assets can lead to unmanageable cost overruns and production line interruptions. The challenge is how to predict the failure rate of any given asset, with enough lead time to take corrective action.
Solution
Driven by the array of asset data commonly available from internal and external sensors, modern techniques using AIML can uncover patterns in rare events such as failure of technology assets. We can work with customers to ingest all of this data and custom build AIML methods unique to their business requirements.
Customer Value
» Significantly reduced asset failure rates
» Improved productivity and reduced costs
» Increased uptime of a network of assets
» Optimised preventative maintenance schedule
Computer Vision

End-to-end image recognition solutions to automate, analyse and interpret visual data
Customer Challenge
Today, huge volumes of visual data are captured in digital images, videos and 3D data. The challenge for organisations is how to efficiently and cost-effectively optimise and extract value from this data. For example gaining customer behaviour insights to optimise retail product placement, manufacturing higher quality products by detecting production line defects, or detecting fraud at self-checkouts.
Solution
By implementing a suite of end-to-end modular image recognition solutions, we can work with the customer to improve production line performance and enhance and better understand customer experience in physical retail environments.
Customer Value
» Flexible implemention
» Leverage existing on-premises infrastructure and cloud interfaces
» Return actionable insights from the automated detection, identification, analysis and interpretation of visual data
» Reduced production costs and increased sales
Fujitsu Australia acknowledges all Aboriginal and Torres Strait Islander Traditional Custodians of Country and recognises their continuing connection to land, sea, culture, and community. We pay our respects to Elders past and present.