<!-Subtext (optional)->
Palm Vein Authentication - The Digital Handshake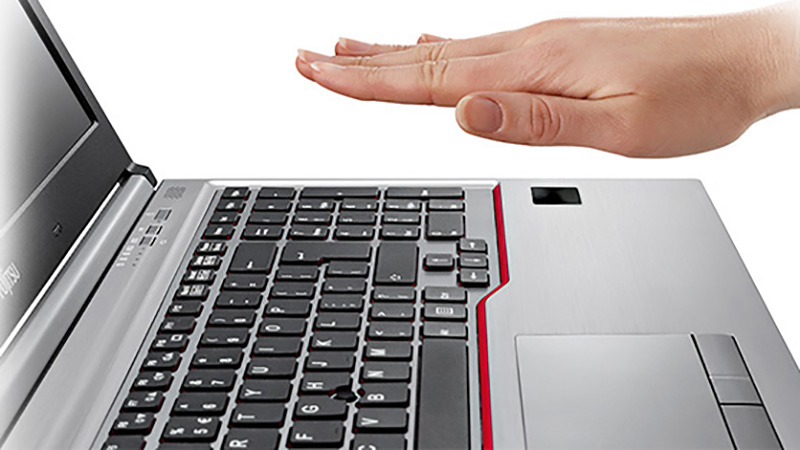 Fujitsu PalmSecure Palm Vein
Authentication Technology
PalmSecure, our market-proven biometric authentication technology based on palm vein pattern recognition, has been shown to be one of the most accurate biometric authentication solutions currently available.
PalmSecure provides a high level of accuracy, is easy to implement and uses - a non-intrusive and contactless reader. This ensures virtually no physiological user restrictions while proving to be extremely hygienic as no contact to the skin is required. As veins are internal and have a wealth of differentiating features, attempts to forge an identity are extremely difficult, thereby enabling a high level of security.
Combine with Fujitsu's AuthConductor Security Solution to enable seamless biometric PC and Application Logon as well as integration with new or existing solutions.
Fujitsu PalmSecure business applications
PalmSecure™ technology is based on more than two decades of Fujitsu image recognition experience, and has a wide range of applications across all industry sectors, including:
PC Logon – secure logon to Windows and Applications.
Physical access control for visitors and staff – improves buildings security.
Time and attendance – reduces employee fraud.
Access to enterprise-wide IT systems – removes the pressure of password resets.
Global Offerings: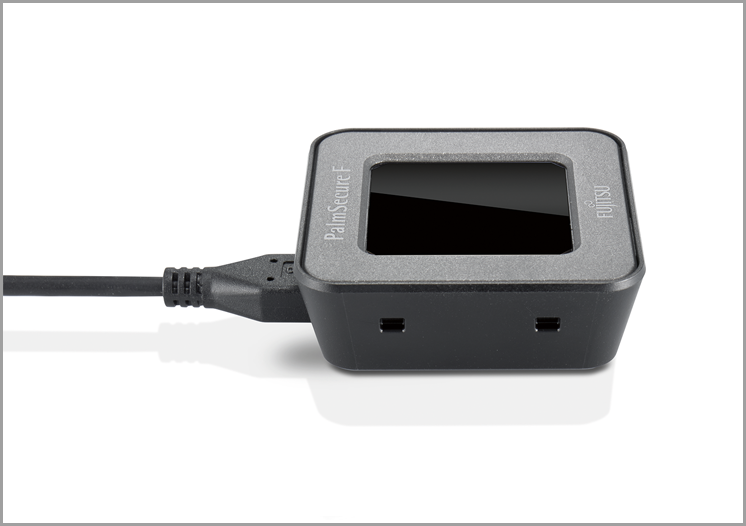 PalmSecure Sensor
The leading edge technology known as "palm vein authentication" can be easily integrated into customer products.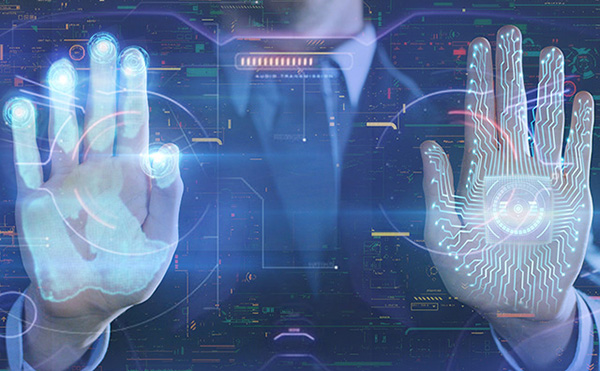 Fujitsu Security Solution AuthConductor V2
To meet the security demands of a digital world, Fujitsu has developed AuthConductor, a fully integrated bio-authentication platform that supports multiple authentication methods: palm vein, face, fingerprint, and smart card authentication.
What makes Fujitsu PalmSecure standout?
High Safety - palm vein is an internal biometric, therefore difficult to defeat compared to other external body biometrics such as fingerprint, face and iris.
High Accuracy - it has a false acceptance rate under 0.00001% when the false rejection rate is 0.01% (with 1 retry) which makes it one of the most accurate biometric authentication system currently available in the market.
High Acceptance - Contactless easy and hygiene operation with virtually 0% fail to enrol rate.
Contact us
Please contact us to discuss your requirements with one of our consultants.
Contact us
Fujitsu Australia acknowledges all Aboriginal and Torres Strait Islander Traditional Custodians of Country and recognises their continuing connection to land, sea, culture, and community. We pay our respects to Elders past and present.