FUJITSU GRADUATE PROGRAM 2020
The Fujitsu Oceania Graduate Program is well recognised across the entire company with support from our Executive Leadership Team. The program was initiated in 2010 with a view to enable Fujitsu to invest in developing the next generation of talent in Australia and New Zealand.
Applications are opened for some of our 2020 Graduate roles and will close Mid-August 2019.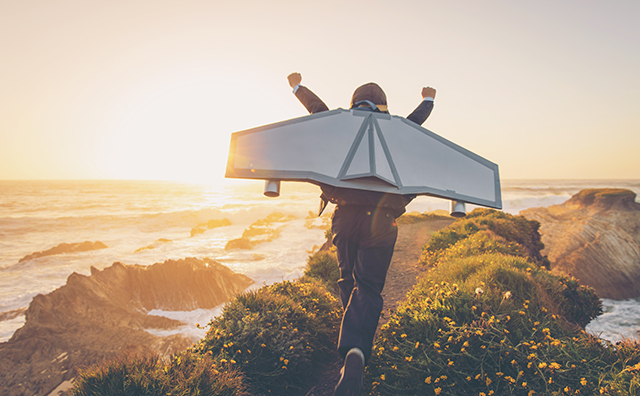 Graduate Opportunities – 2020
We are looking for digitally savvy individuals who want to be part of a valued graduate community that has the power to make a difference. Our program runs for 18 months, starting in February 2020, giving you an opportunity to incorporate a balanced mix of on the job learning, business, personal development and awareness with onsite graduate module sessions.
All graduates are supported and empowered to be highly involved in their own development plan in order to excel in their chosen stream. Graduates are key to our future and as such, we are hiring across most of our core business areas. Please scroll down to browse through all of our graduate role offerings for the 2020 program.
Why Fujitsu?
Fujitsu is a leading Japanese information and communication technology (ICT) company offering a full range of technology products, solutions and services. Fujitsu believes that ICT has an important role in helping solve serious social challenges such as; poverty, shortage of food and water, underdevelopment of social infrastructure, education, health care, urbanisation and environmental damage. Fujitsu is committed to generate greater business and social value by partnering with customers and partners.
Fujitsu attracts and retains the best talent by providing an exciting working environment, with our Macquarie Park headquarters being listed as one of the top 10 most impressive offices in the world. We are supporting customers in over 100 countries, with offices in Oceania and Worldwide.