Hiroaki Kashiwagi named new President and CEO of PFU (EMEA) Limited
Mr Kashiwagi takes over from Toru Maki to lead the company's continued EMEA growth
PFU (EMEA) Limited
London, March 29, 2021
PFU (EMEA) Limited has today announced that Hiroaki Kashiwagi has been named its new President and CEO. Mr Kashiwagi will be responsible for leading PFU EMEA's growth and building on its extensive partner network, further supporting its position as the number one image capture solutions provider.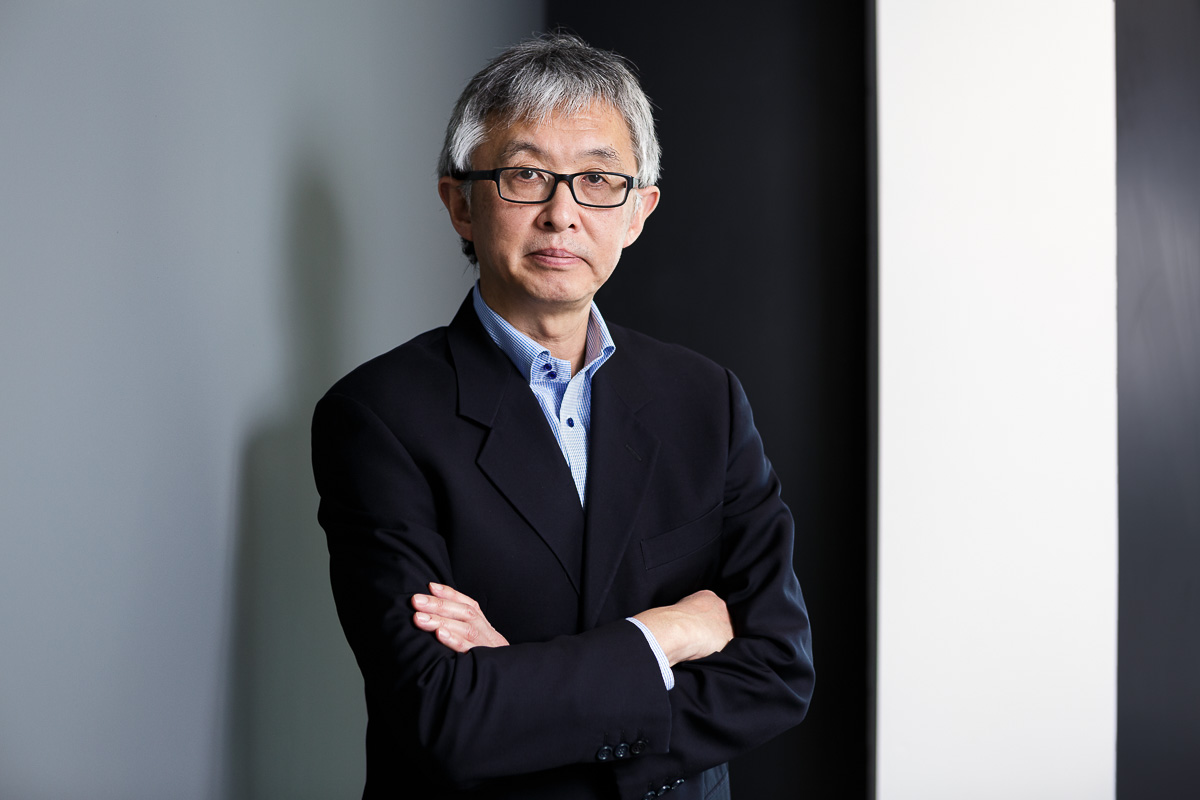 In his new role, Hiroaki Kashiwagi will lead the strategic growth of PFU EMEA, with a focus on creating fresh opportunities for the business as it continues to grow its channel business. Mr Kashiwagi replaces outgoing President Toru Maki, who is retiring to move back to his native Japan. In addition, Mike Nelson Senior Vice President, will step down from his role at PFU EMEA.
Before this appointment, Mr Kashiwagi was Vice President Business Management at PFU EMEA, where he was responsible for optimising the effective running of the company. He started his career at Fujitsu in 1989, where he held various roles within its computer peripherals and IT divisions. Between 1995 and 2001, he worked at Fujitsu Nordic AB and Fujitsu Italia SpA supporting business growth, before transferring to PFU in 2003 and then to PFU EMEA in 2017.
Commenting on his appointment, Hiroaki Kashiwagi said: "As President and CEO, I will be building on the strong foundation already laid down by Toru Maki and Mike Nelson to further extend our partnerships and work with our customers to help adapt to the rapidly changing ways in which we work."
Mike Nelson will leave the company on March 31st. Commenting on his departure: "After more than 30 years at PFU EMEA I am ready for a new set of challenges. I am leaving with a great management team in place who have exciting plans to take the company to new heights. Thank you to everyone who has contributed to our many successes over the last three decades."
About PFU (EMEA) Limited
Information is the lifeblood of business. By making it work harder, we create the knowledge that empowers organisations to do more. We achieve this by enabling data to move seamlessly between physical and digital environments, so information becomes more usable to more people.
PFU (EMEA) Limited is a specialist company within the Fujitsu family, that's dedicated to information management solutions. We offer advanced technology, intelligent software and consultancy services; these have made us the partner of choice for the world's most ambitious organisations. So, whether it is document management solutions, bringing galleries online, or small format keyboards for coders, we are committed to enabling the world's flow of knowledge.
Operating in Europe, the Middle East, and Africa, PFU (EMEA) Limited is responsible for marketing and sales of Fujitsu document scanners. The European company was established in the United Kingdom in 1981 and has offices in Germany, Italy and Spain and Knowledge Suites in London, France, Dubai and Russia. For more information, please see: www.fujitsu.com/uk/about/local/corporate/subsidiaries/fel/
---
Copyright 2020 PFU (EMEA) Limited. All rights reserved. PFU and the PFU logo are registered trademarks of PFU Limited. Fujitsu and the Fujitsu logo are registered trademarks of Fujitsu Limited. All other trademarks are the property of their respective owners. Statements herein are based on specified operating conditions and are not intended to create any implied warranty of merchantability or fitness for a particular purpose. PFU (EMEA) Limited reserves the right to modifications at any time without notice of these statements, our services, products, and their warranty and performance specifications. 

Date: March 29, 2021
City: London