<!-Subtext (optional)->
Fujitsu EMEA
Fujitsu infrastructure support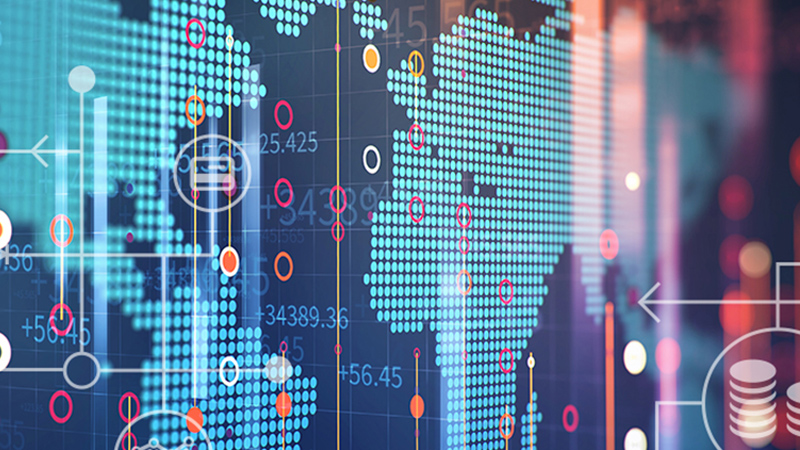 Easy and efficient protection of Fujitsu IT Infrastructures
Fujitsu SolutionPack
Fujitsu SolutionPack is the entry level service product for Infrastructure Support. The foundation for the SolutionPack are the well-known Support Packs for the hardware and software products integrated in the Solution infrastructure. These Support Packs have to be ordered as a prerequisite for the complete Infrastructure Support.The SolutionPack has to be acquired directly with the Fujitsu Infrastructure Solution (or shortly after) and provides support for a fixed configuration, for a fixed service period (36 or 60 months) and at a fixed price to be paid up front. Prolongations are possible.
Fujitsu SolutionContract
Fujitsu SolutionContract is the ideal complement for all Fujitsu Infrastructure Solutions giving flexibility with regards to the contract period and the contracted infrastructure, which may be extended during the contract period. The contract duration is minimum 3 years and begins on the contractually agreed date. It automatically extends for one year unless the contract is terminated in prescribed period. Remuneration for the SolutionContract is on a regular flat-rate basis.
Offering
Fujitsu SolutionPack and Fujitsu SolutionContract are available in various options giving customers the flexibility to select service time, on-site response or recovery time and proactive services in accordance with their needs.

Benefits
Infrastructure-oriented support reduces the complexity in maintaining the Solution infrastructure – Fujitsu is responsible for the integrated support of hardware and software components
Security in terms of contractual protection through consistent service level agreements as well as harmonized service periods (SolutionContract only)
Problem prevention through proactive services and regular consultations with a Technical Account Manager (currently SolutionContract only)
A well-conceived range of services to meet customers' requirements and budget
Flexibility for customers when developing a Solution IT infrastructure
Selectable payment terms: up front with SolutionPack or monthly with SolutionContract
Flat fee pricing: well projectable, no hidden costs
Documents
Fujitsu Solution Contract
Fujitsu SolutionPack
Technical Appendix
Storage Solutions
ETERNUS® CS8000
(EN,DE)
(EN,DE)
(EN,DE)
Fujitsu Integrated System PRIMEFLEX
PRIMEFLEX for SAP HANA®
(EN,DE)
(EN,DE)
(EN,DE)
PRIMEFLEX for SAP Landscapes
(EN,DE)
(EN,DE)
(EN,DE)
PRIMEFLEX for VMware Cloud Foundation
(EN,DE)
(EN)
PRIMEFLEX for VMware vSAN
(EN,DE)
(EN)
PRIMEFLEX for VMware vSphere
(EN,DE)
(EN)
PRIMEFLEX for Microsoft Storage Spaces Direct
(EN,DE)
(EN)
PRIMEFLEX for Nutanix Enterprise Cloud
(EN,DE)
(EN)
PRIMEFLEX for Nutanix Enterprise Cloud - Software
(EN,DE)
(EN)