Intel® Optane™ DC Persistent Memory & FUJITSU Server PRIMERGY

A new class of memory technology
Intel® Optane™ DC persistent memory (DCPMM) represents a groundbreaking innovation. The goal of persistent memory is to bring the data closer to the CPU and thus provide DRAM-like latency with memory-like persistence (non-volatility) and capacities. With the new PRIMERGY and PRIMEQUEST servers using the second generation of Intel® Xeon® Scalable processors it is now possible to remove performance bottlenecks that hold back today's applications.
What are the advantages?
The use of Intel® Optane™ DC persistent memory modules together with Fujitsu servers offers a variety of benefits. Intel® Optane™ Data Center Persistent Memory Module bring data much closer to processors reducing internal data transfer times between processing and storage and thus fill the performance gap between DRAM and NAND flash. The non-volatile memory modules provide higher capacities (up to 512GB per module) than DRAM and reduce the costs by about half of the DRAM DIMM of comparable size. With DCPMMs, database applications have the ability to store large amounts of data completely in persistent memory and not on disk. A further advantage is that there is no loss of data in the event of a power failure or restart of the system, and the recovery times after power failures are significantly faster. Furthermore, servers are now able to process more data faster. As a result, it is possible to take advantage of new opportunities to consolidate more workloads on fewer systems.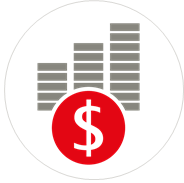 Lower Cost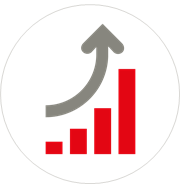 Higher Capacity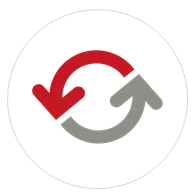 Data Persistence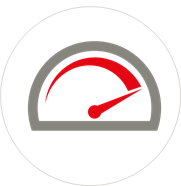 Faster access time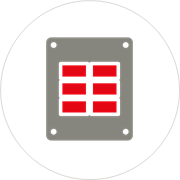 Bridge memory and
storage gap

FUJITSU and the NEXTGENIO PROJECT
The new PRIMERGY and PRIMEQUEST servers benefit from Fujitsu's pioneering work in the NEXTGenIO project which forms part of EU Horizon 2020, the European Union's biggest ever research and innovation program. Within this project, Fujitsu is responsible for designing the hardware architecture and developing the prototype server platform. A key output of the NEXTGenIO project is a 34-node cluster which has been delivered by Fujitsu and installed at the University of Edinburgh's Advanced Computing Facility in the beginning of June 2019, where it is now in the final the testing and integration phase before going into full production during the summer 2019.