<!-Subtext (optional)->
Fujitsu Application Services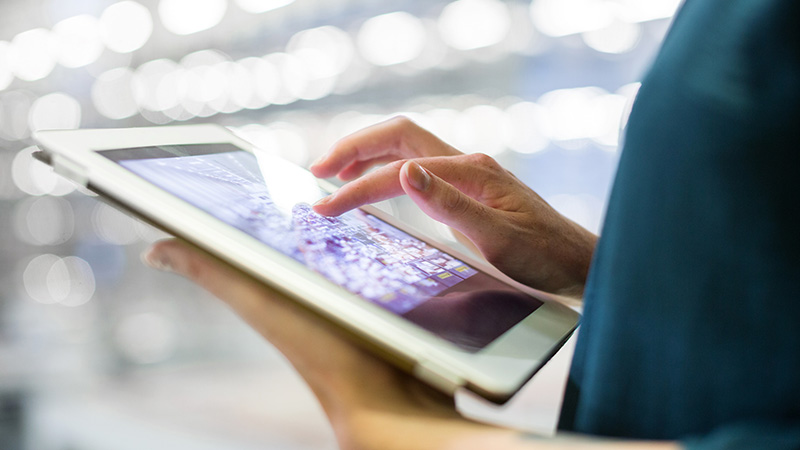 Business application services that accelerate change
Transform with speed and intelligence to achieve your desired business outcomes
Today, modern business applications are vital to reshaping inflexible, innovation-inhibiting, resource-intensive and costly legacy application portfolios. Indeed, they are now so integral to future proofing and ensuring sustainable business value and success, that one-third** of organizations advise they are currently heavily investing in new applications and digital services to drive innovation, differentiate their products/services, increase their competitiveness, and become more responsive to rapid change.
In a digital-first world ensure your strategic competitiveness by realigning your operations to place digital services and applications development at their core. Accelerate high-impact digital transformation and streamline your processes and business by reshaping your application portfolio to:
Discover Fujitsu Uvance business applications for sustainability transformation.
Read more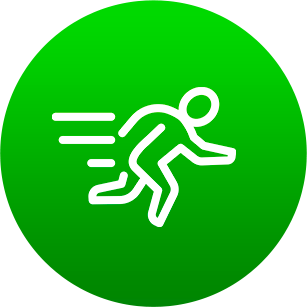 Increase agility to rapidly adapt to changing consumer needs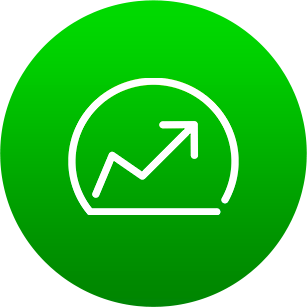 Enable powerful experiences & accelerate digital services at pace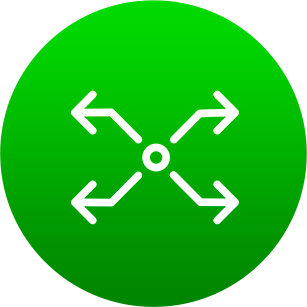 Enhance effectiveness with smart and streamlined processes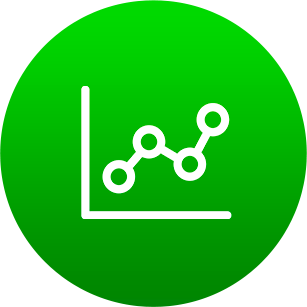 Gain better business insight and data-driven intelligence
Combining Fujitsu intelligence, innovation, and industry capabilities with partners and leading commercial applications, we enable you to reduce your running costs, speed up time to market, and augment internal operations to increase business and customer value.
(**IDC report Connected Development: Delivering Digital First Excellence)
Application Insights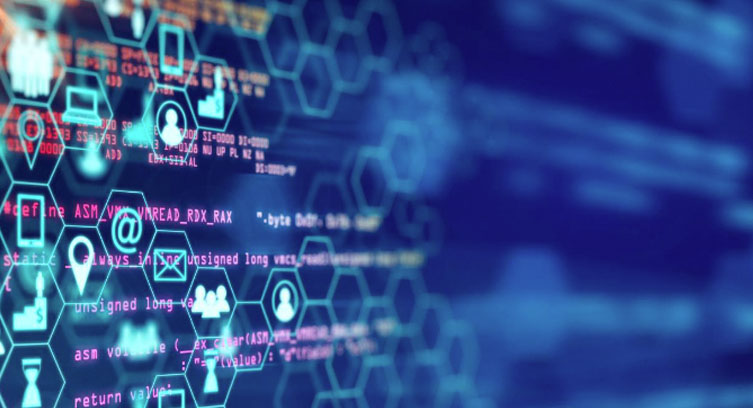 IDC Report - Connected Development: Delivering Digital First Excellence
According to IDC projections, 750 million new cloud-native applications will be created by 2025 – are you ready to meet the scale and pace of change needed to adapt and move forward?
Discover how to address design approaches, application architectures; fill skill gaps and create a learning organisation.
Find out more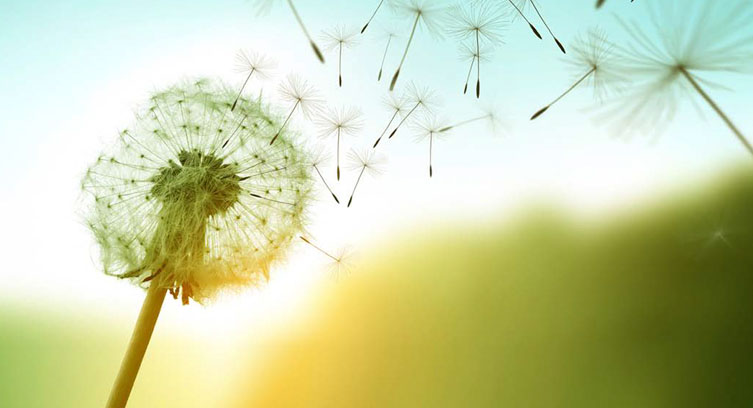 Build services faster
In today's volatile and unpredictable business landscape, change is the only constant. Time-to-market is therefore emerging as a top priority but accelerating development is complex.
Read more to find out where to start and what to focus on.
Find out more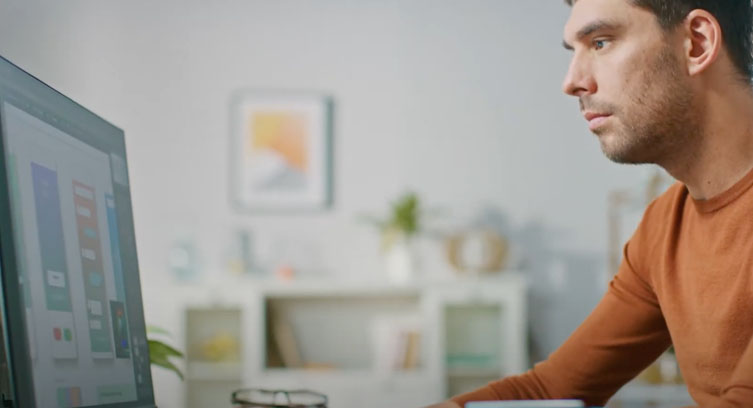 Accelerating modern applications
Watch our video and discover how working with Fujitsu can help you to adapt and evolve at speed. Find out how we can help you to create modern applications that create better experiences, differentiate services and future-proof operations.
Watch video
Reshape your business applications with Fujitsu
Today application transformation is a business priority, not a choice.
Organizations need to fully exploit the functionality of their legacy investments while rapidly creating new capabilities to generate new opportunities.
As your business applications solutions partner, we have the expertise to help you whatever stage you're at in your transformation journey.
Strategy & Consult
Move & Modernize
Deploy & Implement
Transform & Develop
Optimize & Evolve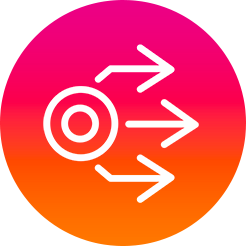 Business application strategy
We work with you to develop the right business application strategy – whether that's to migrate, transform, or build.
We rapidly assess your existing business applications, databases, business rules, and infrastructure before recommending a strategy and outlining the ROI in terms of cost, risk reduction, and value to your business.
Watch our 'Reshape your enterprise with application transformation services' video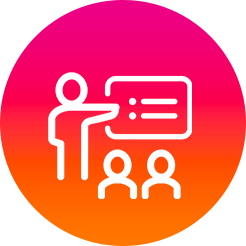 Business application consultancy
We work with you to assess your business requirements and build a business case that includes creating a roadmap for application migration and modernization initiatives.
We look at how to build business functionality and what is needed to enable you to enhance service delivery and deliver new customer experiences – for example, does the application need to be retained or retired?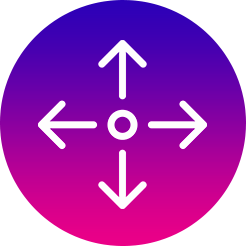 Move and modernize
Migrating and modernizing critical applications drives down costs and increases agility by leveraging the scale and flexibility of cloud and hybrid IT environments.
Rehost: application, data, and server 'lift and shift' to a new platform
Replatform: move application and data to a different platform – application architecture remains as-is
Refactor: internal redesign and optimization of existing applications
Improved Performance through Cloud Migration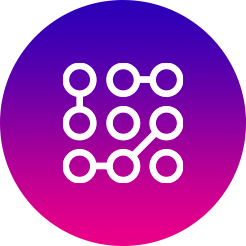 Deploy and implement
Build and deliver powerful digital services at speed to remain relevant, competitive, and differentiated in a highly disrupted and rapidly changing world. Perfect the art of operational precision by increasing business effectiveness and intelligence.
Repurchase: Replace existing applications with standard COTS packages or Software as a Service (SaaS)
Resideo leads through optimization and automation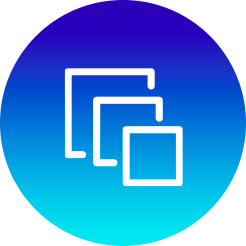 Transform and develop
Transforming and developing applications enhances the effectiveness and intelligence of internal operations to deliver more value to end-users and consumers. We develop new, cloud-native business-critical applications as well as multi-experience/low-code applications for the rapid creation of new business solutions and streamlined processes, enabled by commercial applications, automation and AI, to get you to market fast.
Transform: make structural changes to the architecture of the application - repurchase, rearchitect and refactor by applying APIs, integration, and a microservices-based architecture
Repurchase: replace existing applications with standard COTS packages or Software-as-a-Service (SaaS)
ElectraNet – mapping Australia's energy future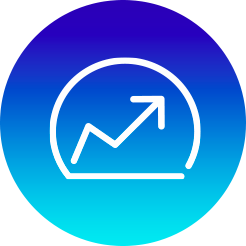 Optimize and evolve
Maximize application value through continuous integration, optimization, and delivery. Evolve your applications to meet your needs both today and tomorrow – whether that's increasing agility, speeding up time to market, enhancing effectiveness, improving efficiency, or driving down costs. Roll out new digital services and products at speed, streamline processes and enhance your critical operations with data-driven intelligence.
Retain: keep existing applications on their current platform, manage, and optimize
Retire: application not strategically required going forward - clean up data, application and infrastructure
ServiceNow – enhancing the employee experience
Enterprise Applications: Partnerships and Solutions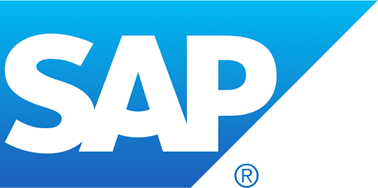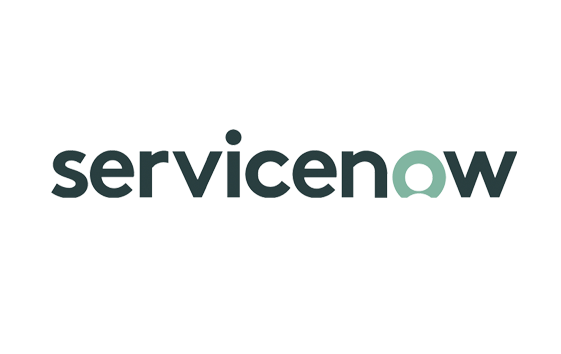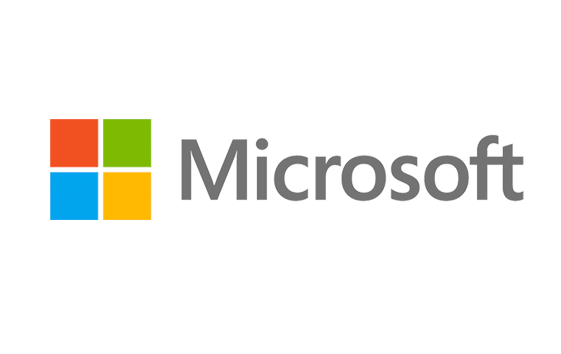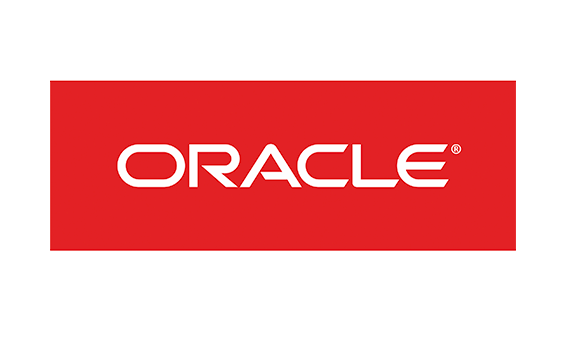 Fast lessons in application transformation
Why choose Fujitsu as your business applications services and solutions partner?
Fujitsu is recognized as a globally trusted digital and sustainability transformation partner. In today's dynamic and rapidly changing markets, we understand that organizations need the agility to continuously adapt and evolve to drive growth and deliver consumer value as well as societal impact. With our portfolio of unique solutions, leading engineering capabilities and highly skilled specialists, we have the expertise to deliver applications services at speed and can help you maximize the power of modern applications so you can accelerate enterprise-wide transformation.
Together with leading innovation partners, we help our customers to develop and deliver digital services, applications, products, and features that have a transformative impact on their organization and the people they serve.

Our application services are proven to deliver new value and drive sustainable success. They cover all stages of the application lifecycle – from identifying new business outcomes and developing new applications, through to application modernization, integration, management and maintenance.

We have a proven track record in application modernization and integration, business systems, and cloud services, and can migrate your ageing infrastructure to a modern digital platform to reduce technical debt.

We are proven and trusted to safely move and modernize all types of critical business applications in even the most highly sensitive industries without any disruption to live service leveraging the scale and flexibility of cloud and hybrid IT environments.