<!-Subtext (optional)->
Financial Services
Reimagine life without the Mainframe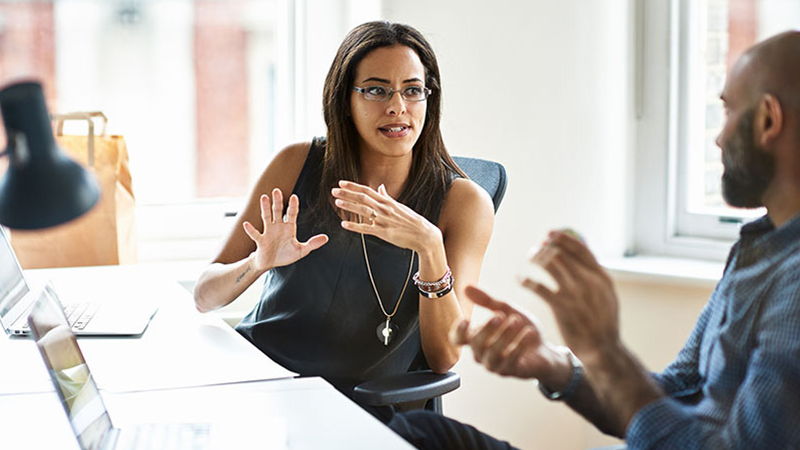 Move on from the mainframe in a low-risk way while cutting costs and removing dependency from increasing COBOL skills shortage.
It's possible with Fujitsu PROGRESSION
Building, connecting and maintaining different technologies around inherited, traditional IT has been driven by a strategy to rapidly create customer value, comply with regulations, address fraud prevention and optimize the operation. Financial Services organizations have built complex and costly spider's webs of various financial technologies which although flexible and responsive to vibrations, prove costly, fragile, and overly complex to operate and grow.
As current COBOL staff retire, it becomes increasingly difficult to access resources with the necessary skills. New developers are not interested in learning COBOL, leading to a shortage of developers in the market. Moreover, making changes to applications and/or extracting the data to build reports is very complex, expensive and time consuming. This is why Financial Services companies are recognizing that relying on outdated mainframe infrastructure and COBOL is not sustainable and the need to modernize legacy applications is now crucial.
At Fujitsu, we've developed a highly automated solution to modernize legacy applications on-premise or in the Cloud.
Why choose Fujitsu as your application modernization technology partner?
At Fujitsu, we have the people, tools and proven experience to successfully transform business-critical systems and help customers to move on from the mainframe. Our technology tool suite is 100% Fujitsu owned, which reduces the complexity and cost of modernization. Working with us means no dealing with third parties or paying additional licensing fees.
We have spent over 15 years refining our modernization methodology, and with over 100 successful projects we have a proven track record of accelerating transformation and delivering seamless mainframe modernization. We understand that modernization is not just about transforming the code, it's about the entire environment and processes.
With Fujitsu PROGRESSION we offer:
An automated solution to migrate your mainframe applications to a modern platform
No run time fees; you own the converted code
Minimal client involvement required
Management of the crossover period to mitigate the risk of migration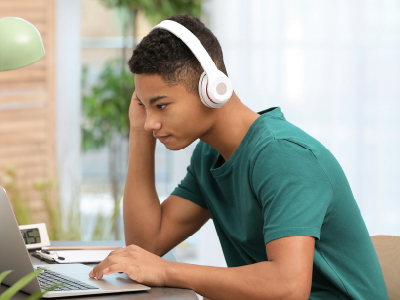 Minnesota Department of Education
With support costs mounting and a shortage of COBOL programmers, Minnesota Department of Education (MDE), in partnership with Minnesota IT Services (MNIT), recognized it could no longer delay its mainframe modernization project. Working alongside Fujitsu, using Fujitsu's proprietary PROGRESSION tool suite, MDE has successfully brought its 40-year-old, mission-critical school finance system into the modern age. The result is lower costs, reduced risk and greater flexibility.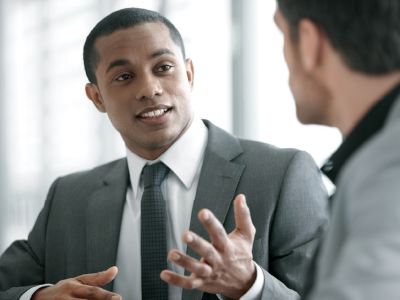 Virginia Department of Human Resource Management
Virginia Department of Human Resource Management (DHRM) is responsible for processing and managing personnel, compensation and health benefits data for more than 100,000 active and separated state employees. To meet the operating needs of the department and of state agencies, DHRM had developed a Human Resource system. This legacy system had been modified over the years and presented many unacceptable business and technical risks and challenges.
Fujitsu and Amazon Web Services (AWS)
Fujitsu and Microsoft Azure