<!-Subtext (optional)->
Executive Team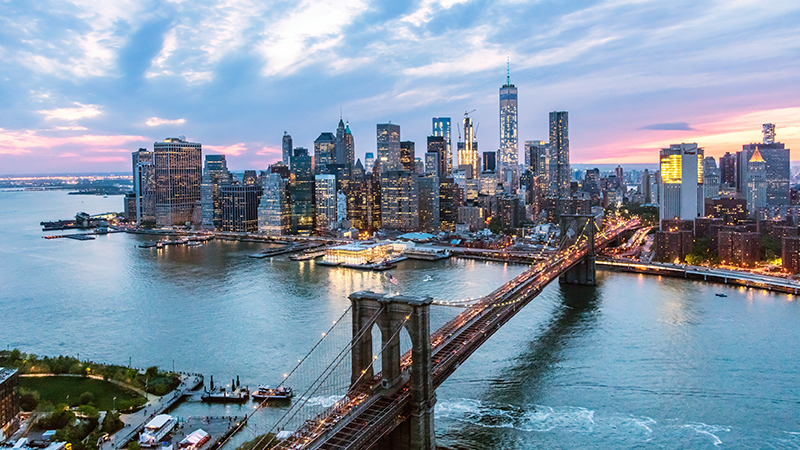 Fujitsu Americas Executive Team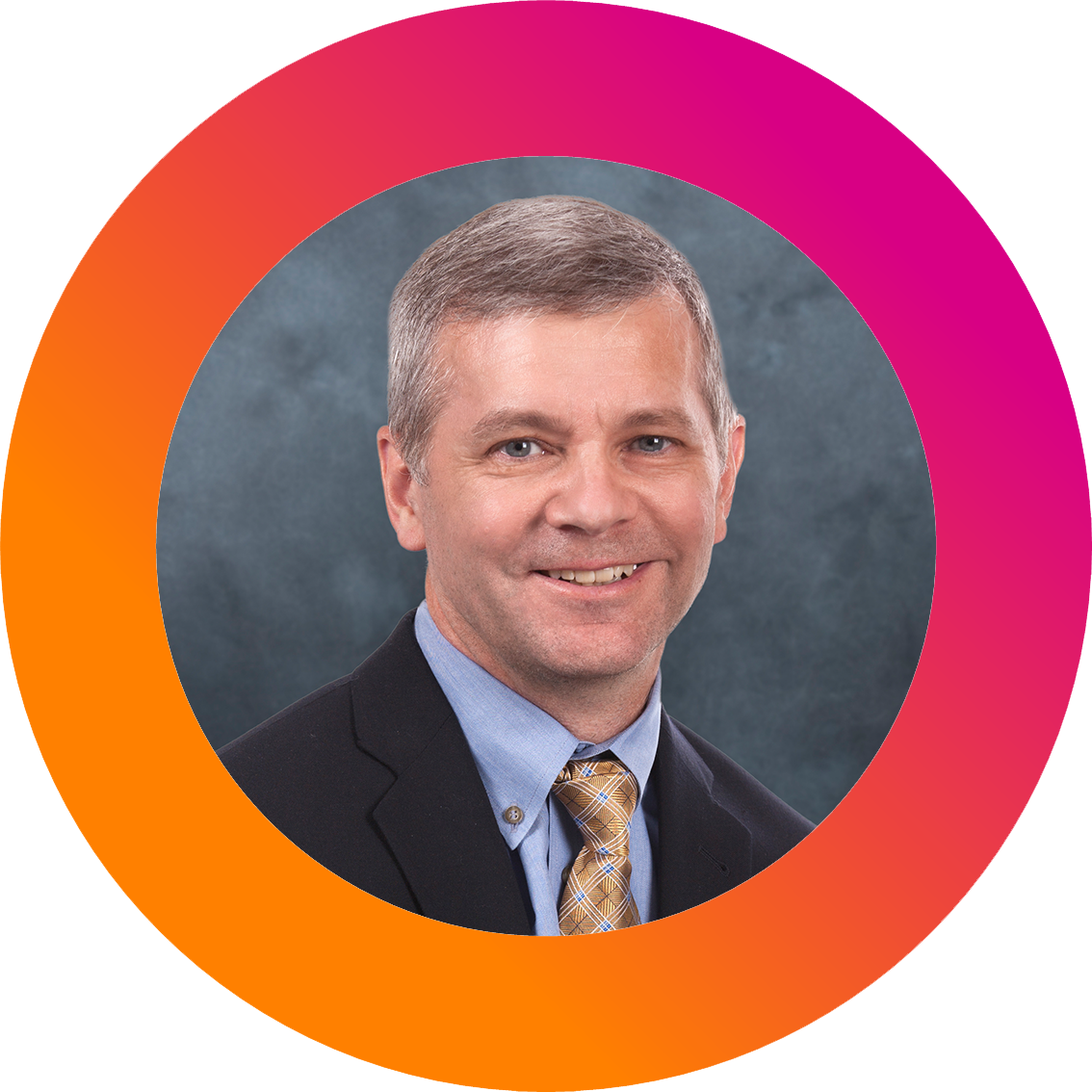 Brian Hintze
Chief Information Security Officer
Brian Hintze
Chief Information Security Officer
Brian Hintze is the Chief Information Security Officer for Fujitsu Americas, responsible for setting the information security strategy and ensuring its implementation and execution. He and his team work closely with Fujitsu's global information security office to align with Fujitsu Limited's security strategy, and partner with local teams to regionalize the specifics of implementation.
Prior to joining Fujitsu, Brian worked as a developer and project manager at a large insurance company in Omaha, NE. Brian has held a number of roles at Fujitsu over the past 20+ years, covering development and system implementation and maintenance. In 2016, he joined the regional cyber security team, and was appointed as the Americas region CISO in 2020.
Brian has an undergraduate degree from the University of Colorado, and an MBA from the University of Nebraska.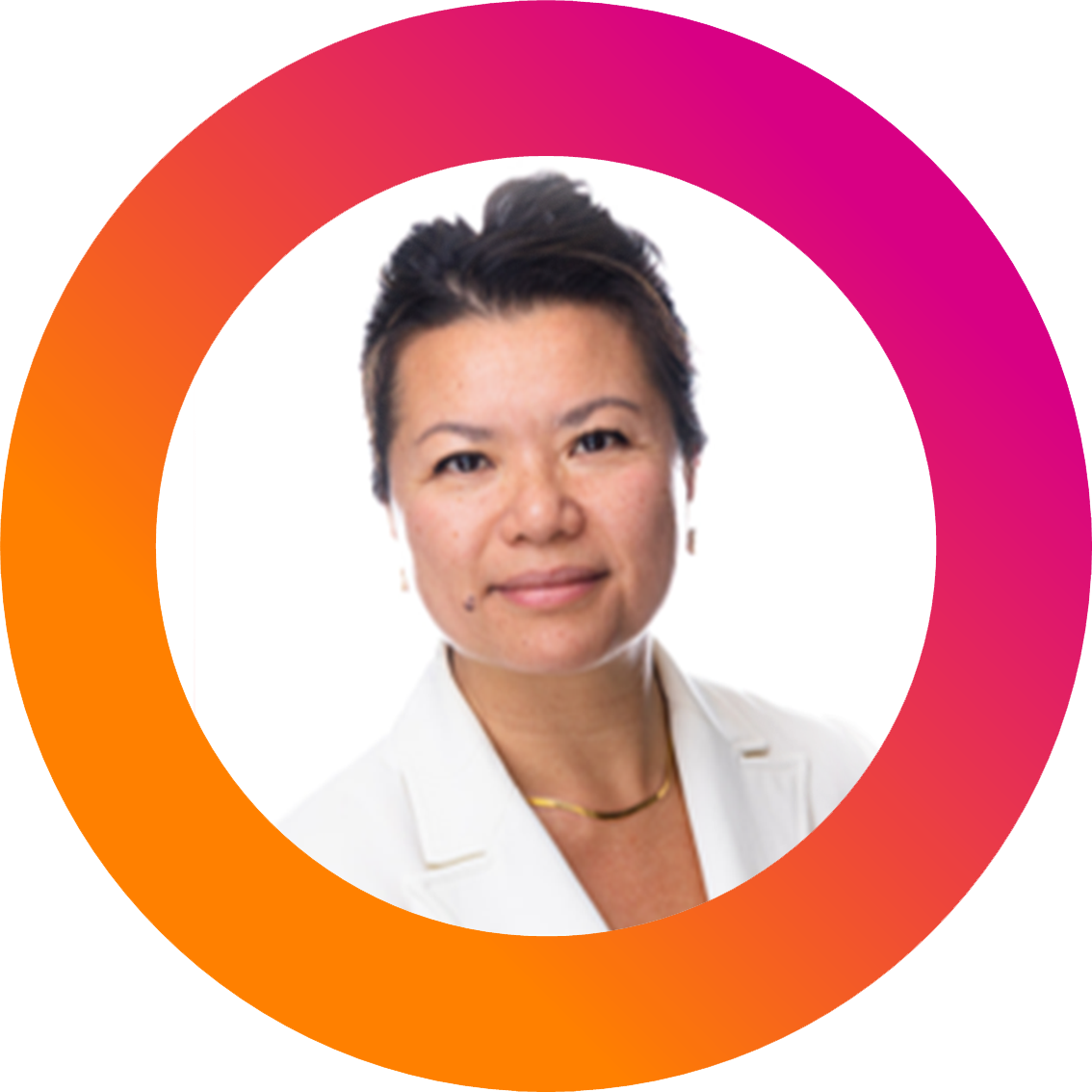 Hieu Do-Pilon
Chief of Staff
Hieu Do-Pilon
Chief of Staff
Hieu Do-Pilon is Chief of Staff for Fujitsu Americas, where she is focused on supporting the region's corporate strategies and driving the execution of its key priorities. She collaborates across all Fujitsu Americas teams and works closely with the CEO and Executive Leadership Team.
Her diverse experience spans across the IT services enterprise, and greatly serves to drive the success of Fujitsu Americas and its customers. Hieu joined Fujitsu in 2019 and has held the position of Head of Business Operations for Application Services, Delivery, and Customer Markets. Prior to joining Fujitsu, she has held positions in Sales, Business Development, Marketing and Operations for Global IT industry leaders.
Hieu holds a University Honors degree with a Double Major in International Business & Marketing