<!-Subtext (optional)->
Careers in North America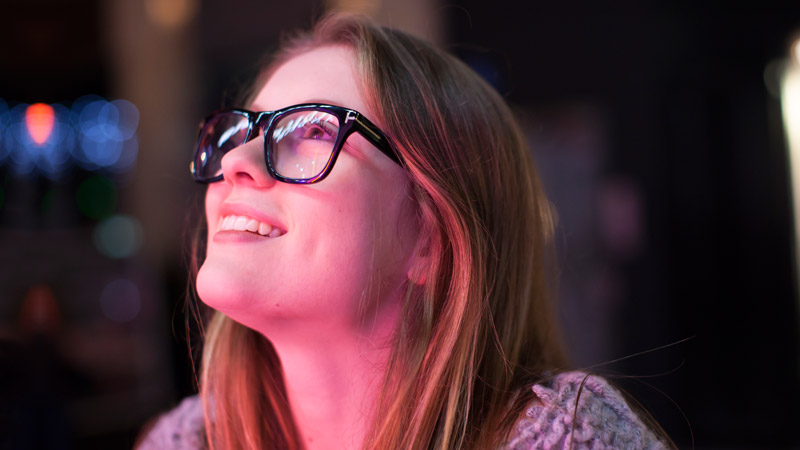 Fujitsu is a diverse, global organization with over 150 000 employees in 100 countries. Our purpose is to make the world more sustainable by building trust in society through innovation. This is our way of working and our vision for the future. To do this, we need to attract, engage, and retain those people who share our vision. People who recognize the vital role technology plays in making the world a better place. People who will transform the way the world lives and works. Fujitsu is where careers are made, and where we'll transform futures together.
Why join Fujitsu?
At Fujitsu, we can only build trust in society through innovation if we trust our people to deliver solutions that deliver lasting change. Fujitsu is a place where everyone is trusted to transform, it's a place where working your way is the right way and where doing the right thing is everything. It's also where we achieve together in a leading business that delivers global reach and focuses on local impact. Hover over each of our people promises to see how we do this and what our people say about working here.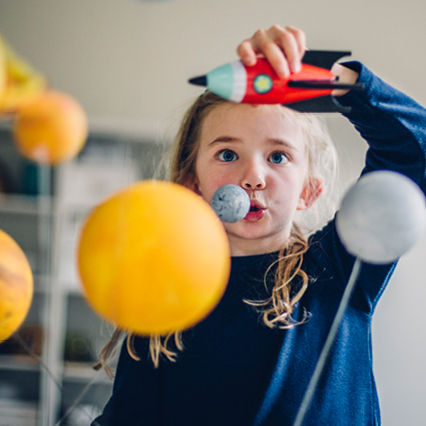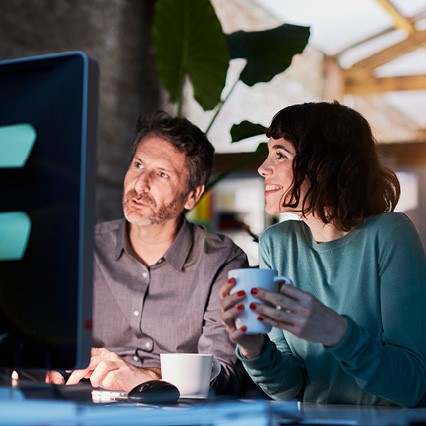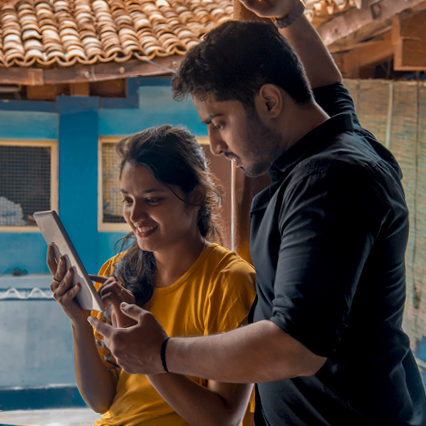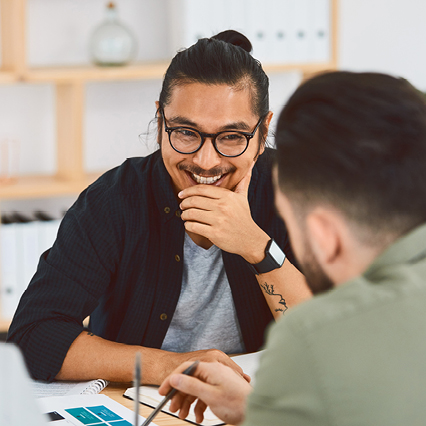 Apply Here
Learn more about job and career opportunities at Fujitsu.
Search our current openings today to find the best fit for you and your career goals.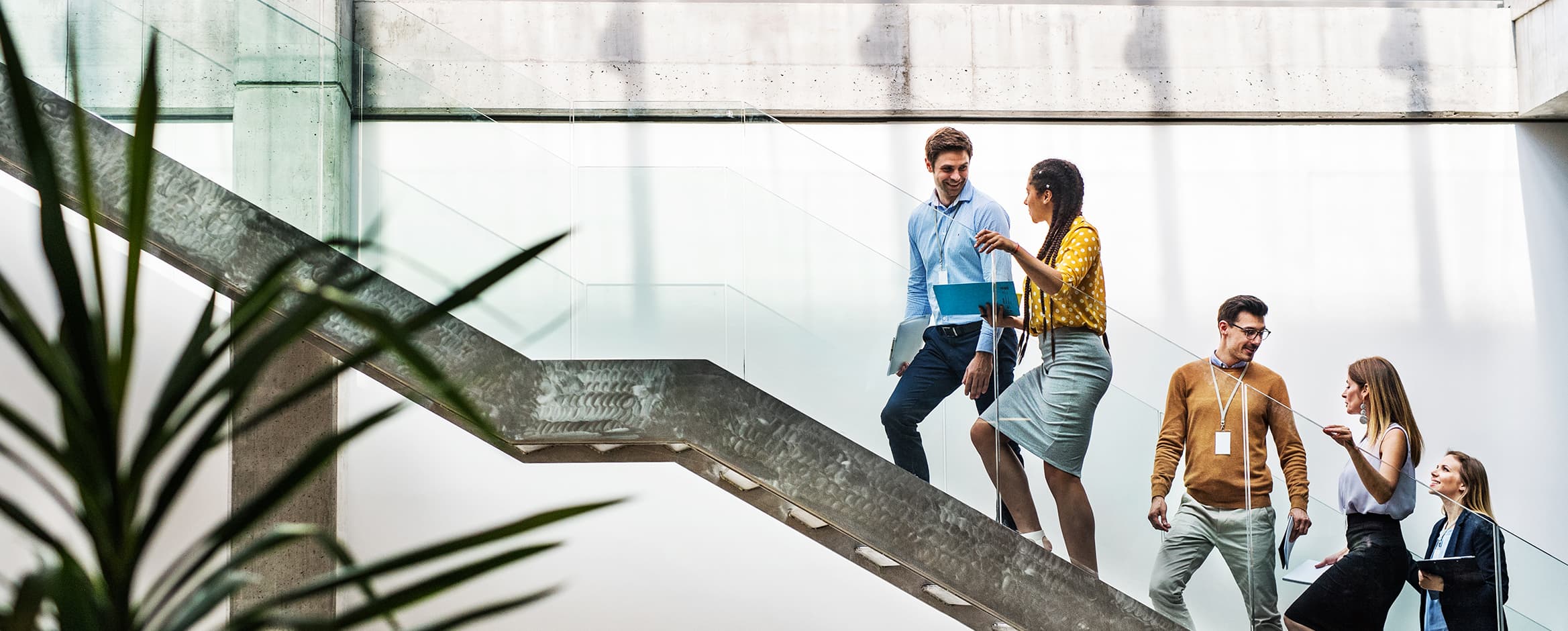 Fujitsu Companies in the US
Looking for a career that offers you the chance to make a positive impact on the world? Consider joining Fujitsu Companies in the US. As a leading global technology company, we are committed to creating innovative solutions that help build a more sustainable future.