<!-Subtext (optional)->
Connected. Intelligent. Transformed.
Your Multi-Cloud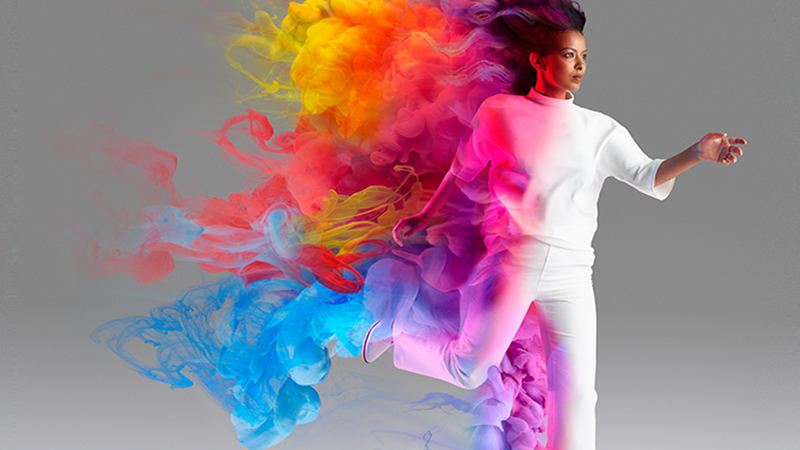 Multi-Cloud Services
With Fujitsu, your multi cloud solution is connected, intelligent, transformed
The latest wave of digital disruption is moving at a blistering pace, presenting enormous opportunities for those who embrace it; and a huge risk for those who do not.
At Fujitsu, we are Multi-Cloud solution experts. We can help you to survive, compete and thrive in today's digital world. With our end-to-end portfolio of innovative cloud services and technologies, we enable you to empower your people, drive new levels of business insight, re-imagine your services and improve your customer engagement.
"The answer lies in a personalised, Multi-Cloud ecosystem that – together – we can co-create perfectly around your business."

Co-creating Your Multi-Cloud with you and our partners: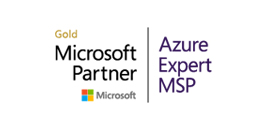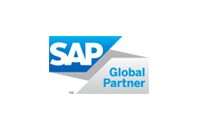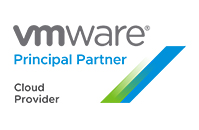 Customer story: Transforming the Citizen Experience for an Australian City Council
Modernising a core application with Cloud Native technology and executed using DevOps.
"The City Council's vision is for a green, global, connected city. That resonates really strongly with Fujitsu's vision for society. So, focus heavily on delivering sustainable solutions, we see ourselves as global citizens, and have a responsibility to deliver connected, innovative solutions to prepare for our future society."
Nick Herbert, Head of Portfolio, Applications and Cloud, Fujitsu Oceania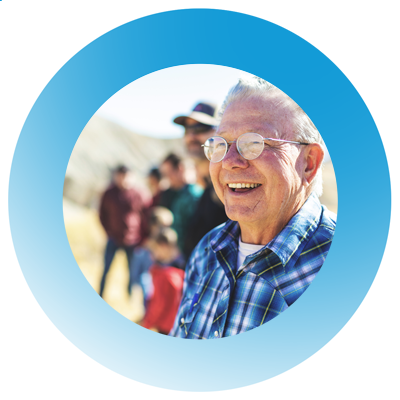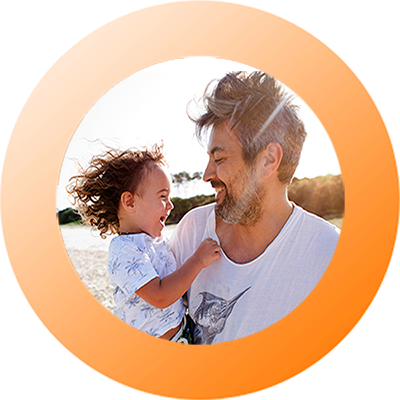 Customer story: Balance technology and business drivers to deliver transformation
Fujitsu injected a fresh mindset into the customer's environment, transforming legacy applications using modern approaches to deliver rapid outcomes and create more value for both their employees and their customers within shorter development cycles. This unlocked many benefits for the customer's organisation, including:
• Over 60% cost reduction p/month
• Almost $1M in annual savings
• Transformed customer experience
• ROI within 9 months
Our vision for transforming with Multi-Cloud
To be at the forefront of digital disruption, enhance services and accelerate business success, we believe every organisation needs to reshape their future based on three core aspirations:
That's why we're helping global ecosystems of people, technology and things to become seamlessly connected.

We're enabling customer experiences to become highly intelligent.

And we're accelerating business models, applications and services towards their completely transformed future.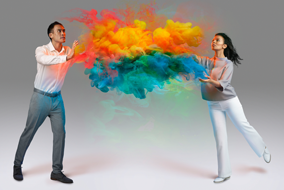 Connected
Connect people for productivity & empowerment
Connect leading technologies to reduce complexity and innovation
Connect people and technology together to develop and scale at pace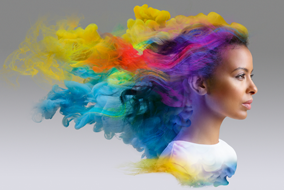 Intelligent
Intelligent data collection, closer to your customers
Intelligent insights driven from data
Intelligent experiences and rapid responses, powered by automation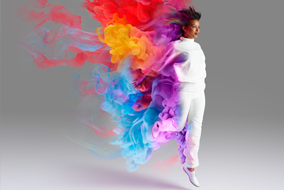 Transformed
Transform your business applications to be fit for the digital age
Transform your business processes for greater agility, speed and efficiency
Transform your business models and culture to drive organisational change and innovation
A Leader in 2019 Magic Quadrant for DCO & HIMS, APAC
Our "right cloud for right workload" approach means you can get the innovation, speed and agility of hyper scale clouds, whilst blending with private and existing platforms for enhanced performance, security and regulatory compliance.
We believe it's a consultative approach that works for hundreds of customers – and has led to Fujitsu's position as a Leader in the Gartner's 2019 Magic Quadrant for Data Center Outsourcing & Hybrid Infrastructure Managed Services (DCO-HIMS), APAC.
Discover more insights, guidance and successes below.
Multi-Cloud Industry Insights
Lead in a digital world with Cloud Powered Retail
Succeeding in retail has never been more difficult. The competition is fierce. Your customers expect more. And for many, time is running out to get it right. Fujitsu and its partner ecosystem (Microsoft Azure, VMware, SAP, Oracle) are helping retailers to compete and succeed in a new, digital world – providing the platforms, apps and services that enable seamless, omni-channel interactions and truly data-driven insights. You can lead in a digital world with Cloud Powered Retail.
Customer Successes
From transforming some of the largest financial services and retail businesses to delivering critical national infrastructure,
find out some of the ways we have been co-creating cloud success with our customers and partners.
Your Multi-Cloud Services
An extensive Multi-Cloud portfolio and leading partner ecosystem can power your organisation forward into the future. But we understand that cloud requirements vary greatly from one organisation to the next. We work with you to tailor and blend your cloud technologies so they are a perfect fit – and we can take care of the migration, orchestration, management and continuous delivery.
Take a look at your Multi-Cloud services, here:
Abhishek Pradhan – APAC Head of Portfolio, Hybrid IT
"Ultimately, cloud is an enabler. The technology brings true transformation value when combined with other applications, data and customer experience. It has never been more exciting to collaborate with our customers and partners to continually drive strategic enterprise-wide business transformations and innovate at a velocity higher than ever before."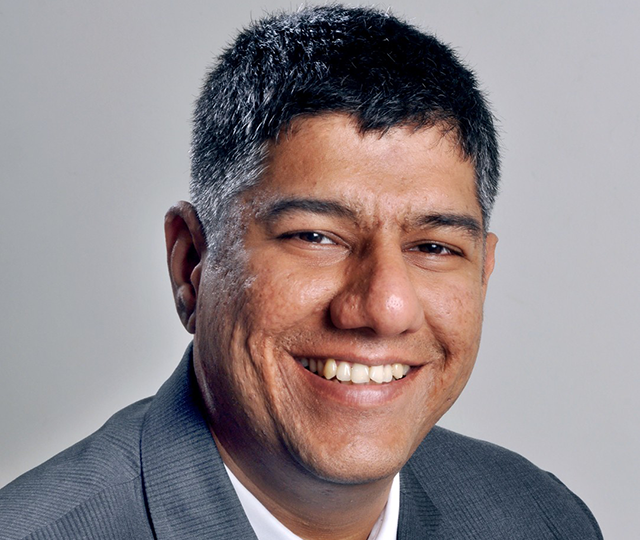 Get in touch
Let us assist you in solving your business challenges.
Thank you. We have received your request and will get back to you shortly.
Fujitsu Australia acknowledges all Aboriginal and Torres Strait Islander Traditional Custodians of Country and recognises their continuing connection to land, sea, culture, and community. We pay our respects to Elders past and present.