<!-Subtext (optional)->
NetApp ONTAP AI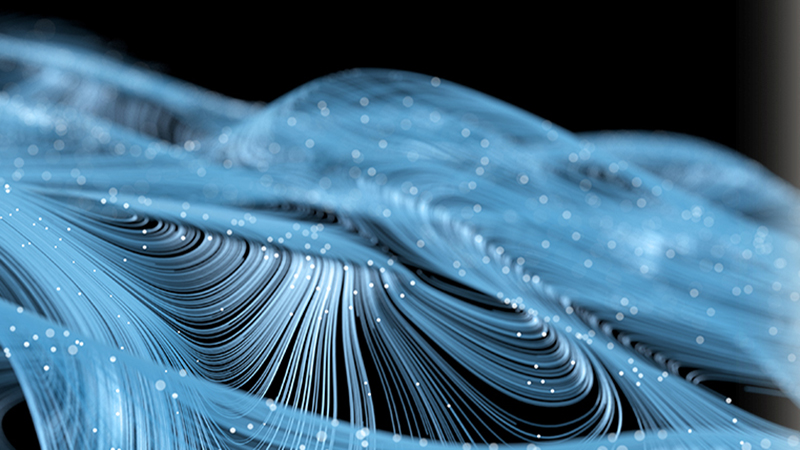 ONTAP®data management software, the power behind NetApp®AFF A-Series
Unify your data, simplify your hybrid cloud and reduce costs. That's the power of NetApp® ONTAP® software.
What AI promises, ONTAP AI delivers
You can simplify, accelerate, and integrate your data pipeline with the ONTAP AI proven architecture. Powered by NVIDIA DGX™ systems and NetApp cloud-connected all-flash storage, NetApp ONTAP AI helps to fully realise the promise of AI and deep learning (DL). Streamline the flow of data reliably and speed up analytics, training, and inference with your data fabric that spans from edge to core to cloud.
NetApp ONTAP AI is one of the first converged infrastructure stacks to incorporate NVIDIA DGX A100, the world's first 5-petaflop AI system, and NVIDIA Mellanox® high-performance Ethernet switches. You get unified AI workloads, simplified deployment, and fast return on investment.
SIMPLIFY
Get started in AI faster
Simplify the design, configuration, installation, and support of your AI environment. Deploy AI your way with preconfigured solutions that are built on a field-proven, validated reference architecture and sized for the most common use cases—with comprehensive support.
SCALE
Start small and grow as you need to
Don't get locked into a particular configuration. Whether you configure your own reference architecture or choose a preconfigured integrated solution, you can scale from wherever you begin. Go from tens of terabytes and a couple of DGX nodes to tens of petabytes and up to eight nodes of DGX.
INTEGRATE
Intelligently manage data across the pipeline
Offers smart, powerful, trusted solutions that are designed to help build your data fabric, from edge to core to cloud. The NetApp AI Control Plane and Data Science Toolkit delivers advanced data management capabilities to help your data scientists and engineers speed up time to insight.
Industry-leading NVIDIA DGX AI servers
At the heart of ONTAP AI are NVIDIA DGX servers, a fully integrated hardware and software turnkey system that's purpose-built for DL. The DGX platform uses the NVIDIA GPU Cloud Deep Learning Software Stack, which is optimised for maximum GPU-accelerated DL performance.
Get in touch
Speak to one of our AI experts for more information.
Thank you. We have received your request and will get back to you shortly.
Fujitsu Australia acknowledges all Aboriginal and Torres Strait Islander Traditional Custodians of Country and recognises their continuing connection to land, sea, culture, and community. We pay our respects to Elders past and present.