<!-Subtext (optional)->
NetApp AFF A-Series Arrays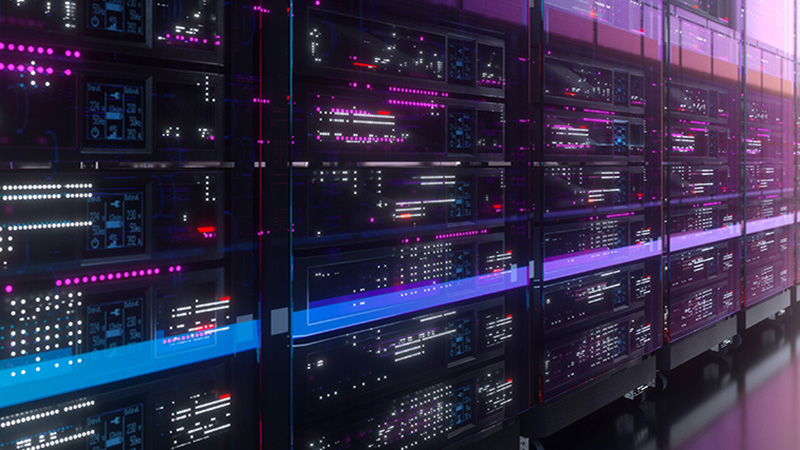 NetApp AFF A-Series Arrays
Cloud-integrated, primed to perform
NetApp AFF A-Series arrays deliver the award-winning speed and responsiveness that performance-sapping workloads demand.
The fundamental step in undertaking an IT transformation is to modernise your infrastructure with all-flash storage to improve speed and responsiveness for critical business applications. NetApp's data storage lends itself well to a combined AI solution that delivers high performance and assures success in any AI implementation.
Cloud-Connected Flash Storage Powered by ONTAP AI
NetApp® AFF A-Series systems are designed to help organisations accelerate their infrastructure transformation and fuel data-driven strategies. Powered by NetApp ONTAP® data management software, AFF systems deliver the industry's highest performance, superior flexibility, and best-in-class data services and cloud integration to help you accelerate, manage, and protect your business-critical data in the hybrid cloud.
Organisations rely on AFF to:
Simplify operations with seamless data management, on the premises and in the cloud.
Accelerate traditional and new-generation applications.
Keep business-critical data available, protected, and secure.

Scale without disruption
You can integrate new technologies and private or public cloud into your infrastructure seamlessly. AFF is the only all-flash array that has the ability to combine different controllers, SSD sizes, and new technologies so that your investment is protected. The newer NVMe-based AFF systems also support SAS SSDs, maximising the flexibility and cost effectiveness of your upgrade.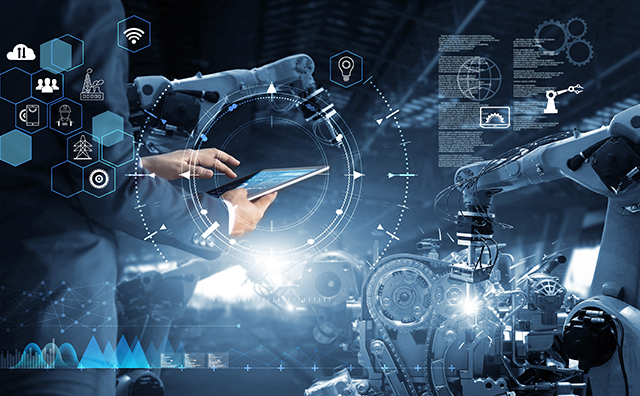 How NetApp AFF A-Series assures success
Accelerated Applications
Industry's fastest end-to-end NVM enterprise all-flash array.
Lowest latency.
Twice as more workloads and cut application response time.
In half with a modern NVMe-based SAN infrastructure.
Reduced Data Centre Costs
Minimise your data centre footprint by storing up to 2PB of data in a 4U compact system.
Save SSD storage by 5 to 10 times with inline data reduction technologies.
Reduce power and cooling, rack space and support costs dramatically.
Simplified IT Operations
Unify data series across SAN and NAS environments, both on the premises and in the cloud.
Set up and configure a complete system and serve data within minutes.
Safeguard your data with best-in-class integrated data protection and seamless cloud backup and recovery.
Selecting the right solution
NetApp AFF A-Series
| | AFF A800 | AFF A700 | AFF A400 | AFF A250 |
| --- | --- | --- | --- | --- |
| Best for | Most demanding workloads requiring ultra-low latency | Performance-driven workloads and mission-critical applications requiring high resiliency | Most enterprise applications that require the best balance of performance and cost | Mid-size business and small enterprises that require simplicity and best value |
| Maximum scale-out | 24 nodes | 24 nodes | 24 nodes | 24 nodes |
| Maximum SSD | 2880 | 5760 | 5760 | 576 |
| Max Effective Capacity | 316.3PB | 702.7PB | 702.7PB | 35PB |
| Controller Chassis Form Factor | 4U; 48 internal SSD slots | 8U | 4U | 2U;24 internal SSD slots |
Effective capacity based on 5:1 storage efficiency ratios with the maximum number of SSDs installed; space savings will vary dependent on workload and use cases.
Get in touch
Speak to one of our AI experts for more information.
Thank you. We have received your request and will get back to you shortly.
Fujitsu Australia acknowledges all Aboriginal and Torres Strait Islander Traditional Custodians of Country and recognises their continuing connection to land, sea, culture, and community. We pay our respects to Elders past and present.