Work with a giant of technology
At Fujitsu, we know we can strengthen the organizations we support, by leveraging the power of both our global reach and our local expertise. If you want to work with a giant of technology, with people who put real purpose into the future services and solutions they create, come and build a world-changing, society impacting career at Fujitsu.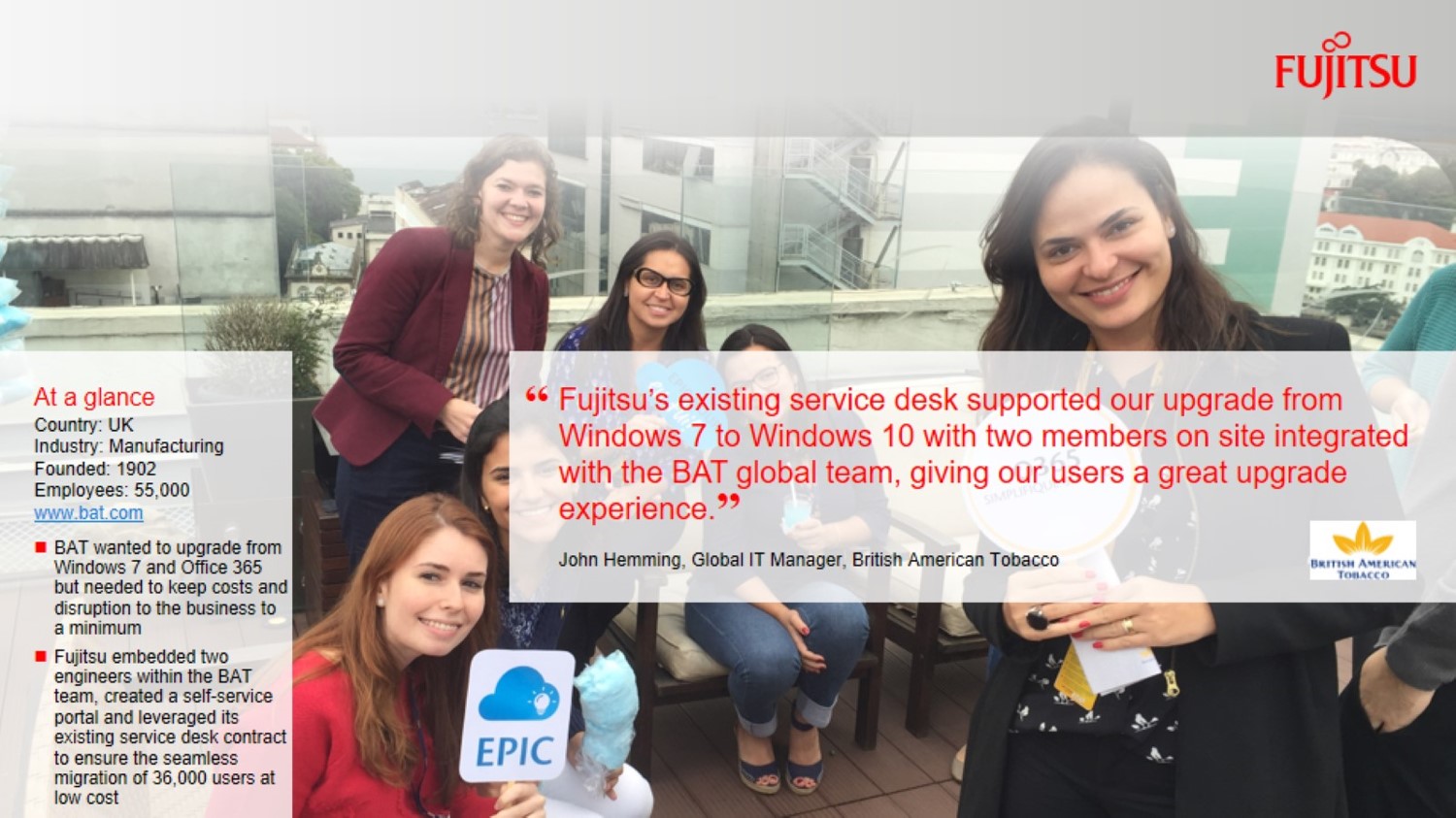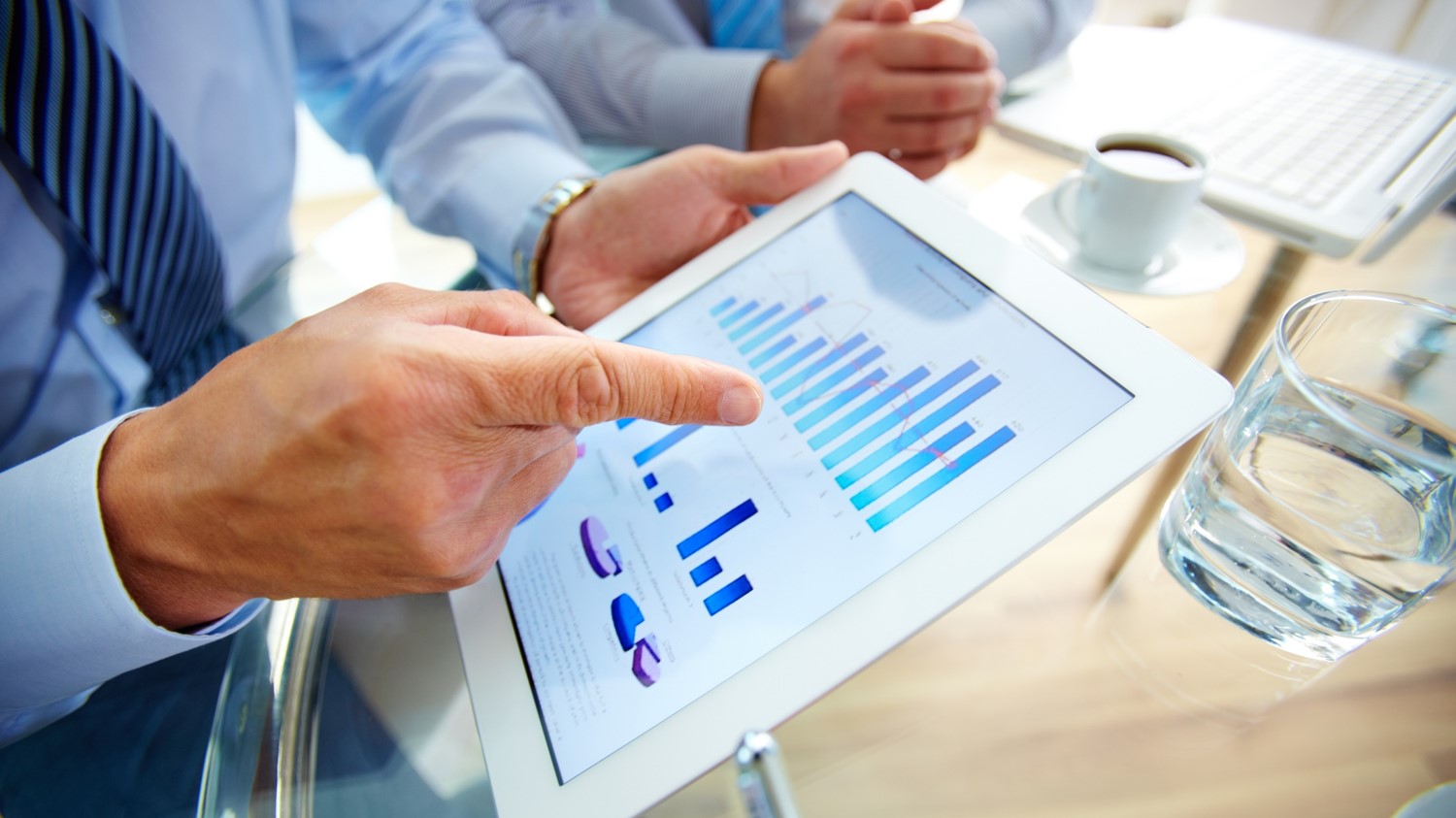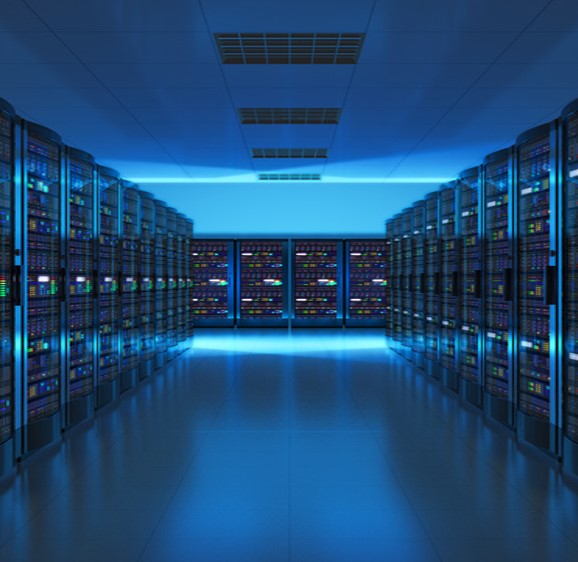 Challenge
Saphety wanted to review its storage system to integrate more effectively with its new virtual environment. It also wanted to replace its subcontracted backup function with a better performing internal solution. The overall goal was to increase resillence and performance and reduce energy consumption.
Solution
Saphety has implemented two integral Fujitsu systems - ETERNUS CS200c and Commvault software together with the ETERNUS DX500, which serves as a centralized repository. The ETERNUS LT260 Tape Library provides long-term data protection and the ETERNUS DX8000 All-Flash is the leading storage system for virtualized application.
Advantage
Total reliability ensures optimal availability
Latency reduced to less than one millisecond
Performance is twelve times faster, resulting in increased productivity and better customer service
A single contact point for the entire system simplifies troubleshooting
Reduce energy consumption reduces electricity bill
WorldStream - making the internet available for everyone
Fujitsu and University of Coimbra | High Performance Computing