<!-Subtext (optional)->
Enterprise and Cyber Security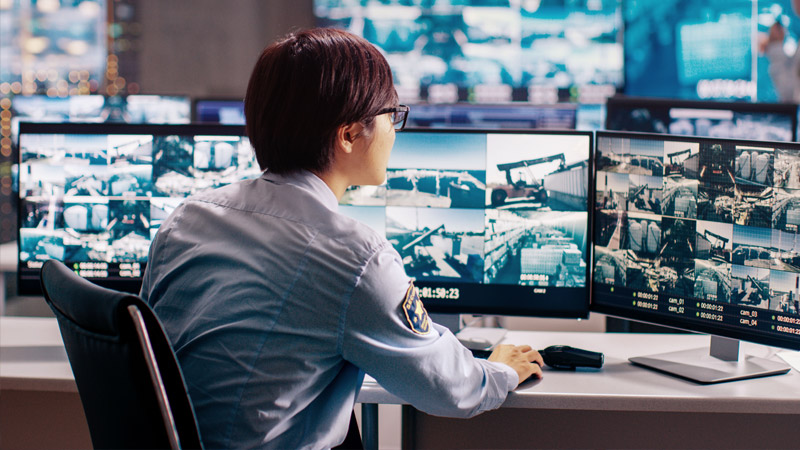 Fujitsu Cyber Security - Peace of Mind in a Digitized World
As digital technologies continue to advance rapidly, and cyber crime becomes ever more prevalent and sophisticated, you need to ensure your infrastructure and operations are not compromised.
For a truly effective cyber security solution, it's important to examine the individual demands of your organization and its particular risks
Success lies in mitigating breaches before they happen, and self-learning to prevent future incidents: all while ensuring business continuity across the enterprise. Fujitsu intelligence-led security gives you the tools and technologies you need to robustly manage your cyber security. Enjoy complete visibility of events to identify threats early-on, and routine scanning of systems to detect vulnerabilities before they are exploited. Meanwhile, external intelligence provides an overview of current and emerging risks as well as your overall cyber security posture.
Our full range of professional security services and managed security services are based on best-of-breed security technologies. Fujitsu's local and global Security Operations Centers provide a 24/7 secure service tailored to your requirements, and drawing on more than 40 years of experience in highly secure environments.
Fujitsu Enterprise Cyber Security Services
With our cyber security services, we protect your business. Using the latest cyber intelligence we mitigate threats, keep your data safe from attack, and ensure 24/7/365 business continuity.
Contact us and find out how Fujitsu Enterprise and Cyber Security services can protect your business.