Achieve together
At Fujitsu, we change the way the world looks - by working together to achieve the extraordinary. And in these uncertain times, we still find creative ways to work as a team and deliver outstanding results for all. If you want to work alongside people with different ideas, in an inclusive business, that will welcome you and support you, come and co-create the future at Fujitsu.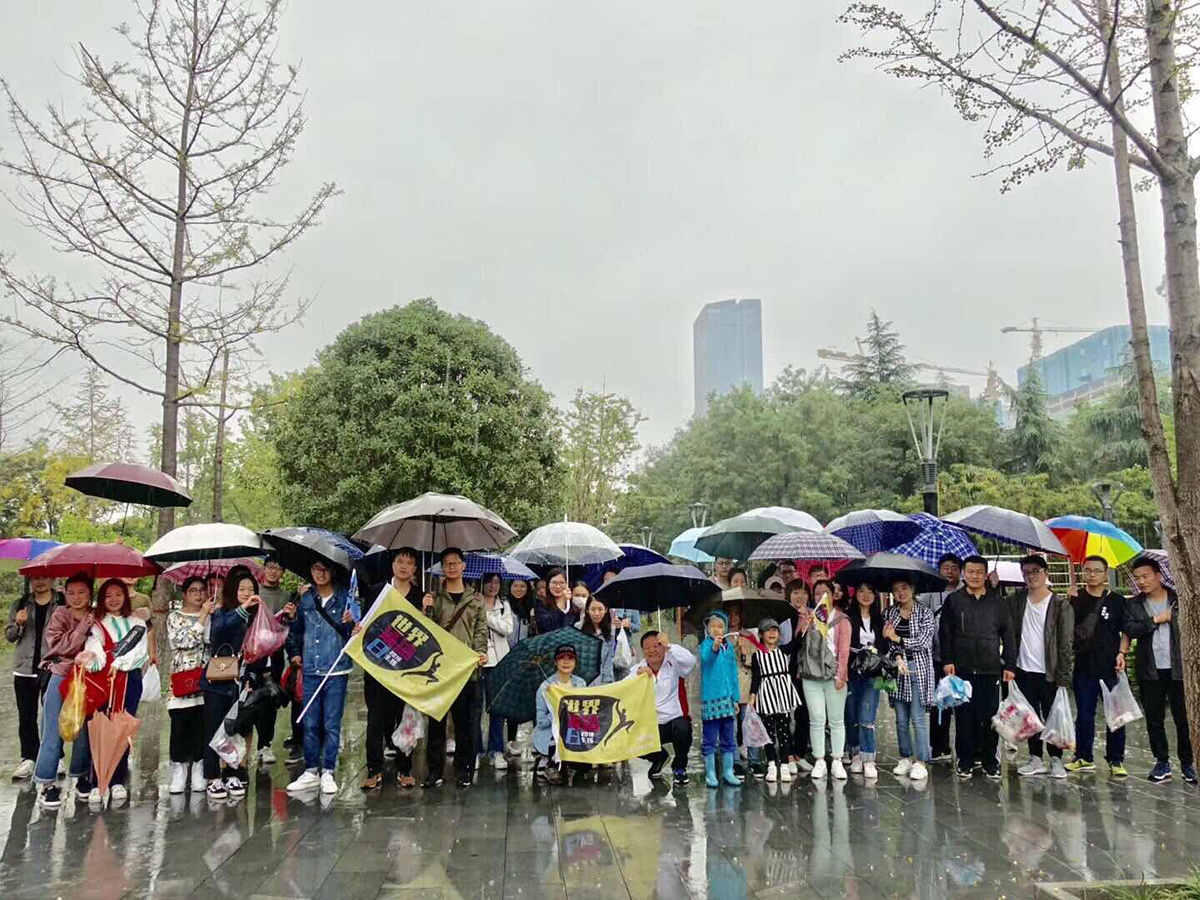 Diversity & Inclusion – China GDC is committed to bringing together diverse perspectives and talents in an inclusive environment where all our people can be completely themselves. Underpinned by our value of Diversity and Inclusion, we aim to promote respect and equal opportunities for everybody by bringing together diverse perspectives, backgrounds, lifestyles and cultures.The diverse culture of China GDC is reflected in the high percentage of women in the company. 
Apart from the aforementioned, several Diversity & Inclusion activities throughout the year are lined up, including Human Rights Day and Worlf kindness Day in November among many others. Themed Chinese Traditional festival activities are also highlights in the company every year.
Diversity and Inclusion
Be Completely You. We strive to be a responsible business that reflects the diversity of our world, and build an inclusive culture within Fujitsu where everyone can be completely themselves. We celebrate difference and ensure that people can succeed regardless of their personal identity (especially their gender) sexual orientation, gender identity, race, ethnicity, health, disability, age and more.
Our Diversity and Inclusion Strategy
By setting a clear D&I strategy, based on our corporate value; "We value our employees, who respect diversity and support individual growth" we have developed an overview what acts as a guideline, helping further advance our effort towards D&I within our culture. We believe that D&I goes even further then the above-mentioned factors nowadays and we commit to include this in our culture.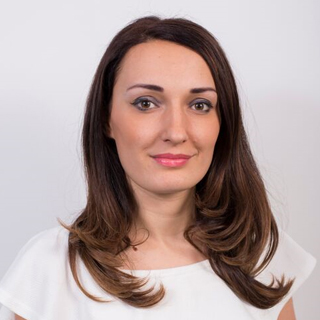 Current Position: Client Services Director – Customer Service Management
Location: Canberra, Australia
When you started work at Fujitsu: End of 2011
What is the number one reason that keeps you coming to work every day?
I really like coming to work in our Barton office in Canberra – this is due to a combination of factors including primarily enjoying my role, feeling valued, trusted and challenged, seeing many opportunities for growth and further career progression and having alignment with the wider Fujitsu values, and more directly, those of my immediate team and management. We also create many opportunities for social interaction and getting to know our peers and colleagues as individuals. Being a mother to small children, it makes a true difference that the time I spend away from them focusing on my career is in this environment of positive culture where our individual situations are respected and reasonable work-life balance possible.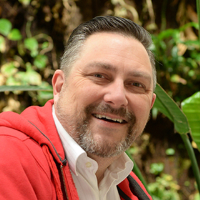 Current Position: Lead Architect/Country Lead Multi-Cloud
Location: Netherlands
When you started work at Fujitsu: April 2017
Why did you choose Fujitsu?
After almost 18 years with my previous employer I found it was time for change. However, after a long career in IT, you don't want to work for just any company. Fujitsu convinced me that it really is a company that cares for its people. They practice the human-centric approach that they preach. Next to that, they are truly driven by innovation – human-centric innovation.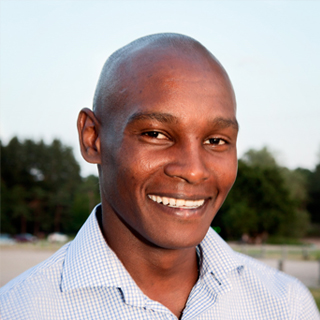 Current Position: Security Analyst in Enterprise and Cyber Security
Location: Finland
When you started work at Fujitsu: 2017 as part of Fujitsu Graduate Program
Tell us about your career journey within Fujitsu.
I started as a Junior Security Analyst and after a quick induction, started to engage with customers. Fujitsu has different customers who have unique environments and needs. This for me created new opportunities to learn plenty from service models to new tools and most importantly, collaboration across departments and countries. Currently, I am engaged in multiple projects that are rather exciting!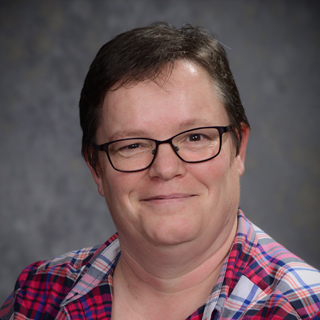 Current Position: SOAR Lead Platform Integrator
Location: Manchester, England
When you started work at Fujitsu: March 2001
Why did you choose Fujitsu?
I started as a TSS2 when I first joined what was then ICL in a windows support team. I helped implement and support amongst other things Exchange Clustering on the first major Windows 2000 deployment in Europe. I was a TSS4 by the time I left this project and after a brief stint on a smaller project, I joined the Enterprise Management team in Manchester, where I worked on most accounts that we supported at some point.
In my last year in Enterprise Management, I was invited to the company's first Ada Lovelace Day which is a networking event aimed specifically at women and has been instrumental in changing the course of my career.
Since then I've moved to work in the platform team of the SOC and more recently joined the SOAR project team which is building the new SOAR solution which will underpin the move to an Advanced Threat Centre. I have had the opportunity to host Hour of Cloud sessions for people in the company and I've also recently become one of the first Associate Fujitsu Distinguished Engineers which has included a trip to my first FDE conference which was held in Berlin, Germany.
No day is the same, I'm always learning and getting stretched daily.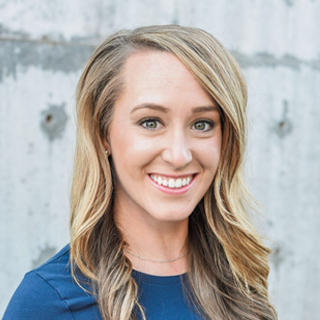 Current Position: Portfolio & Offering Manager
Location: Richardson, Texas, USA
When you started work at Fujitsu: May 2017
What makes Fujitsu unique to work for?
Have you ever thought about ways to improve something only to hear, "No, that isn't how we do things"? Fujitsu is not that company. There are not many companies of Fujitsu's size that enable you – regardless of your title/level – to actively try new ideas that will help make the company better.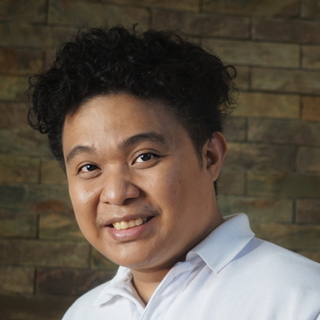 Current Position: Service Management Lead
Location: The Philippines
When you started work at Fujitsu: 2015
What is the number one reason that keeps you coming to work every day?
My family is definitely my number one inspiration to keep working. But the question is, why here in Fujitsu? I get excited by the idea that possibilities are infinite and that I can take part in actively shaping tomorrow with my colleagues, our customers, and the society – and these values are embedded in the Fujitsu brand. I love the fact that my job description is almost literally to solve problems for our customers. It is a privilege that I get to extend this problem solving to my colleagues, hopefully also serving as an inspiration to others along the way, as the General Manager and other company leaders have been to me.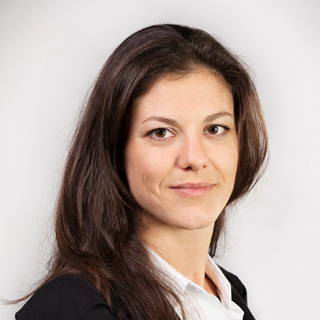 Current Position: HR Business Partner
Location: France
When you started work at Fujitsu: May 2018
Tell us about your career journey within Fujitsu.
Since I arrived in Fujitsu, I have learnt a lot. I have become to know the fascinating world of Fujitsu where I feel that possibilities are unlimited! I have met great and talented people, and I have already had the opportunity to participate in EMEIA initiatives. I enjoy the international side of the company. The atmosphere is good, I really feel like I am working within a Tech company! Finally, I enjoy the flexibility I have in managing my working hours; work life balance at Fujitsu is good!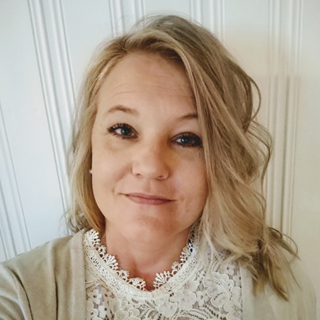 Current Position: Senior IT Operations Manager – Process Control
Location: Finland
When you started work at Fujitsu: April 1999
Tell us about your career journey within Fujitsu.
I started my career within Fujitsu as a Service Desk agent. I learned more about Fujitsu as a company, more about our processes, culture, effective ways of working, technical matters, our customers and got familiar with people in different roles inside the company. In Service Desk, I also had the opportunity to work in several different roles such as Customer Coordinator and later a Process Controller's role then eventually Manager. Although my Role has been Manager related for quite some time now I have had so many different challenges offered to me in shapes of different projects over the years such as outsourcing Service Desk teams, transferring services to different locations, building up new functions, automation projects, mentoring for Managers, inclusion in diversity programs and so much more. These extra responsibilities have kept my job very interesting over the years.