Solutions for the Automotive Industry
In this rapidly changing world economy, efficient and timely investments are key to success. Thus Fujitsu leverages many years of experience in the automotive industry, skilled human resources, and partnerships to provide an array of strategic automotive solutions.
Fujitsu has been in business for more than 70 years and over 30 years in America
Fujitsu customers include over half the Fortune Global 500
Fujitsu is an Oracle Certified Advantage Partner
Fujitsu is the only SAP partner in North America to have the following SAP certifications: SAP Certified - Hosting/Adaptive IT Provider (USA) and SAP Certified - Application Management Services (USA)
Fujitsu is recognized as an IT industry leader in sustainability and corporate responsibility and is included in the Dow Jones Sustainability Indexes and FTSE4Good Index Series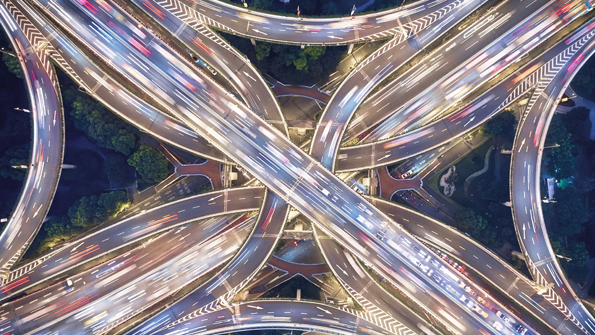 OEM/ODM Products
Graphic Display Controllers of the highest quality for the demanding embedded environment (navigation, mobile terminals, in-vehicle entertainment) of the automobile
Automotive Relays for power windows, door locks, sun roofs, power seats, tilt streering, retractable antenna, etc.
Touch Panels for automotive displays, including GPS applications


Co-creation for success:
Unlocking creativity, knowledge and innovation
Global report
The world has transformed dramatically in recent years with organizations striking a balance of serving and positively impacting three core audiences: their customers, employees and, increasingly, citizens and wider society. Industry leaders prioritize employees above all else but know that, to ensure sustained success, they must find a way of delivering for all audiences – a challenge they believe can be met by unlocking employees, unleashing creativity across the business and utilizing the full power of digital technology.
Learn why almost 60% of industry leaders admit it is difficult to balance the expectations of all three audiences.