<!-Subtext (optional)->
Business Profile
Aiming to be a "DX Company at the Forefront of Customers"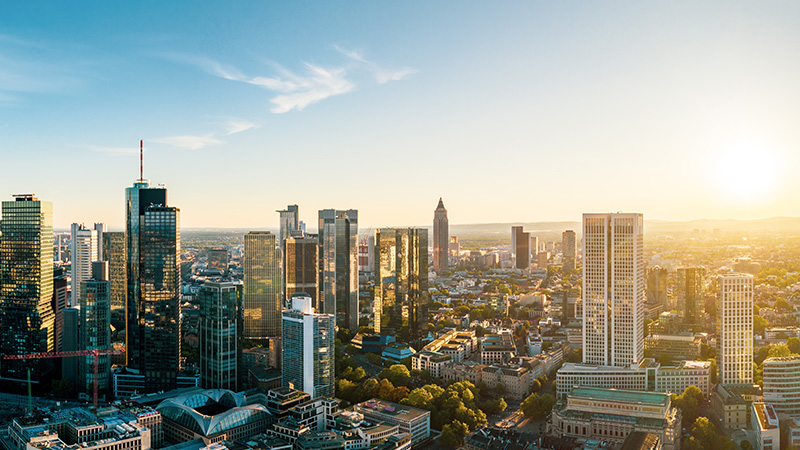 The Fujitsu Frontech Group develops businesses at the point of contact (front) where our customers and consumers meet, in business fields such as finance, retail, public and medical facilities.
Finance & Retail
Provide the optimum solutions for customer needs to support driving efficiency in field works and promoting DX
As a business partner of customers in financial, industrial and public fields, with advantage of our know-how of ATMs and banking terminals grounded in many years of practices, we bring growth and trust to companies to meet customer needs for efficiency and DX promotion of customers' front areas.
Main business areas
Financial Solutions (Including ATMs and banking terminals, etc.)

Financial Services (Including ATM total outsourcing services, etc.)

Industrial & Public Solutions (Including cash deposit machines and payment kiosk, etc.)
Services
Secure safety and security of customers with total services and comprehensive support systems
In addition to our conventional services which support various customer duties, including installation, operation and monitoring of devices, we provide value-added services, making use of the various data, collected from our devices and services which support management and store operation of customers more deeply, such as total services including proposing the use of customer assets through centralized management, maintenance and repair.
Our LCM-DCX Contact Center has acquired the certification of the international quality assurance standard "COPC® CX standard".
Main business areas
Cash management services
Frontline Solution
Provide solutions corresponding to new lifestyle based on unique technologies
We have created solution business based on unique technologies, such as palm vein authentication, RFID, various type of sensor platforms and corresponded to new lifestyle with non-contact technology and so on. We provide the optimum products as subscription services. Also, we offer solutions and services which can be used in a wide range of business types and scales, by expanding the scope of our technologies.
Main business areas
Palm Vein Authentication

RFID & Sensor Solutions

Mobile Systems
Totalizator & Amusement
Support innovation of customers, from public racecourses to amusement park
We provide services which drive efficiency in all duties of public racecourses operation, including operation to maintenance. We promote innovation "from public racecourses to amusement park" with customers, by using our technologies which realize DX and expanding services with ability to draw in fans.
Main business areas
Solutions for public racing (Including automatic vending and refunding machines and cashless totalizator terminals, etc.)

Comprehensive operation services
Global
"No downtime, Long-lasting, Recycling"
We provide variety of solutions which meet customer needs finely in global markets
We provide the optimum solutions for customer needs worldwide with a set of hardware and software to drive customers' DX innovation, accelerate automation, and streamline customers' field operations. At the same time, we contribute toward achieving the SDGs by developing long-lasting equipment and by recycling equipment. In addition to working on the expansion of product portfolios, we deepen business fields and expand regional coverage through Co-Creation with SI (System Integration) partners.
Main business areas
Bill Recycling Units

Self-service solutions for retail stores outside Japan

Airline Printer

RFID solutions for linen rental and laundry

Multimodal biometrics authentication solutions