<!-Subtext (optional)->
Secure Government Cloud Services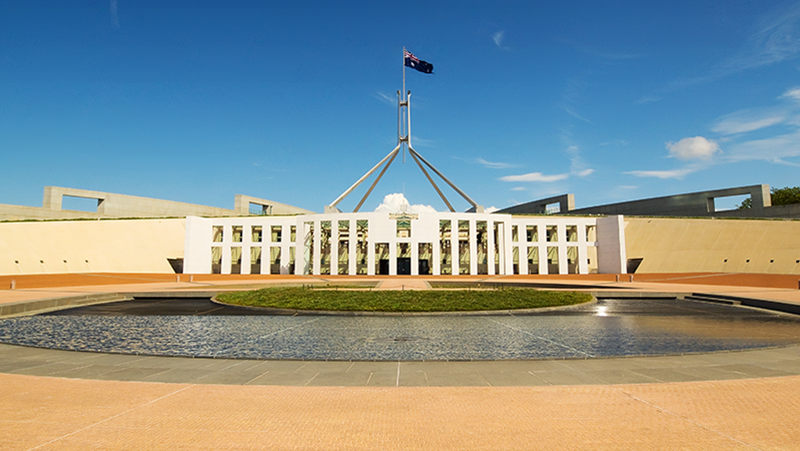 Secure Government Cloud Services
Secure Cloud Services up to PROTECTED
Fujitsu's Secure Government Cloud services provides the whole of government with a scaleable digital foundation to power innovation for new citizen services. Helping you to securely transform and optimise your digital landscape.
Realise the benefits of cloud through secure adoption
Needing your cloud PROTECTED, doesn't mean missing out on all the benefits cloud has to offer. Provide citizens the same experience and benefits of a public cloud through Fujitsu's secure cloud adoption.

Secure Innovation
Gain the ability to rapidly create first class digital experience to all citizens.

High Velocity
Achieve an agile IT environment that can meet both quickly evolving citizen and business requirements.

Secure Foundations
Secure foundations for Government from Unofficial through Official Sensitive to Protected and Top Secret.
Governments in Australia & New Zealand rise to the data protection challenge in the age of the cloud
Protected cloud services can help government departments and agencies, at local, state and federal levels meet their strategic needs for today and the future. But that transformation requires a plan.
Collaborating with Microsoft and Vault, read our strategy guide to help understand the path forward for your department.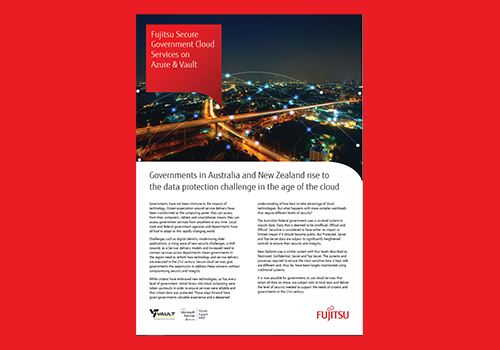 Whatever level of service you need, Fujitsu can help
Secure Cloud Insights
Explore and learn how secure government cloud can transform your department
Leverage the expertise from our Secure Cloud Partners
Microsoft
Fujitsu and Microsoft's global partnership is proven to accelerate digital transformation in the cloud. It brings together the extensive portfolio of Azure services for new business innovation – integrated, managed and optimised by a Microsoft-accredited 'Expert Managed Service Partner'. The Fujitsu Secure Government Cloud Service on Azure provides you with the secure hyperscale cloud foundations for public sector innovation.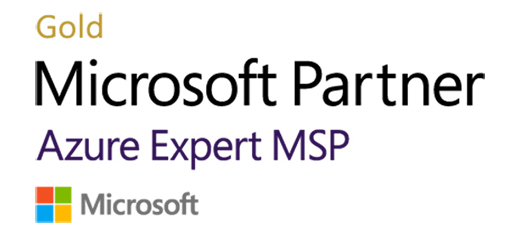 Vault
Vault and Fujitsu continue their strong partnership established in 2017, to deliver Digital Transformation across the PROTECTED cloud landscape. Fujitsu has been providing Protected Cloud on Vault technology as one the largest Security Cleared Practices in Oceania with industry-leading protected managed services. Vault and Fujitsu continue to innovate and provide continuous improvements to ensure data is kept highly secure.
The Fujitsu Secure Government Cloud Service on Vault provides you with the secure sovereign cloud foundations for public sector innovation.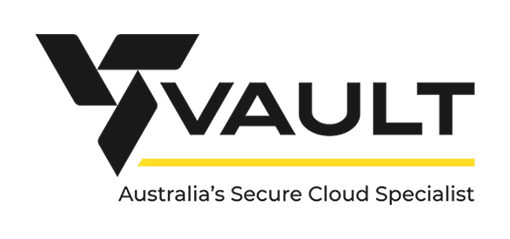 Abhishek Pradhan – APAC Head of Portfolio, Hybrid IT
"Ultimately, cloud is an enabler. The technology brings true transformation value when combined with other applications, data and customer experience. It has never been more exciting to collaborate with our customers and partners to continually drive strategic enterprise-wide business transformations and innovate at a velocity higher than ever before."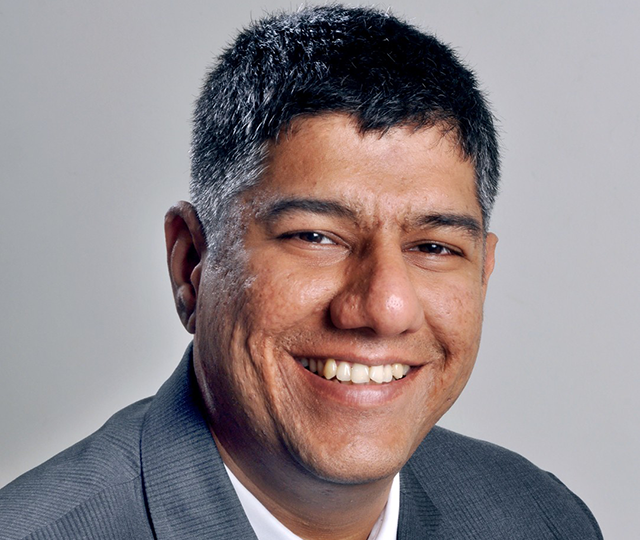 Get in touch
Let us assist you in solving your business challenges.
Thank you. We have received your request and will get back to you shortly.
Fujitsu Australia acknowledges all Aboriginal and Torres Strait Islander Traditional Custodians of Country and recognises their continuing connection to land, sea, culture, and community. We pay our respects to Elders past and present.