An Overview of Application Development and Management
Fujitsu offers Application Development and Management as a service, which includes bespoke applications, on and off cloud, rapid application development, business workflow systems, application assessment, cloud readiness, transformation and native cloud application acceleration.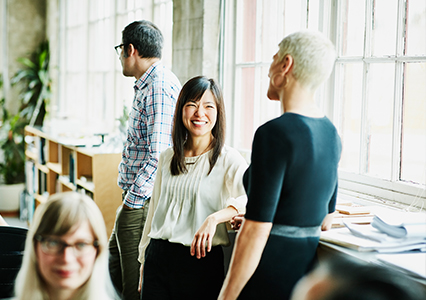 Business Application Development
Application Development and Integration
Bespoke software development to deliver business applications that encompass the mission-critical functionality that drives a specific organisation's business purpose. The offering permits a wide range of technologies to be used to applications that meet functional, non-functional and system integration requirements.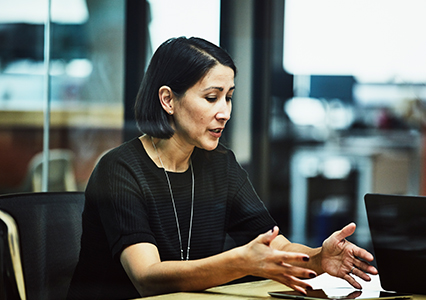 Application Development and Management
Strategic Application Portfolio Assessment
A consulting engagement to quickly collate, assess and qualify the strategic value in business applications.
Application Migration
The Migration of applications
Discover and Application Insight
Automated discovery of deployed applications and insights to provide visual metrics of an IT landscape
Cloud Migration
Migrate or modernise existing legacy systems
Application Transformation
Transform applications from old, legacy technologies into newer, modern technologies.
Read More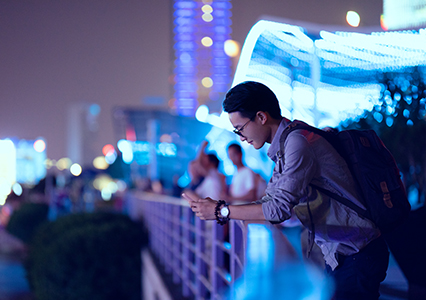 Cloud Native
Cloud native consulting
A consulting engagement to provide business and technical insight into cloud-native application development, deployment, usage and management.
Cloud native development & integration
The development and/or integration of business applications using the technical capabilities that are only to be found in Cloud environments, including use of Cloud Marketplaces, Platform-as-a-Service (PaaS) and Software-as-a-Service (SaaS) models.
Read More
Vasanth Kandaswamy – Head of Portfolio, Data and Application Services
"Our mission for Data and Applications Portfolio is to be a leading provider of application and data & analytics services across multiple clouds, leveraging innovative technologies, tools and processes in an optimized and highly-automated fashion to address the digital challenges of our customers"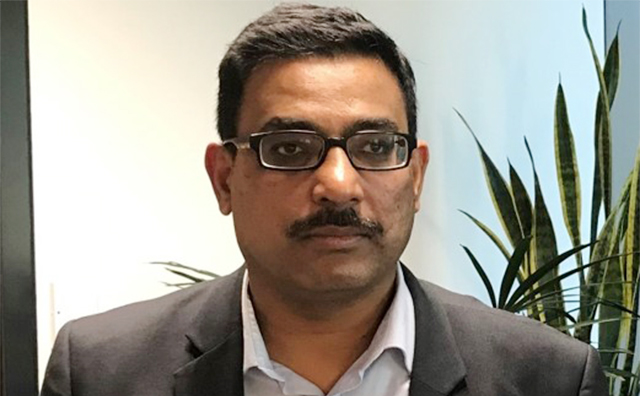 Get in touch
Let us assist you in solving your business challenges.
Thank you. We have received your request and will get back to you shortly.