Digital Transformation
Business in the digital era
The journey to becoming a digital business is anything but simple. Navigating big data, the Internet of Things (IoT), social media and process orchestration, whilst leveraging new delivery platforms such as cloud and mobile is highly complex. Whilst IT and business leaders recognise the challenge, the approach to modernisation and transformation can be daunting. In order to digitalise with confidence, you need to be able to balance traditional ICT and digital innovation.
Insight from Fujitsu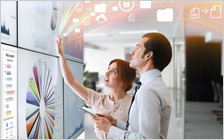 Enabling Digital Insight Guide
Fujitsu leaders debate digitalisation and discuss the dramatic disconnect between objectives and delivery in the digital world.
Download >>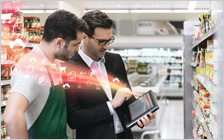 Enabling Digital in Retail Insight Guide
Retail experts from Fujitsu debate the future of the physical store in the digital world where consumer expectations have changed.
Download >>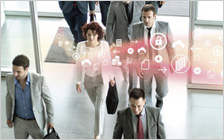 Enabling Digital in the Public Sector Insight Guide
Fujitsu's Public Sector experts discuss whether digital technology can increase public trust in governments.
Download the guide >>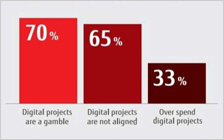 Walking the digital tightrope
Our research shows that many organisations still view digitalisation as a gamble.
Read the report >>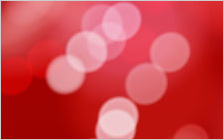 Digital blogs from Fujitsu
Read our latest posts on digital transformation for further insight on approaches and how digital is impacting all industries.
Visit the blog >>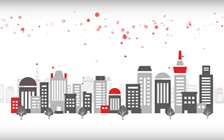 Fujitsu Technology & Services Vision
Find out how Fujitsu is empowering and connecting society with digital technology.
Visit the Fujitsu Vision page >>
Watch videos on digital transformation
Discover further insight and see how we're enabling digital with our customers: 
Digitalise with confidence
With the right approach, a modernised digital ecosystem can deliver true business value. Fujitsu delivers an end-to-end digital modernisation approach, integrating the back office with front office customer experience. Our end-to-end capabilities – from consulting and process digitisation to applications modernisation, development and delivery – help you respond to the changing demands of your audiences and your markets. On your terms. We offer a complete portfolio of technology products, services and solutions to help you digitalise with confidence. Discover more:
For more information, contact Fujitsu today.
Top of Page