Simple, secure information access
Data is the lifeblood of business. To make the most of this information, your employees need access to the systems and platforms they depend on, at the right time. But with multiple usernames and passwords, on-premise systems, cloud services and identity management solutions, providing this access securely and promptly can be a real challenge.
There is a better way. Fujitsu's Identity as a Service (IDaaS) and Privilege Access Management (PAM) solutions ensure the right people reach the right information, compliantly and safely.
Identity as a Service (IDaaS)
Fujitsu's Identity as a Service (IDaaS) solution gives you the freedom to manage users' access to relevant systems, applications, data and resources, all in one place. Passwords and IDs stay safe and in your control, while compliance requirements are always met.
Employees are able to conveniently access the resources they need in heterogeneous IT environments, with single sign-on and self-service features, e.g. password reset, for cost-effective management. Meanwhile, IT managers can easily keep user credentials safe, controlled and in line with existing corporate security policies - even if they're using cloud services. Fujitsu's IDaaS solution relieves the complexity of securing users across multiple clouds allowing you to get on with securely delivering agile services to your customers.
By storing access information in your own central directory, you can manage it easily using convenient, standardized interfaces. The result is complete, end-to-end identity management for your entire organization.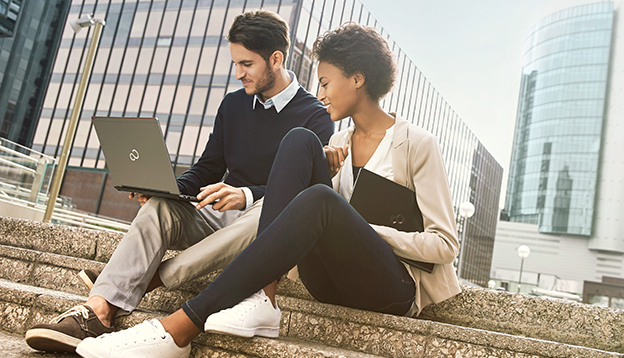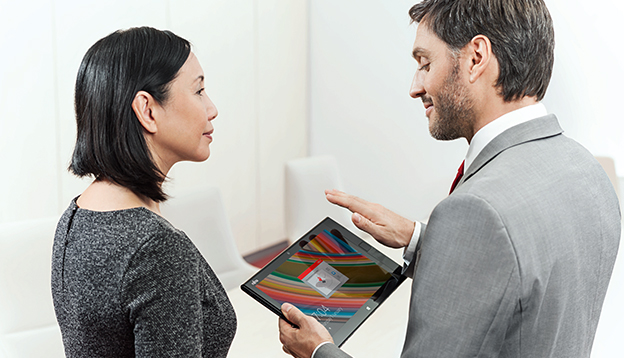 Improve user experience - with single sign-on, fast login to all systems
Save money - using automation and self-service to create, manage and modify permissions
Improve security - with strict policies, real-time monitoring and reporting of permissions and usage
Simplify authentication - with resilient methods including single sign-on, biometric identity and access management
Ensure easy integration - with full support of open interfaces and standards, e.g. Security Assertion Markup Language (SAML) and Web Services Federation (WS-Federation)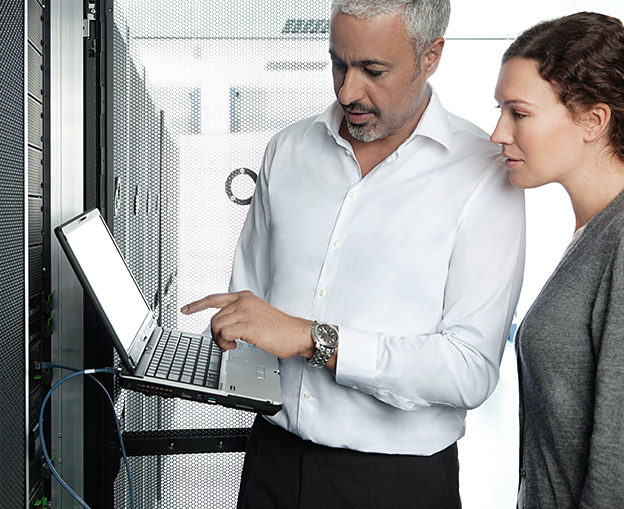 Privileged Access Management (PAM)
Certain employees in your organization have specialist usage rights to access sensitive information. For example, business administrators and developers can install software, create new users and accounts, and other actions. These high-level access rights are extremely attractive to cyber criminals. If breached, this can cause substantial disruption and even long-term damage.
Fujitsu's Privileged Access Management (PAM) is designed specifically to keep this environment safe. Featuring a higher level of security, with enhanced controls and traceability features, PAM integrates easily with your existing operations and access infrastructure, to create a cost-effective, compliant solution. Only pay for what you use, and scale as you need - on-premise or in the cloud.
Increase usability of privileged credentials
Increase operational efficiency – cost-effectively
Gain better accountability and auditability
Improve security which helps to meet compliance and regulatory requirements
Take a closer look at Identity and Access Management
Explore our Identity and Access Management
We provide services that end identity and access chaos, so you can empower your people to achieve their full potential.
Register and get the details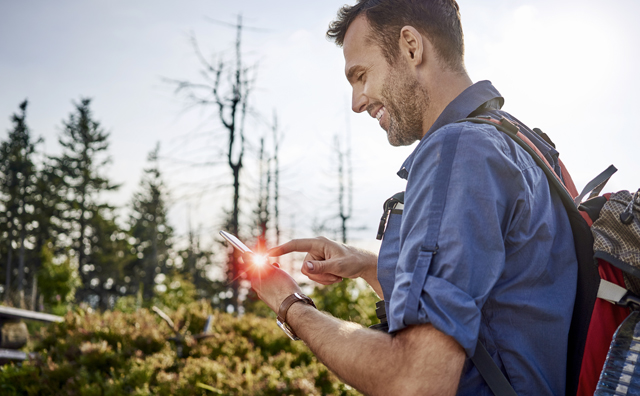 Contact us

To find out more about Fujitsu's Enterprise & Cyber Security services and how they protect your business, please complete this form.