ServiceNow Support
When IT related problems occur the impact can be high and the resolution time has to be low. In these situations, it is good to know that competent help is not far away. At Fujitsu we take great privilege in delivering the best service and support to our customers.
Providing support that lives up to our customers' expectations requires focus, expertise and experience. Fujitsu is an authorized ServiceNow support provider and we have been delivering ServiceNow support to our customers for over a decade. Our dedicated team of support engineers work every day to provide our customers with the best possible service and support.
Customer satisfaction is what we strive for and we are therefore proud to that we have an average customer satisfaction score of 9.8 out of 10.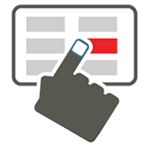 Technical ServiceNow platform support
We assist to resolve unexpected behavior or issues on the platform.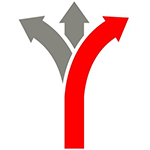 Problem coordination with ServiceNow
If needed, we dispatch platform related problems towards ServiceNow and coordinate the actions and communication accordingly.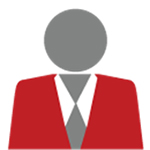 Single point of contact
We are the single point of contact for all the questions, issues or requests that the customer might have.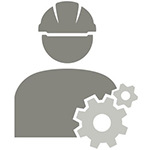 Trained and skilled engineers
Our dedicated support engineers have many years of experience in delivering high quality support to our customers.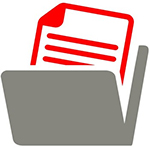 Incident handling in ServiceNow
All incidents are logged in our user-friendly support portal which gives a good overview of your company's open and closed tickets.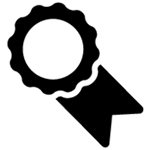 A trusted partner
On a scale from 1-10 we have a customer satisfaction score of 9.8.
Fujitsu Application Management Services
Fujitsu's Application Management Services (AMS) provides you with dedicated resources to take care of the daily operations and maintenance of your ServiceNow platform. We know that our customers' requirements differ depending on the size of the organization, number of users and maturity of the solution. Based on an analysis of your requirements, we will provide you with a package of services that meets your needs and expectations.
Contact our support team
Our customer care team provides a single point of contact for all the questions, requests or problems you might have. You can get in contact with the customer care team by email.
E-mail: servicenow@us.fujitsu.com