Company introductory movie
January 4, 2023 : This is Fujitsu Frontech's new company introductory movie.
New video introduces our new initiatives and future developments with cases of various customers in the world.
[January 4, 2023. (4:39)]
About the composition of this movie
This movie is divided into two parts: "Company Profile" and "Case Study".
Corporate Profile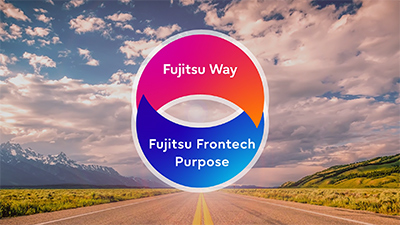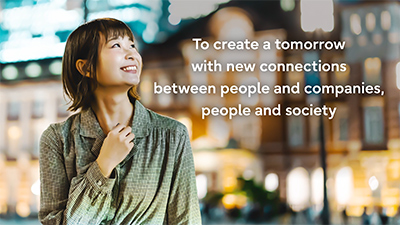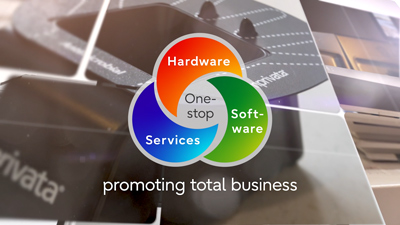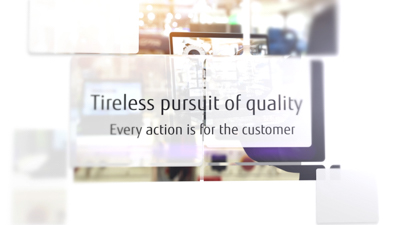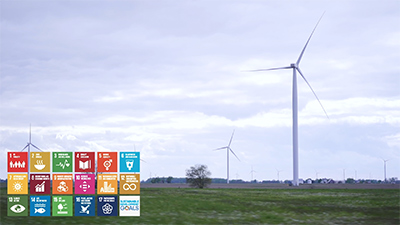 Case Study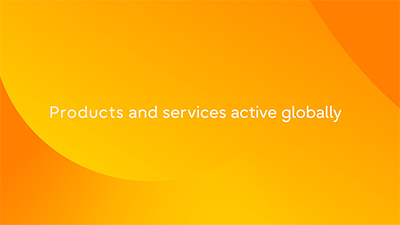 Products and services active globally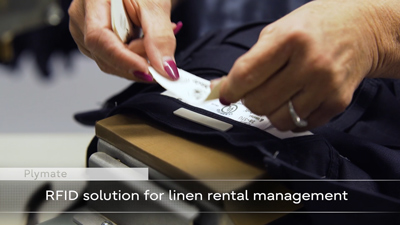 Plymate
RFID solution for linen rental management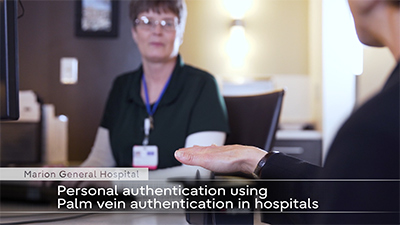 Marion General Hospital
Personal authentication using palm vein authentication in hospitals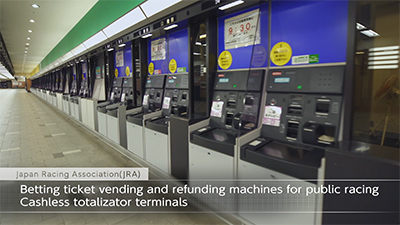 Japan Racing Association (JRA)
Betting ticket vending and refunding machines / Cashless totalizator terminals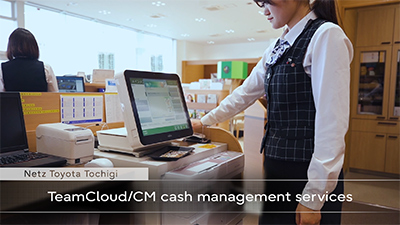 Netz Toyota Tochigi
TeamCloud/CM cash management services