<!-Subtext (optional)->
Premium support for always-on SUSE Linux
Take the next step!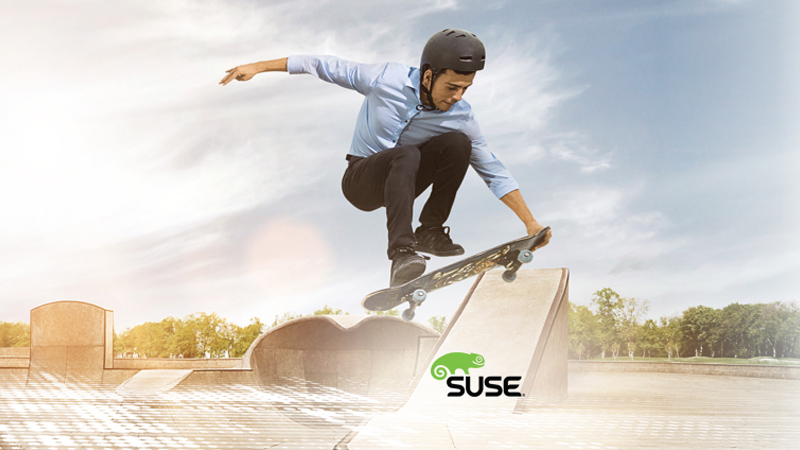 Exceptional global support for systems companies rely on
Fujitsu is partnering with SUSE to provide you with exceptional global support for the systems your company relies on with SUSE Business Critical Linux Service. Guarantee yourself this exclusive Premium Support, and capitalize on a number of benefits and added values for eight years!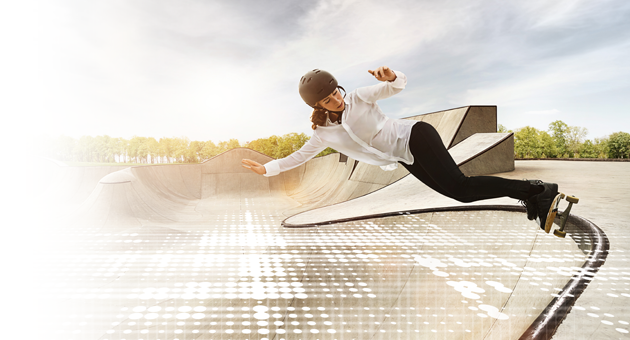 Overview of the most important benefits to you

 Maximization of availability of systems your company relies on

 Eight years of support per operating system level

 Keep your configurations stable for eight years

 All major security and bug patches included

 Operational risks minimized

 Response time of only 30 minutes is twice as fast as before

 Cost and time savings over the entire life cycle
The highlights at a glance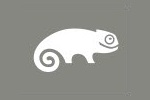 SLES: Release the Full Potential
In digital businesses, the availability of applications, data, and services is of existential importance for every company. In order to ensure that your company's IT is equipped for the future, you have decided on Linux Enterprise Server 12 (SLES). This means that you are already benefiting from the unbeatable advantages of this versatile server operating system.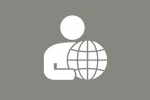 Lock in these Benefits: Premium Support Exclusively from Fujitsu
However, both IT technologies and operating systems are changing rapidly all the time. And changes to business-critical systems such as software updates and new features always influence the behavior of the system at the same time. This often results in disadvantages for your company such as unnecessary downtimes and unexpected costs. So secure these benefits now!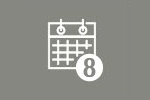 Maximize your System Availability
Get up to 8 years of premium support for each service pack, beginning with SUSE Linux Enterprise Server 12 SP2. This gives you the option of deciding at any time which service pack or which version you wish to switch to or return to, and when.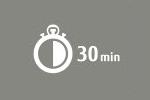 Minimize the Risks
With SUSE Business Critical Linux Service, you minimize the risks of unplanned and planned downtimes thanks to responsive support and reduced migration requirements. Should critical errors occur, a global team of experts from Fujitsu and SUSE will be at your service. At just 30 minutes, premium support offers reaction times and status updates that are twice as fast as before.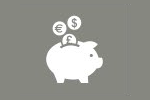 Permanently Reduce Costs
SUSE Business Critical Linux Service reduces costs over the entire life cycle of the operating system. You can significantly reduce the planning, test, and execution costs for migrations, as well as minimize the economic impact of planned and unplanned downtimes for the company as a whole.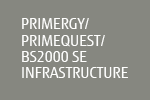 Customized Solutions: Outstanding Systems from Fujitsu
In addition to an operating system and application software, a sustainable IT infrastructure needs optimal hardware. Make the right decision here, too! The FUJITSU Server PRIMERGY, FUJITSU Server PRIMEQUEST and BS2000 SE infrastructure provide a broad portfolio of customized solutions for your individual needs.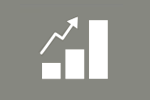 Migration of business critical applications from UNIX derivates
The combination of higher system availability and premium support also enables you to migrate business critical applications from UNIX derivatives to open server architectures (such as those offered by FUJITSU Server PRIMERGY, FUJITSU Server PRIMEQUEST and FUJITSU Server BS2000 SE Infrastructure. Fujitsu and SUSE will help you optimize the operation of your enterprise and business-critical applications in order to achieve more efficiency, flexibility, reliability and cost-effectiveness).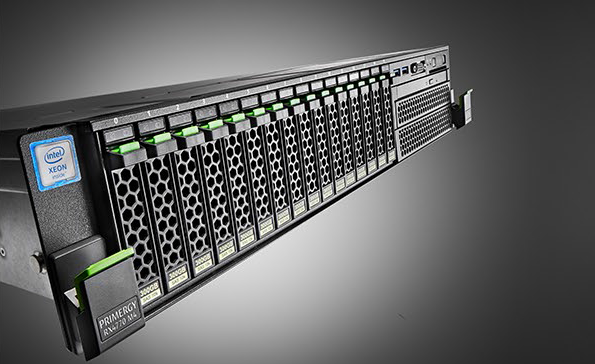 FUJITSU Server PRIMERGY
In the face of exploding data volume and the rapid growth of performance requirements, the FUJITSU Server PRIMERGY is setting uncompromising standards in the areas of performance, user-friendliness, scalability and cost efficiency. Take advantage of the opportunity to invest safely in these marketleading technologies and multiple outstanding systems.
FUJITSU Server PRIMEQUEST
Combining the power of Intel® Xeon® Scalable Family processors, the standard specifications of x86 operating systems and the wealth of market solutions with innovative fault immune system architecture for highest availability and business continuity, FUJITSU Server PRIMEQUEST systems provide a new operational efficiency for business and mission critical computing with truly open standards.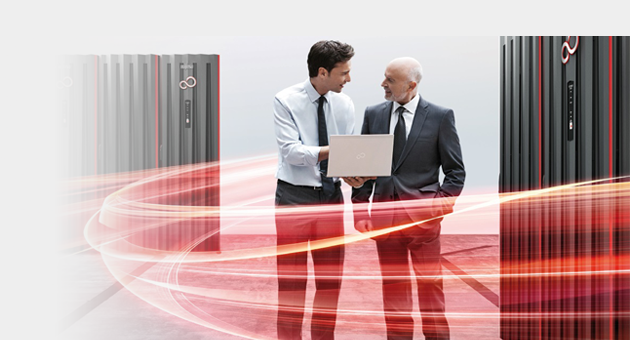 FUJITSU Server BS2000 – SE infrastructure
FUJITSU Server BS2000 SE series offer a server infrastructure consisting of three server lines, SE700, SE500 and SE300. This SE infrastructure covers various usage scenarios in a wide range of combinations for both mainframe and applications as used in the open world. Besides BS2000 it is possible for Linux, Windows, VMware or other Hypervisor-Products to profit from the established Mainframe-operational concepts.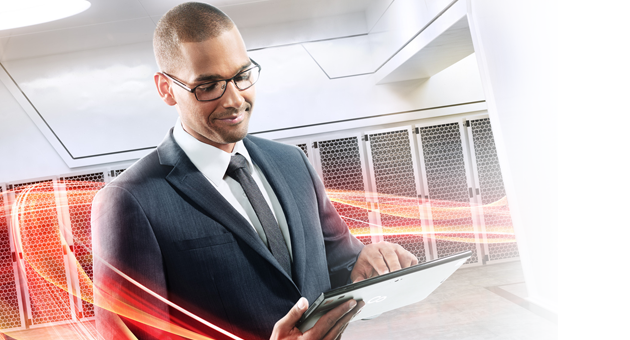 FUJITSU Integrated System PRIMEFLEX
FUJITSU Integrated System PRIMEFLEX is your faster and more costeffective path to a modern, sustainable data center infrastructure. The high-performance systems substantially reduce complexity and combine server, storage, network connectivity and software into an all-in-one package. PRIMEFLEX makes data centers faster to respond and offers new standards in virtualization, private cloud, big data and high-performance computing.
Benefit from Premium Support for eight years!
With SUSE Business Critical Linux Service, guarantee yourself eight years of Premium Support, unmatched across the globe and exclusively from Fujitsu!
Simply use the contact form below. We will get back to you promptly and will be happy to provide detailed advice!