Hiroaki Kashiwagi, nombrado nuevo presidente y CEO de PFU (EMEA) Limited
Kashiwagi toma el relevo de su predecesor, Toru Maki, para seguir liderando el crecimiento continuo de la compañía en la región de EMEA
PFU (EMEA) Limited
Madrid, March 29, 2021
PFU (EMEA) Limited ha anunciado el nombramiento de Hiroaki Kashiwagi como nuevo presidente y CEO de la compañía. Kashiwagi se encargará de liderar el crecimiento de PFU EMEA y potenciar su amplia red de partners, fomentando aún más su posicionamiento como proveedor número uno de soluciones de captura de imágenes.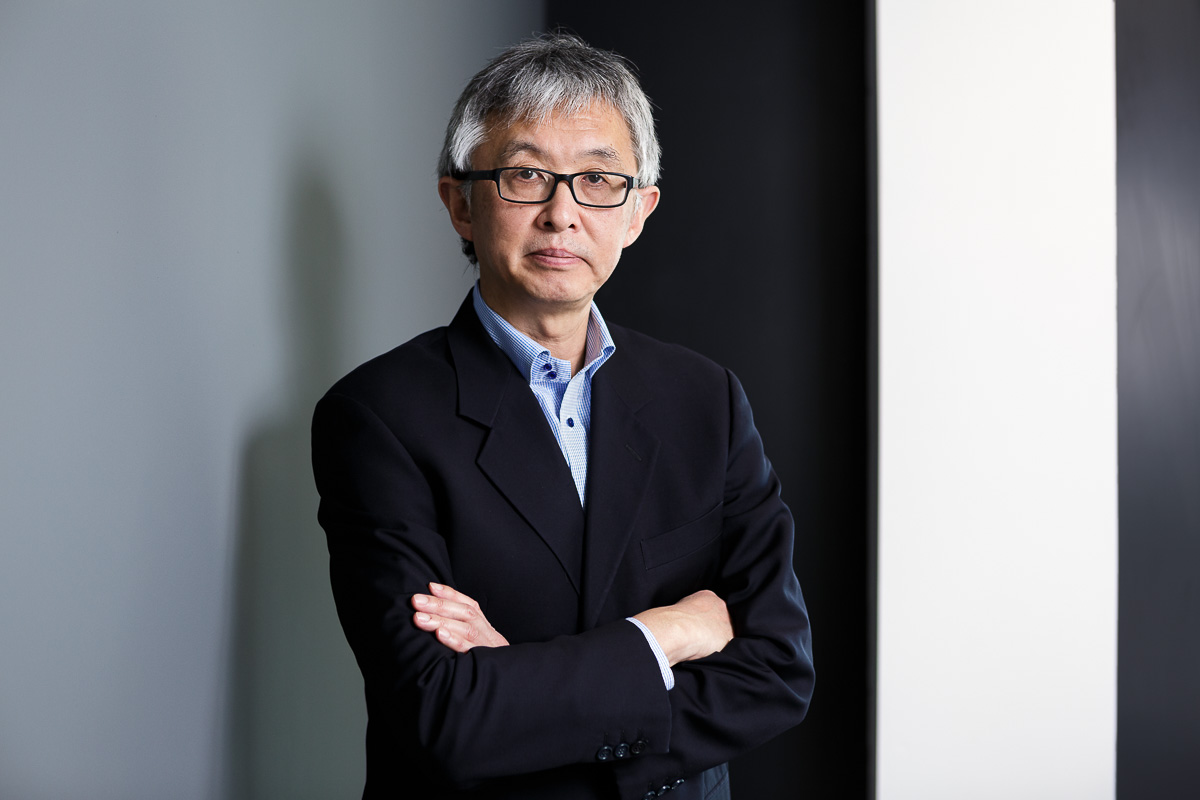 Desde su nuevo cargo, Hiroaki Kashiwagi dirigirá el crecimiento estratégico de PFU EMEA, con el foco puesto en la creación de nuevas oportunidades para la compañía a medida que aumente su negocio de canal. Kashiwagi sustituirá al presidente saliente, Toru Maki, que se retirará de sus funciones para volver a su Japón natal. Asimismo, Mike Nelson, vicepresidente sénior, dejará su puesto en PFU EMEA.
Kashiwagi ocupaba con anterioridad el cargo de vicepresidente de gestión empresarial en PFU EMEA, siendo el responsable de optimizar el eficaz funcionamiento de la compañía. Comenzó su carrera en Fujitsu en 1989, donde pasó por varios puestos en las divisiones de TI y de equipos periféricos. Entre 1995 y 2001 trabajó para Fujitsu Nordic AB y Fujitsu Italia SpA, apoyando el crecimiento de negocio, antes de trasladarse a PFU en 2003 y, posteriormente, a PFU EMEA en 2017.
Acerca de su nombramiento, Hiroaki Kashiwagi señala que "como presidente y CEO, me basaré en los sólidos cimientos ya establecidos por Toru Maki y Mike Nelson para seguir ampliando nuestras colaboraciones con partners y trabajar con nuestros clientes a fin de ayudarles en su adaptación a los rápidos cambios que estamos experimentando en cuanto a nuestra forma de trabajar".
Por su parte, Mike Nelson, quien dejará la empresa el 31 de marzo, comenta: "Después de más de 30 años en PFU EMEA, estoy preparado para siguientes retos. Me marcho dejando a un gran equipo directivo con planes interesantes que llevarán a la compañía a alcanzar nuevas cotas. Gracias a todos los que han contribuido con nuestros numerosos éxitos en las últimas tres décadas".
Acerca de PFU (EMEA) Limited
La información es el oxígeno que da vida a las organizaciones. Mejorando su accesibilidad en tiempo y calidad creamos el conocimiento que permite a las organizaciones funcionar mejor. Y lo logramos permitiendo que los datos se muevan sin problemas entre entornos físicos y digitales, con lo que la información se vuelve más útil para más personas.

PFU (EMEA) Limited es una empresa especializada dentro de la familia Fujitsu, dedicada a soluciones de gestión de la información. Ofrecemos tecnología avanzada, software inteligente y servicios de consultoría; eso nos ha convertido en el socio elegido por las organizaciones más ambiciosas del mundo. Ya sea a través de soluciones de gestión de documentos, con la creación de galerías de imágenes online o fabricando teclados de pequeño formato exclusivos para programadores, estamos comprometidos con favorecer el flujo del conocimiento en el mundo.
Con operaciones en Europa, Oriente Medio y África, PFU (EMEA) Limited es responsable de la comercialización y venta de escáneres de documentos Fujitsu. La compañía europea se creó en Reino Unido en 1981 y cuenta con oficinas en Alemania, Italia y España, y una Knowledge Suite en Francia, Dubai y Rusia. Para más información, consulte: www.fujitsu.com/es/about/local/corporate/subsidiaries/fel/
---
Copyright 2012 PFU (EMEA) Limited. All rights reserved. PFU and the PFU logo are registered trademarks of PFU Limited. Fujitsu and the Fujitsu logo are registered trademarks of Fujitsu Limited. All other trademarks are the property of their respective owners. Statements herein are based on specified operating conditions and are not intended to create any implied warranty of merchantability or fitness for a particular purpose. PFU (EMEA) Limited reserves the right to modifications at any time without notice of these statements, our services, products, and their warranty and performance specifications. 

Date: March 29, 2021
City: Madrid