<!-Subtext (optional)->
The Network Transformation experts
5G Open RAN Systems Integration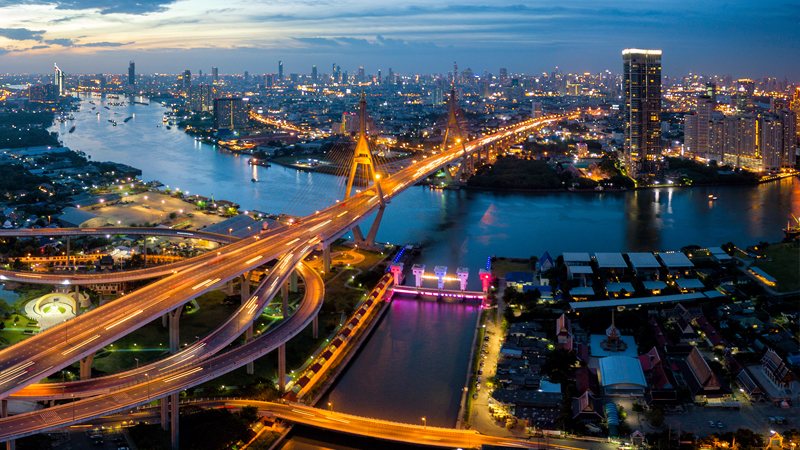 Integration: The key step in O-RAN deployment
Open RAN promotes openness, interoperability, and standardization in the RAN domain, representing significant benefits to the wireless industry. But Open RAN deployment is a lengthy, challenging process, and the single most important step along the way is integration. Open RAN system integration requires deep knowledge and expertise in RAN, virtual environments, software, and system integration.
Because Open RAN deployments combine components from multiple vendors, interoperability can be a challenge. All components, regardless of vendor, must be completely integrated to ensure reliability and top performance. Integration is achieved partly through standardization of interfaces, protocols, and data models, but rigorous testing and validation are essential to a seamlessly integrated result.
Everyone knows there is no big, red "LAUNCH" button for a new 5G network. Systems integration and management from Fujitsu ensures your 5G roll-out
will go smoothly from Day One.
Fujitsu multivendor O-RAN integration is a complete solution
Fujitsu's multivendor integration solutions, whether for open or closed networks, encompass several functional areas.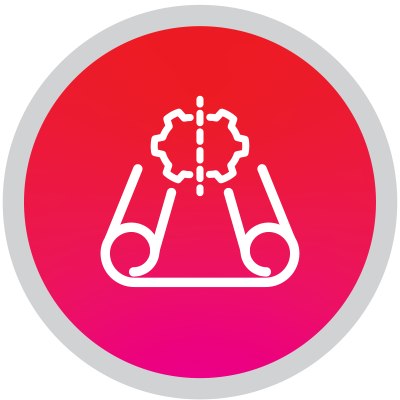 Integration planning & design
High-level O-RAN system design
Infrastructure selection and configuration
Define virtualization requirements
IOT profile alignment
Develop test cases
Identify lab requirements
Develop operational configuration
Define SLAs for each vendor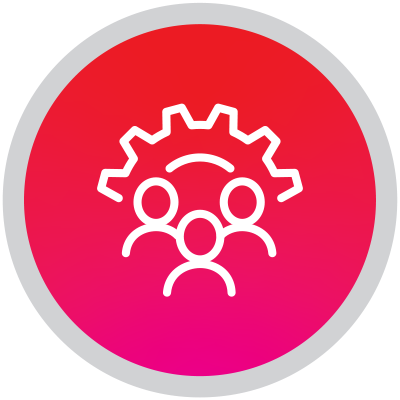 Network integration
Integrate Open RAN with existing network
Connect Open RAN system to core network
Integrate Open RAN with OSS
Validate xApp and rApp operations and performance
Fact Sheet: Open RAN Systems integration
5G Open RAN (O-RAN) brings the benefits of an open ecosystem and the power of virtualization to wireless networks. Providers have greater freedom to choose best-in-class technologies without being restricted to specific vendors. They have options that make deployment faster and more flexible, as well as ways to realize capital and operational cost savings. Innovation and new service introductions are quicker, more responsive, and more nimble.
Get more detail on our Open RAN Systems Integration solutions.
Read more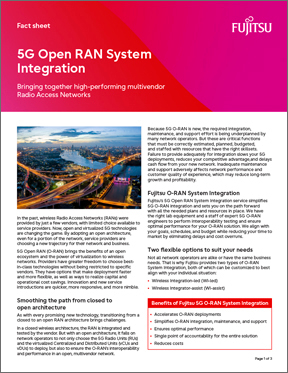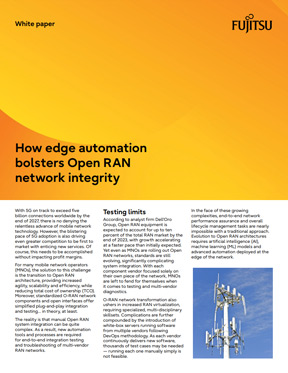 White paper: How edge automation bolsters Open RAN network integrity
Manual Open RAN system integration can be quite complex. End-to-end network performance assurance and overall lifecycle management tasks are nearly impossible with a traditional approach. As a result, new automation tools and processes are required for integration testing and troubleshooting of multi-vendor RAN networks. A smooth evolution to Open RAN architectures requires artificial intelligence (AI), machine learning (ML) models and advanced automation deployed at the edge of the network.
Discover how edge automation enables MNOs to conduct true end-to-end system testing quickly and efficiently.
Read more
Complete project, lifecycle & vendor management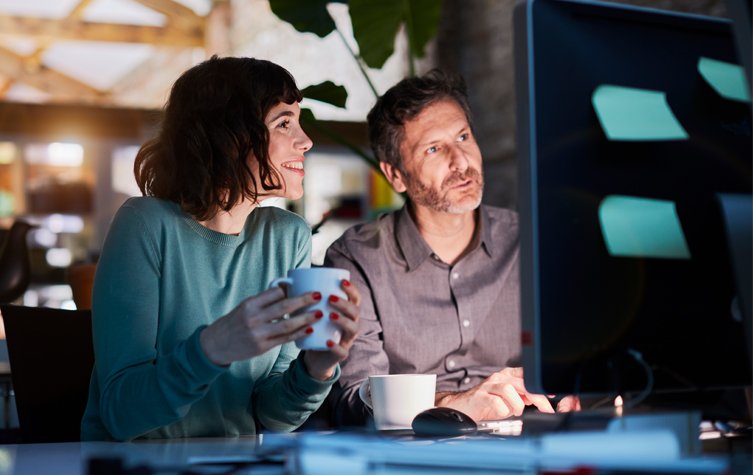 Dedicated Fujitsu program manager drives your project forward
Fujitsu's Program Management Office (PMO) provides a single point of contact for 5G O-RAN System Integration services. The dedicated project manager ensures the highest quality planning, coordination, and management of all aspects of O-RAN system integration and oversees configuration of the lab environment, all testing activities, and communication with product vendors.
Fujitsu program managers have extensive knowledge and experience with JIRA & Confluence. The program manager leads efforts to close critical tickets, ensuring effective collaboration to resolve issues among all stakeholders.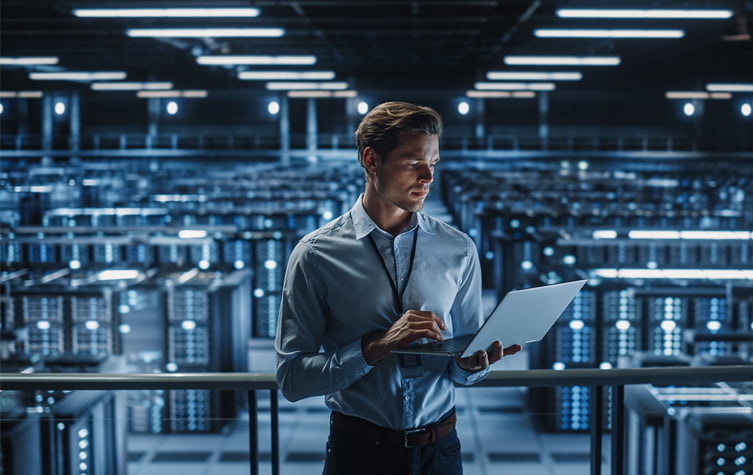 Lifecycle management
As new enhancements and functionalities are added to the products used in your solution, you can rest assured that these will also work correctly when Fujitsu integrates them into your O-RAN solution. Fujitsu lifecycle management ensures your network always supports the latest features and enhancements. We test and configure new enhancements into the next release of your O-RAN solution, and perform full functional, interoperability and performance testing to ensure top performance.
AI/ML & network automation take testing into the 5G era
Save time and money. Reduce risk. Get services to market faster.
ORAN networks require a greater volume of testing than can be effectively and efficiently performed by humans alone. They require an extensive and expensive lab infrastructure and qualified staff with expert test equipment knowledge. These solutions also require continuous ongoing diagnostics coupled with closed loop automation to ensure network integrity and performance.
Fujitsu's integration process mitigates these issues using advanced network automation, Artificial Intelligence (AI), and Machine Learning (ML) to optimize RAN system performance.
Why Open RAN integration needs AI/ML
AI/ML-enabled, automated testing and analytics tools conserve resources and improve Open RAN testing, validation, and ultimately, integration in these ways: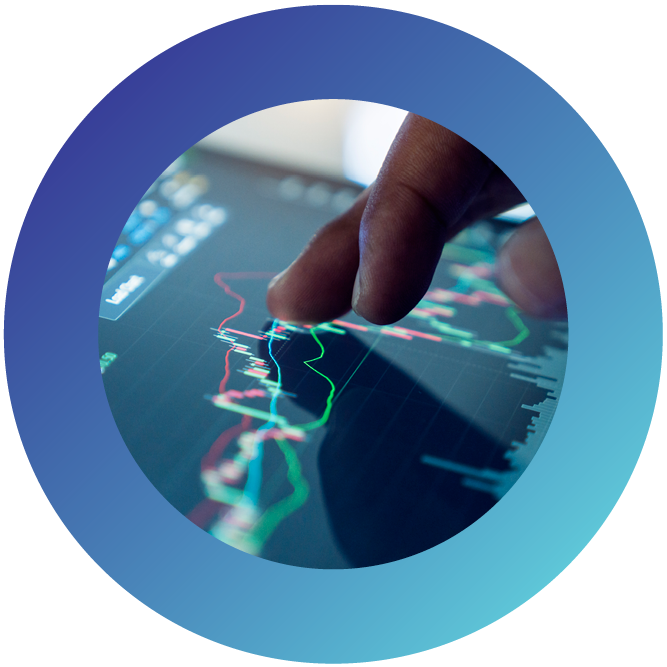 Increased efficiency
Faster, more efficient testing leads to faster deployment.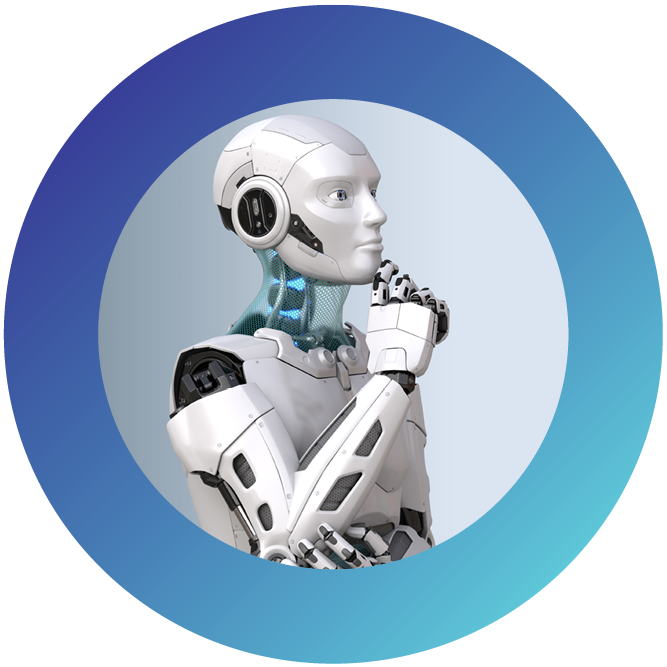 Improved accuracy
AI/ML tools reduce the risk of human error and identify patterns and trends in network performance.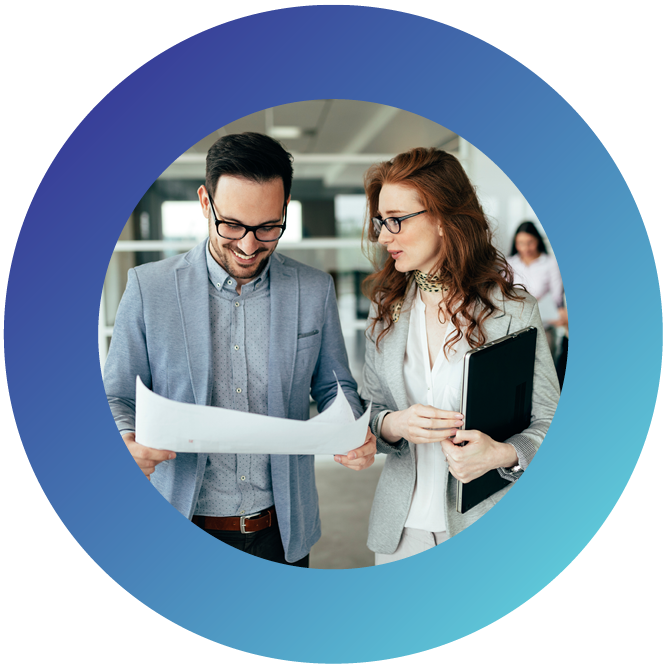 Cost-effective
AI-based testing reduces the cost of ORAN testing by automating the testing process while you redirect your skilled staff to revenue-bearing tasks.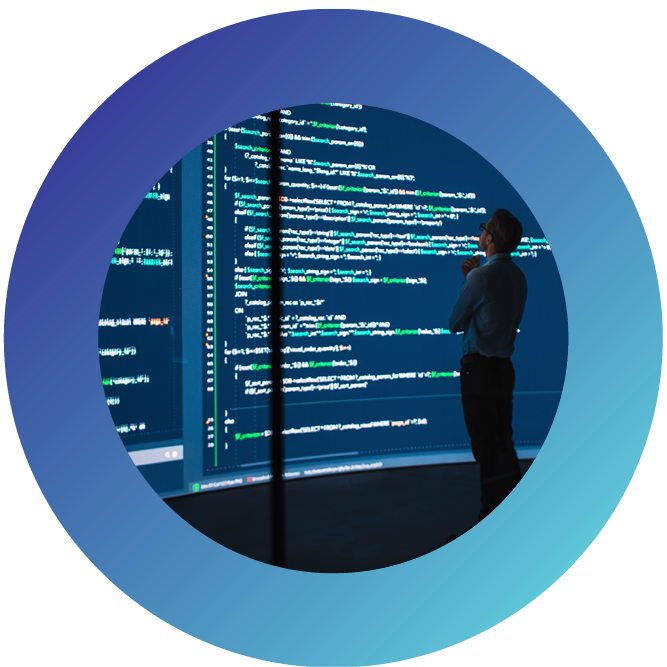 Scalability
AI-based testing can easily scale up or down in line with ORAN size and complexity.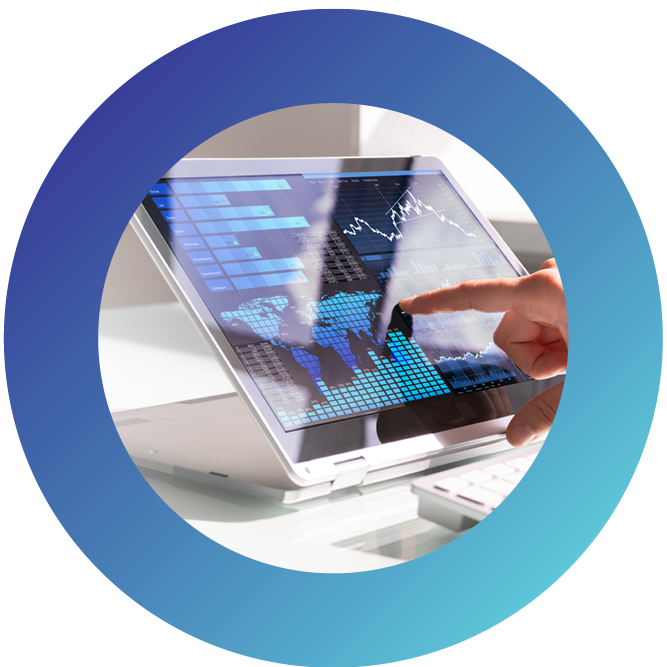 Predictive maintenance
AI-based testing can identify network issues before they become critical.