<!-Subtext (optional)->
The network build expertise you need – when you need it
End-to-End Deployment Services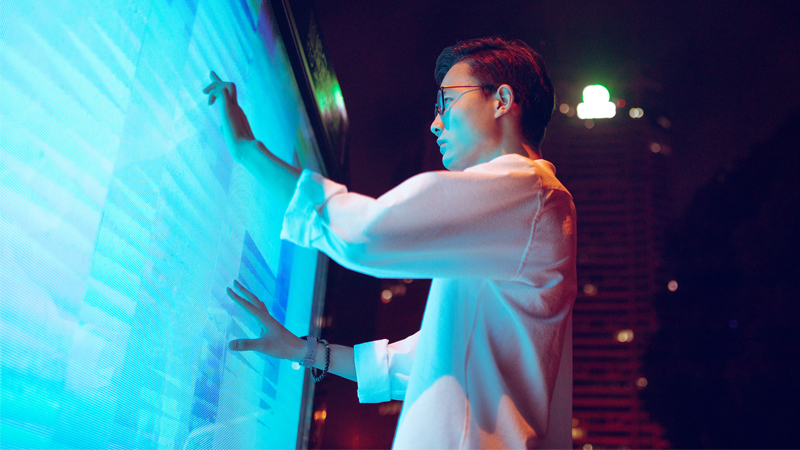 We keep your network deployment
projects running smoothly
Partnership with Fujitsu means you can approach even the biggest projects with confidence, knowing you can scale your resources and capabilities up and down on demand. We know that network operators run lean and keep a careful eye on costs, and we're there for the times when extra help is needed. A deployment project with a high workload and tight deadlines, for example, can leave in-house staff overloaded or in need of skill sets your staff don't have. Or perhaps you simply need some extra hands to pick up routine workload and free your staff to focus on more important projects.
In these cases and more, Fujitsu provides the expertise and the qualified people you need to scale your operations, filling in the gaps whenever and wherever you find them.

Services that improve deployment & operations efficiency
With nationwide focus, scalability, and consistency, we provide end-to-end, vendor-agnostic support through every stage of your project, no matter how complex or challenging. Our cable and rural broadband experts deliver positive outcomes to customers needing dedicated, scalable teams and effective project management.
Network Design
Take advantage of our planning, engineering, and design expertise to collaborate on a new network build or validate your plans for an existing project before deployment begins. We offer a comprehensive portfolio of architectural and engineering design services customizable to meet your individual needs. Our expertise adds value at every phase of a network design project.
Multivendor Equipment & Software Procurement
As an experienced manufacturer, we understand the importance and value of a well-run supply chain. Our experience, processes and tools ensure your materials arrive at the right site, at the right time, ready for installation. Our fulfillment experts can handle your entire supply chain, including:
Procuring all equipment
Pre-configuring and integrating equipment for each site
Creating site-specific installation kits that include all necessary materials
Direct shipping to site
Network Deployment
With 3600 deployments under our belt (and counting), we bring unmatched expertise and experience to every project and every phase of network deployment. We focus on building and growing top-quality sustainable networks—on time and in budget.
3600




Projects
Completed




2772




Multivendor
Projects Completed




99.3%




Projects Delivered
on Time
Network Integration
Network Integration is more than just choosing the right components and creating a solution. It's about addressing network evolution as the individual components move through their lifecycles. Fujitsu manages each solution as if it were a single product. When updates or upgrades are issued by the component vendors, we re-test and re-certify the network in our dedicated solution lab. Once certified, changes can be made to the initial solution release. Our process eliminates any interoperability problems that can occur as a solution ages in place.
Monitoring and Performance Assurance
Fujitsu brings carrier-grade quality and reliability to your network, along with the peace of mind that comes with dependable protection. These 24/7/365 global services provide operations support from our world-class, US-based, geographically redundant Network Operations Center (NOC). Several types of package are available, plus value-added options.
Program Management
Fujitsu's customizable end-to-end Program Management Services help you plan, coordinate, and manage your network projects every step of the way. We efficiently handle spikes in your workload, so you can focus on day-to-day operational activities. With our support, you can deploy faster, re­duce costs, and speed time to market. Our program management experts deliver results on time and in-budget, using proven processes and methodologies, handling every aspect and smoothly managing handoffs between our employees, your employees, and third-party teams.
More services for network transformation
Streamline operations, move your network forward, grow your business.
When you choose Fujitsu network services, you get a unique blend of expertise and experience combining optical, wireless, software, project management, and integration capabilities. We cover every stage of the network and project life cycle with solutions precisely tailored to meet your needs and make your network more sustainable, productive, and efficient.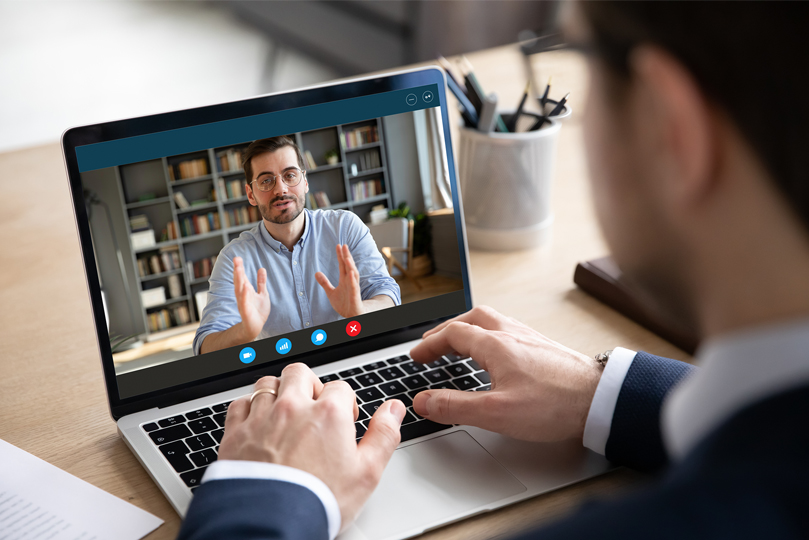 Ongoing Maintenance
Fujitsu is highly experienced in network operations. We understand that Day 2 support is just as important as initial deployment. Our multivendor maintenance support offer consolidates your support contracts and gives you a single point of contact. We offer technical support, spare-parts management, and training—all designed to keep your network functioning at its peak.