<!-Subtext (optional)->
Network automation solutions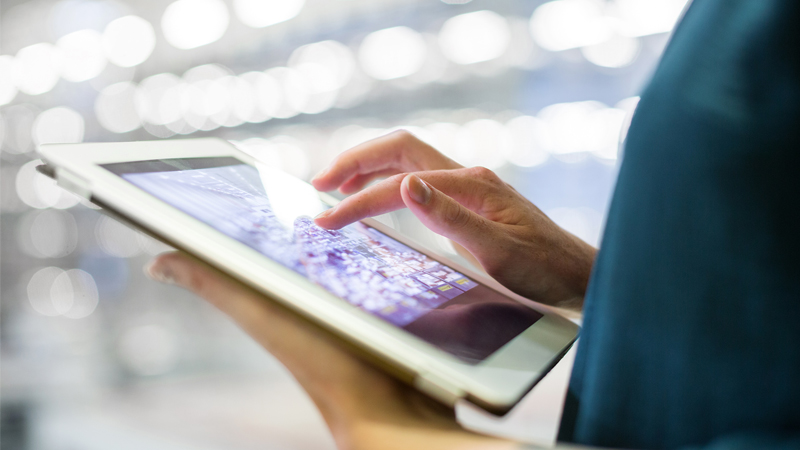 Ecosystems of Opportunity
Essential Network Automation for Complex Networks
In networks with potentially billions of endpoints, network automation is essential. The sheer size of 5G+ integrated networks requires automated scaling, healing, upgrading, and dynamic network slicing— while the network is processing traffic. Network operations teams need the flexibility to configure and re-configure the network and supporting infrastructure based on traffic content and context, with as little manual intervention as possible. Add end-to-end service delivery considerations for the RAN, transport, optical network and 5G+ core, and network automation enabled by artificial intelligence and machine learning (AI/ML) is needed to guarantee quality of service delivery.
Turn Network Operations into a revenue growth engine
Network automation not only cuts operational costs and complexity, it opens up new ways to monetize the network, including new business models and new service offerings that are highly differentiated. To realize these benefits, network operators need network automation applications that provide service management and orchestration, open network control, and data-driven network intelligence.
Advanced Automation from the RAN to the Mobile Core
The
Fujitsu Network Automation
applications for 5G+ service management and orchestration, transport, and optical networking enables a wide range of advanced network capabilities, including:
expanding the reach, productivity, and value of the network
unwinding complexity and enabling powerful functionality
unified orchestration, control, and management of the multidomain network.
With Fujitsu Network Automation applications built by the Virtuora cloud, Network Operators can leverage an established multivendor ecosystem to evolve any network to support modern service delivery.
Enabling Network Transformation with Scalable, Modular Solutions

A Rich Portfolio of Network Automation Offerings
Is EMS Consolidation the Right Investment for Your Network?
By combining element management systems, service providers can achieve greater opex and capex efficiencies, reducing TCO. Plug in your numbers to our ROI calculator to receive a customized report that calculates your potential savings over a 10 year period. Fujitsu can then work with you to develop an EMS Consolidation solution that works best for your business.
Calculate the ROI of Your EMS Consolidation
Learn more about EMS Consolidation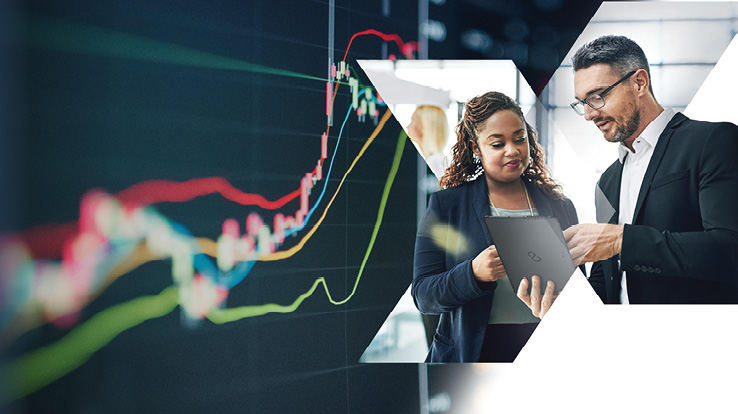 Find the perfect solution for you
Contact us to discover how Fujitsu Network Communications could transform your organization