<!-Subtext (optional)->
Working with you to bridge the digital divide
Turnkey Rural Broadband Solutions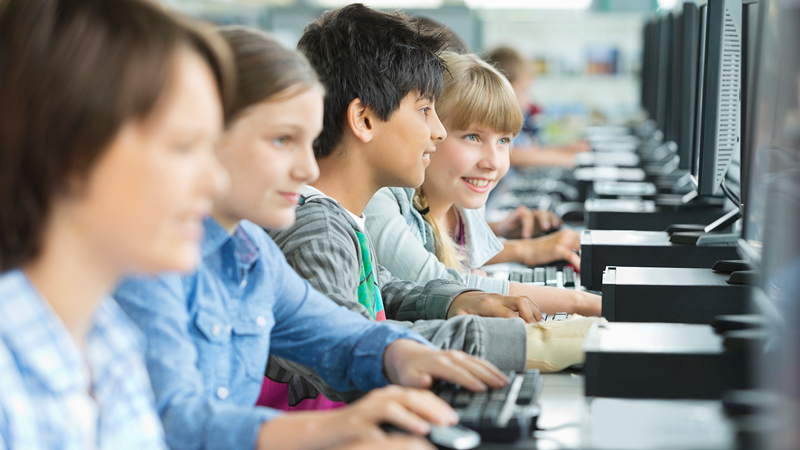 Rural Broadband Expertise that Makes a Difference
Rural broadband is a huge opportunity that can transform your community, but it's filled with uncertainty and complexity. Dozens of vendors, hundreds of decisions, thousands of details, and millions of dollars are at stake. Do you have the resources to make good on your promise to serve your community with true gigabit broadband internet?
With our expert guidance and support, the answer is "yes."
Turnkey Broadband from Vision to Completion
Every day we partner with utilities, communities, and tribal nations as a network systems integrator, navigating the broadband journey―from vision to completion. With our extensive technical, business, and project management experience, we'll handle as much of the planning and implementation as you need. From design and deployment to operations and ongoing maintenance.
Sharing Responsibility, Reducing Project Risk
We're a true partner, assuming responsibility and accountability for executing on all key broadband project components. Fujitsu reduces your risk and stress level, because we keep our promises so you can focus on keeping yours. Whether you're new to broadband or expanding an existing network, you can trust that we're as committed to keeping those promises as you are.
How we Bring Rural Broadband to your Community
Think of Fujitsu as your problem-solver, guide and partner on your unique journey to broadband. Together we'll plan, design, build and deploy a network that meets your community's unique needs. Our experts in engineering design, supply chain logistics, project management and integration will get you through even the toughest challenges and roadblocks.
And we don't have to just walk away when the deployment is done. Once your network is up and running, we can continue to serve you and your community with ongoing maintenance and network operations support to keep things fine-tuned and future-ready. The result? A fiber broadband network like no other. Customized to your needs, ready to support smart grid applications, and able to power your community's growth―now and in the future.

The Fujitsu Difference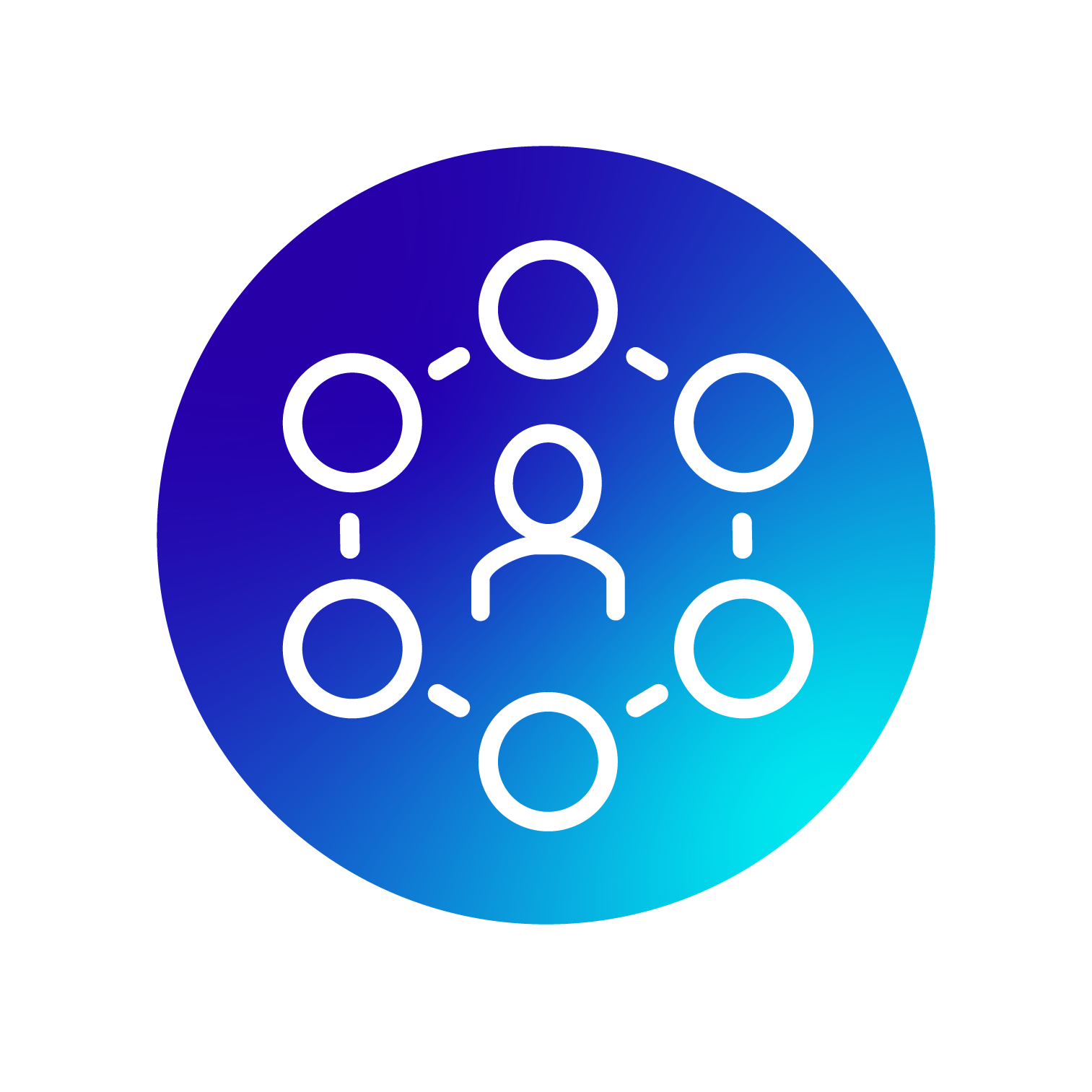 Single-Source Accountability
Designated project management team, single point of responsibility
Reliable, transparent costing and scheduling
Establish, measure and verify project metrics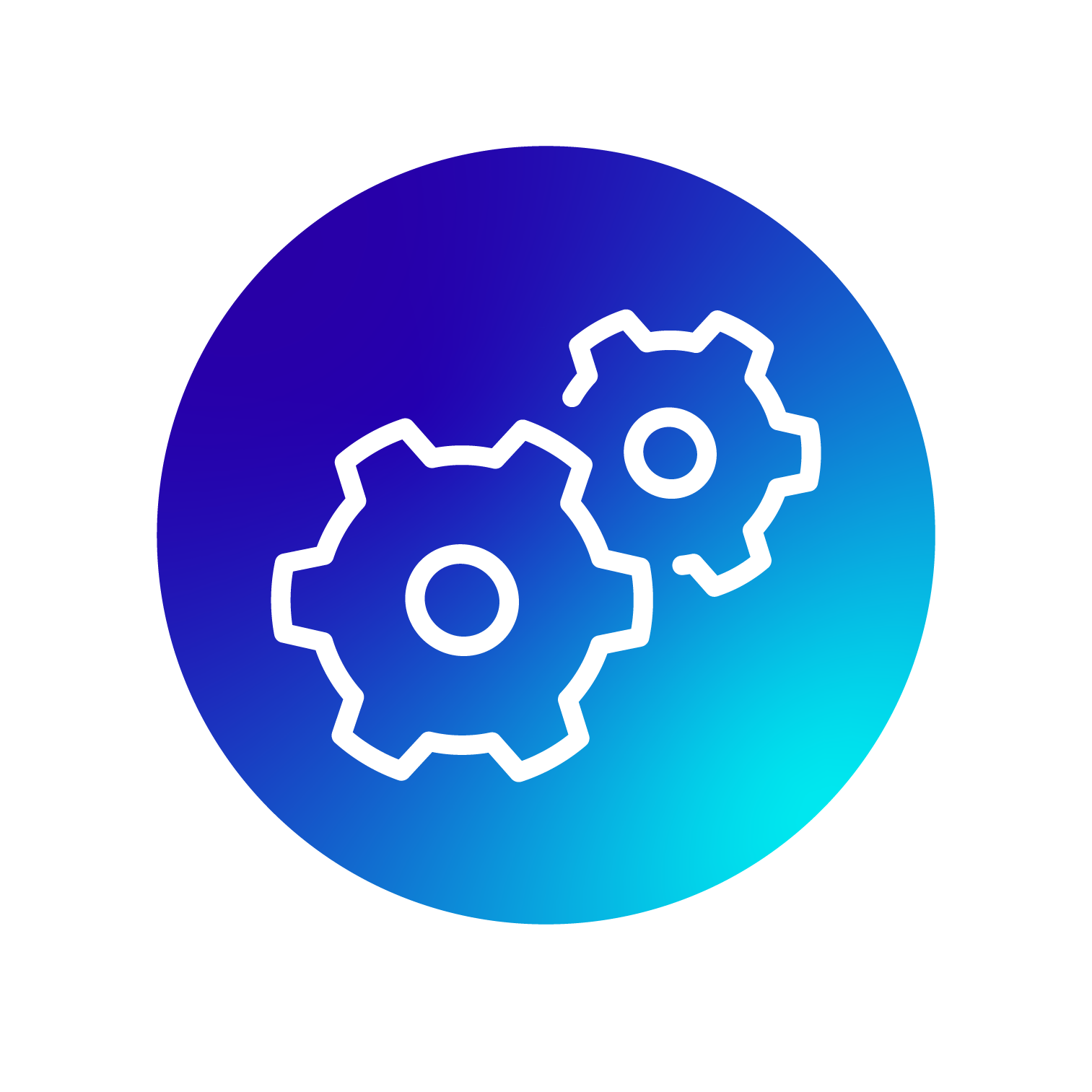 Risk-Sharing
Fujitsu assumes technical/performance risks during project execution
Every project uses best practices and proven technologies
Customizable solution fits your needs from individual services to turnkey implementation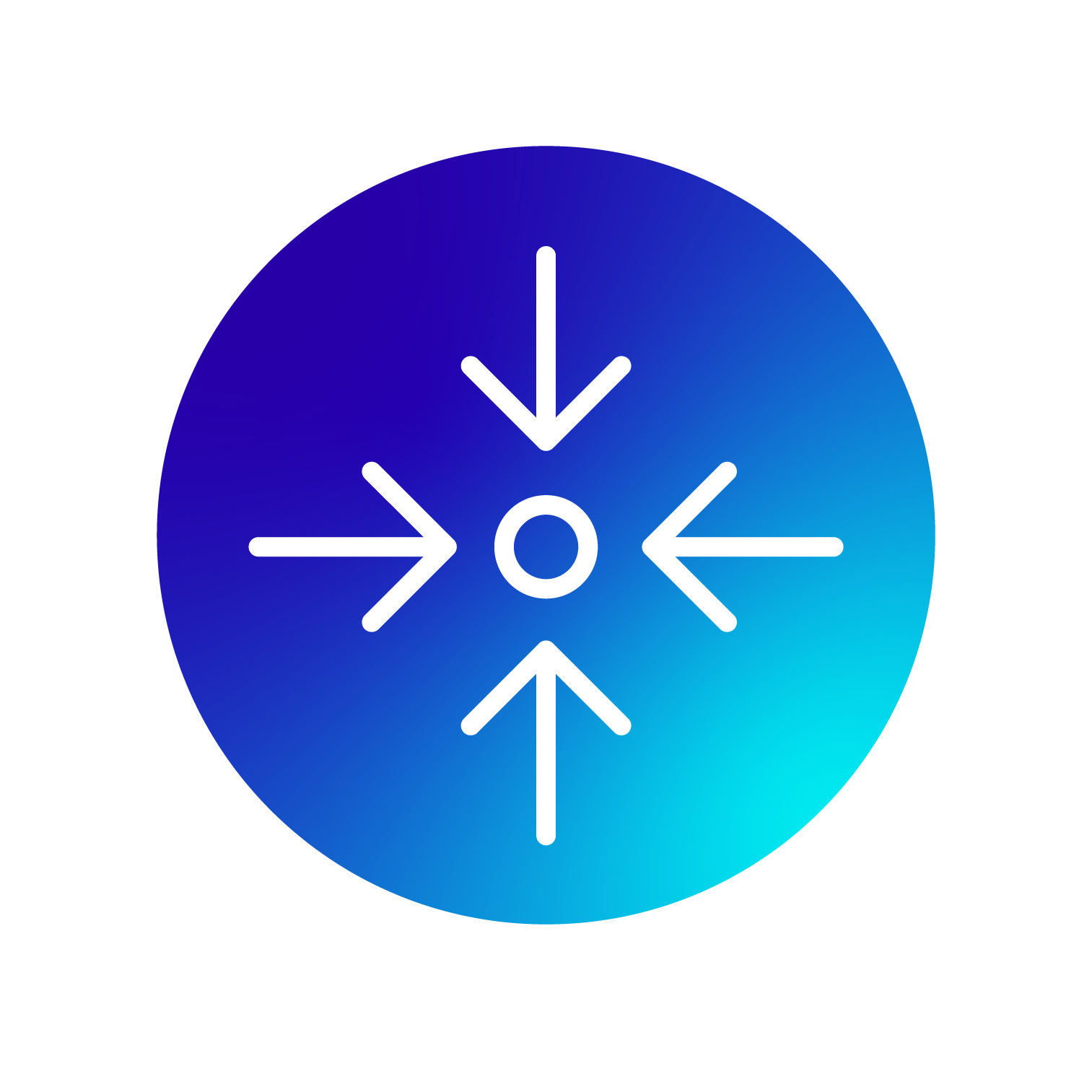 Complete Integrated Approach
Project design unifies data center, outside plant infrastructure and operations
Project management encompasses network design, build, operation and maintenance
Experience and vision guide outcome of every project decision
Schedule a meeting with Fujitsu advisors to get started